#146 – January 7, 2023 — Dera Seva Opportunities in 2023!
ISHA is delighted to announce opportunities for all of Ishwar's friends to come to his Wisconsin dera for seva in 2023.
There are two ways you can participate in volunteer work at the dera:
1) Attend any (or all!) of these three group events scheduled for 2023.
Spring Garden-Planting Event — Friday, May 26 to Monday, May 29 (Memorial Day Weekend)
Summer Seva Event — Friday, June 30 to Tuesday, July 4 (4th of July Celebration)
Fall Prashad Garden Harvest Event — Friday, September 15 to Monday, September 18
Or,
2) Attend "Open Seva" where visitors are always welcome at Ishwar's dera between about May 1 and November 1.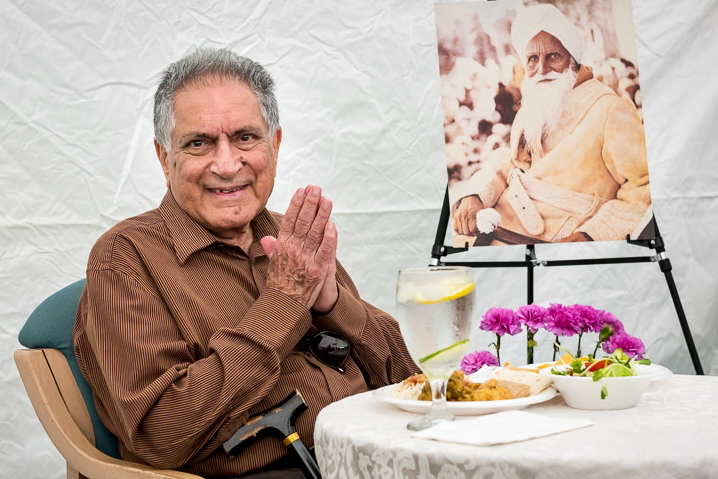 ISHA Dera Building Committee