#140 – July 24, 2022 — Master's Garden Through Time!
Ishwar Ji's Prashad Garden is thriving! Below are five time-lapse photos of the garden taken from the loft library window from May 31 to July 23.
The dera is open to volunteers all summer.

If you would like to offer seva to Ishwar for his tribute to his Great Master Sawan Singh, please email your contact info and travel schedule to

dera.seva@ishanews.org

.
Ishwar Ji's traditional Mitti Seva will be celebrated over the 2022 Labor Day weekend at the Dera from, September 3 to 5.
Please send an email to

dera.seva@ishanews.org

.

and specify the number of people attending and the days they want to attend (Saturday-3rd Sept, Sunday-4th Sept, Monday-5th Sept).
Volunteers are welcome to come early and stay late if they would like more seva opportunities. We will especially need volunteers to help harvest the Prashad Garden during the time from September 10 to 18.
May 31. Soon after the garden was planted.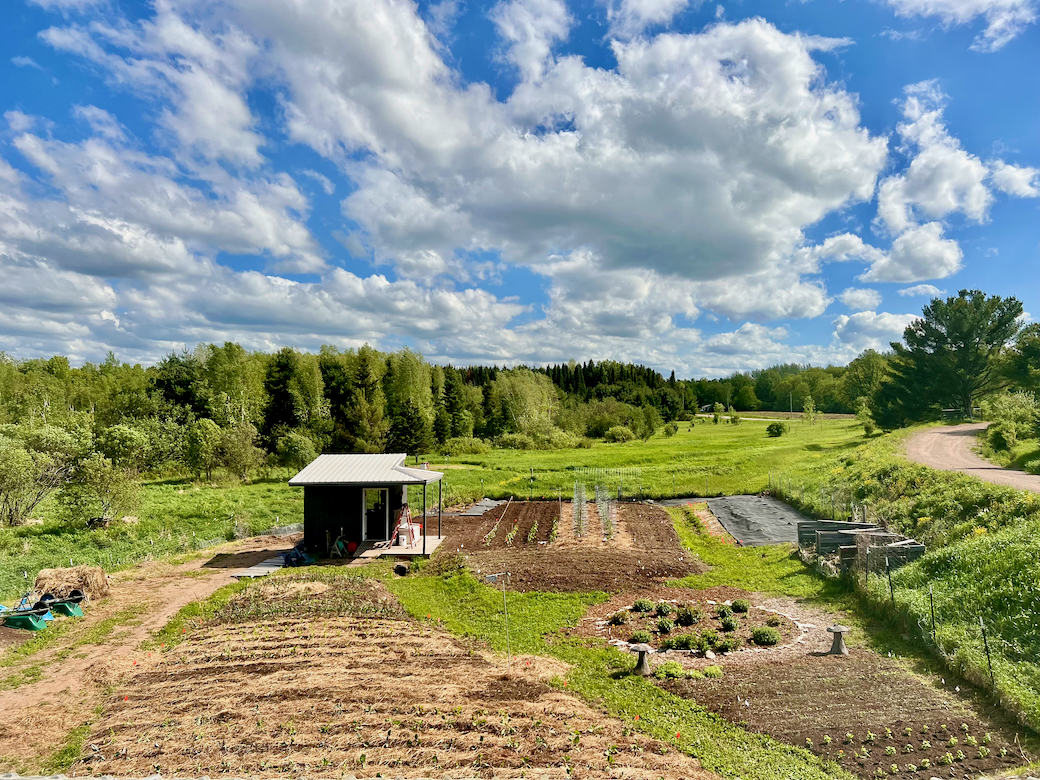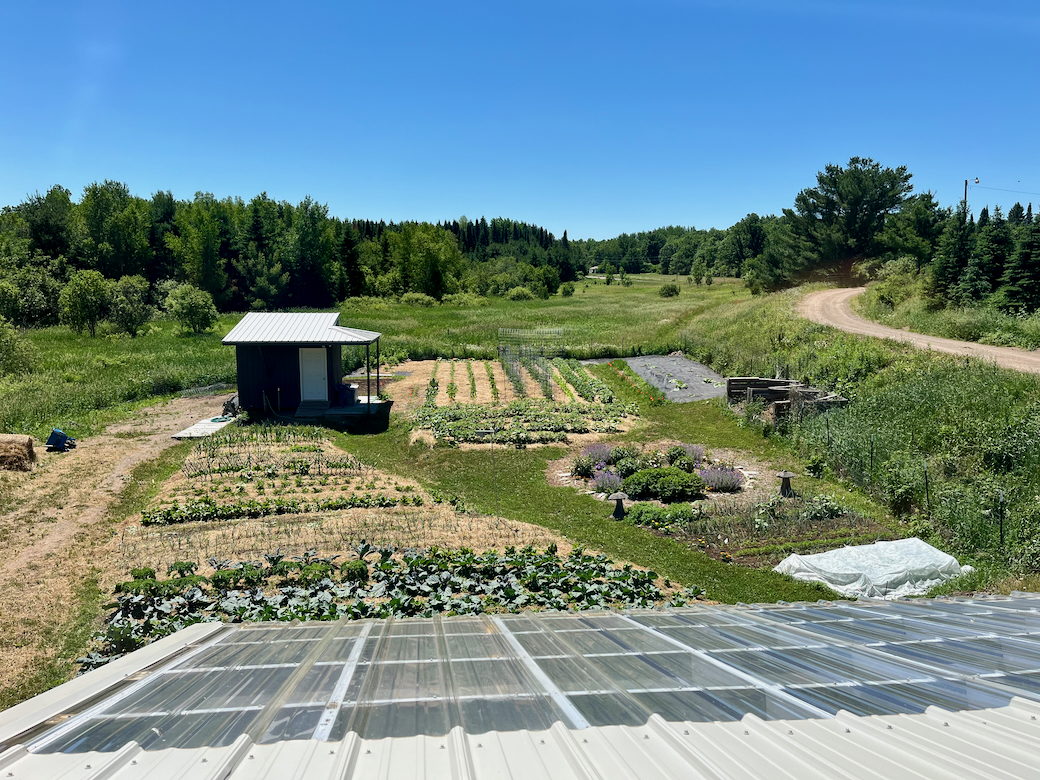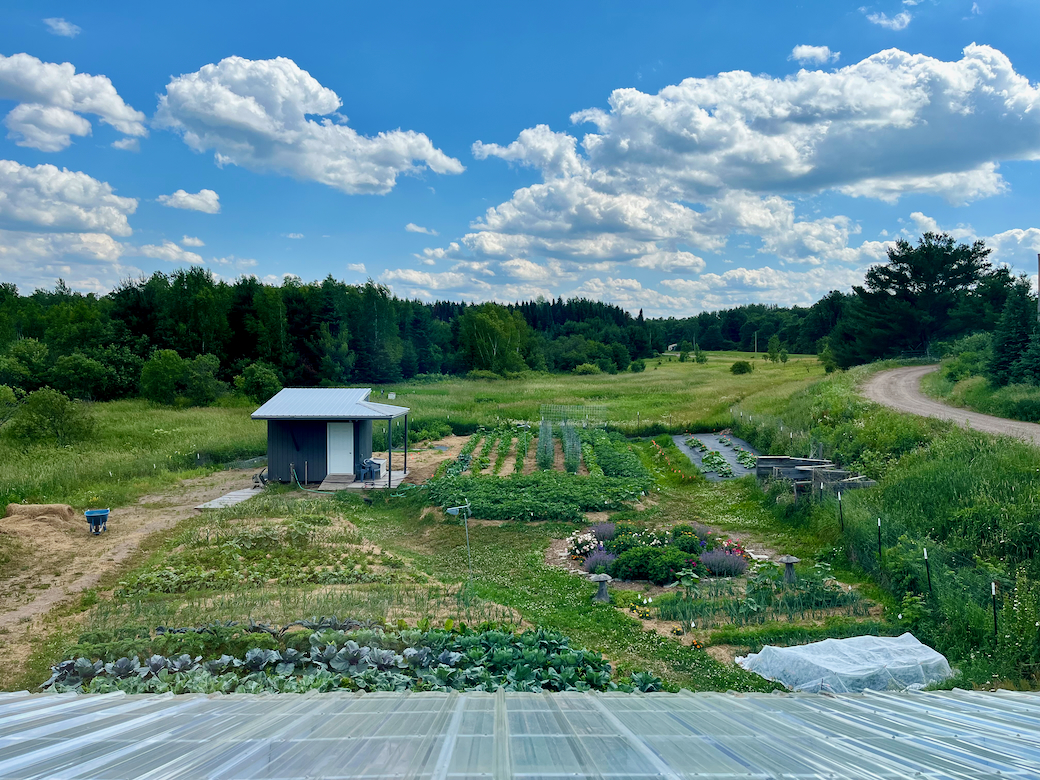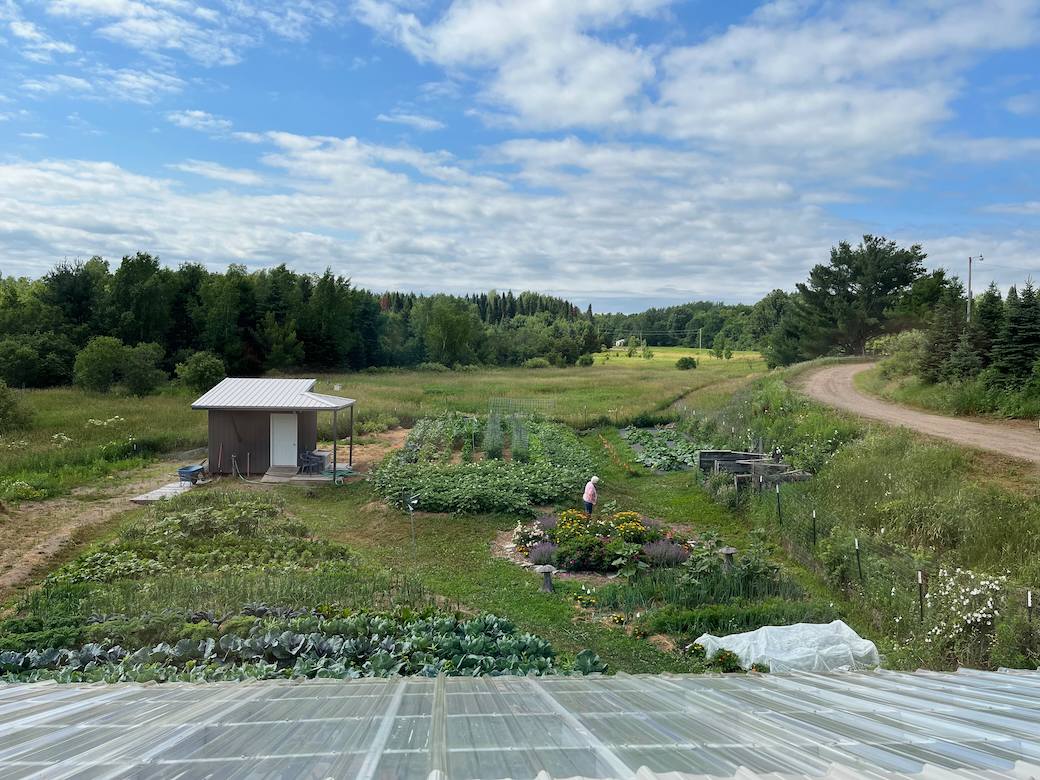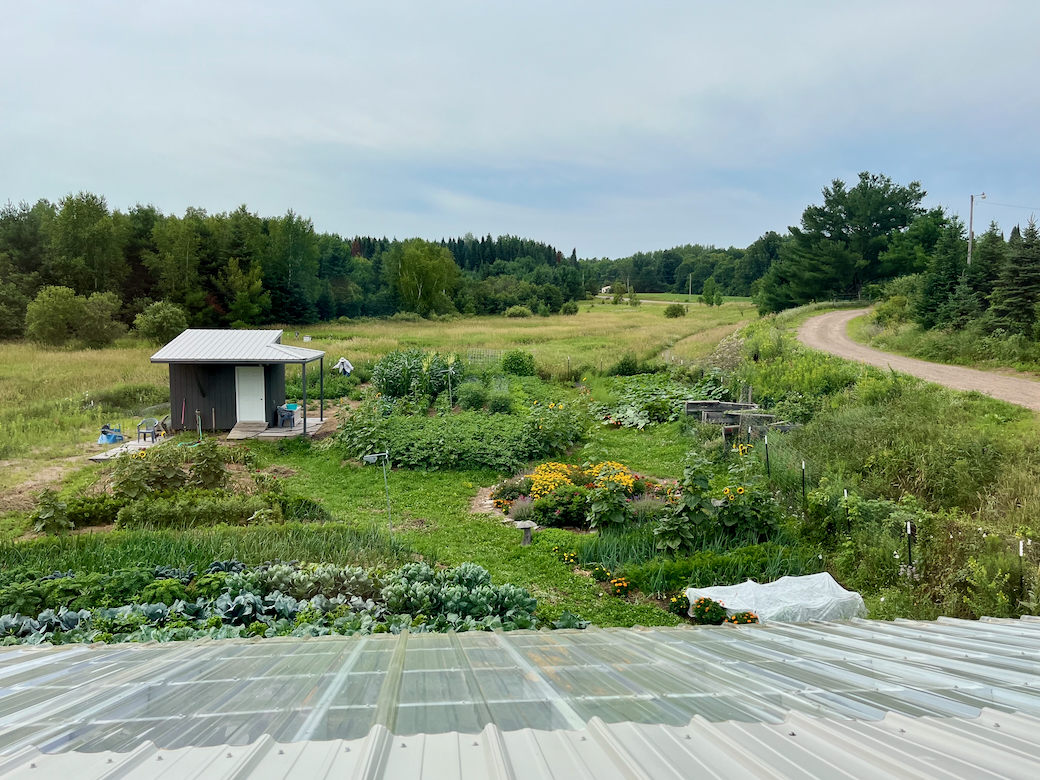 Check out the new dera website at
https://dera.ishanews.org to learn more about ISHA's latest plans for building the dera Meeting Hall.
ISHA Dera Building Committee