#138 – May 9, 2022 — The Dera Opens for the Season!
Ishwar's dera is open for seva!
Last week, volunteers arrived to begin spring preparations for a busy year of activities.
Planting of Master's Prashad Garden is planned for Memorial Day Weekend (May 28-30, 2022). All are welcome, and satsangis are invited to come early and stay late.
As an added bonus, ISHA Chairman, Jagannath Kerai, will be live-streaming satsang from the dera on May 28.
If you would like to offer seva to Ishwar for his tribute to his Great Master Sawan Singh, please email your name and travel schedule to dera.seva@ishanews.org.
Some garden photos from a few days ago …
The Dera Dumpster delivers tons of extraordinary black organic compost from a local farm.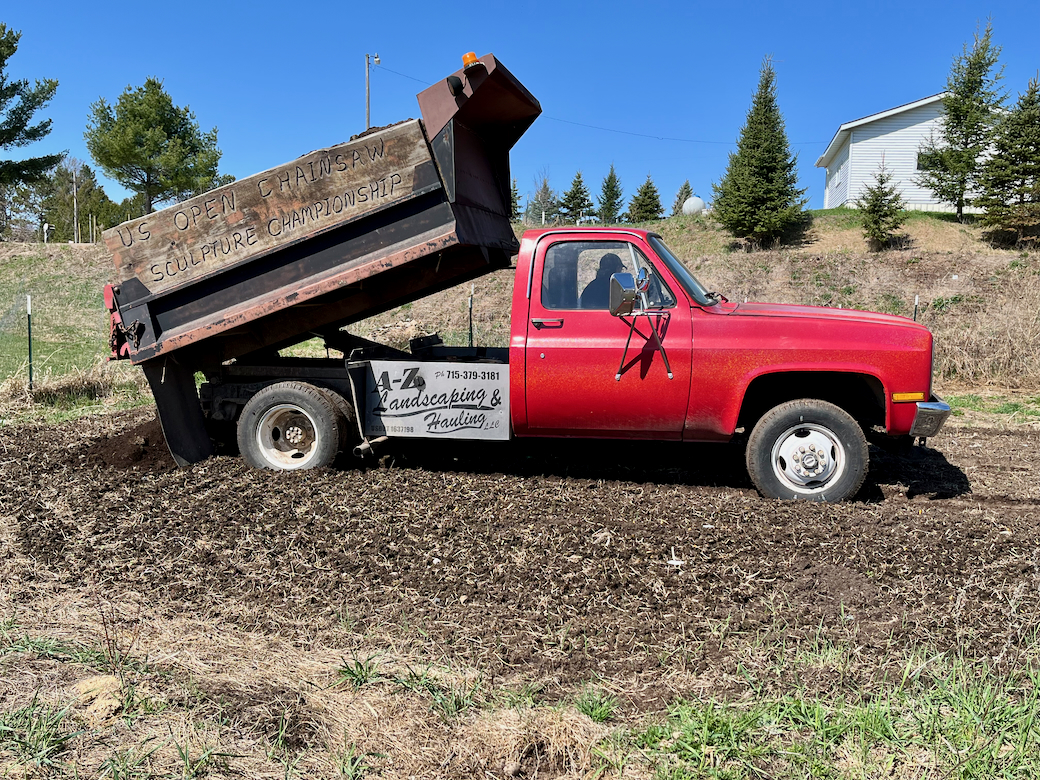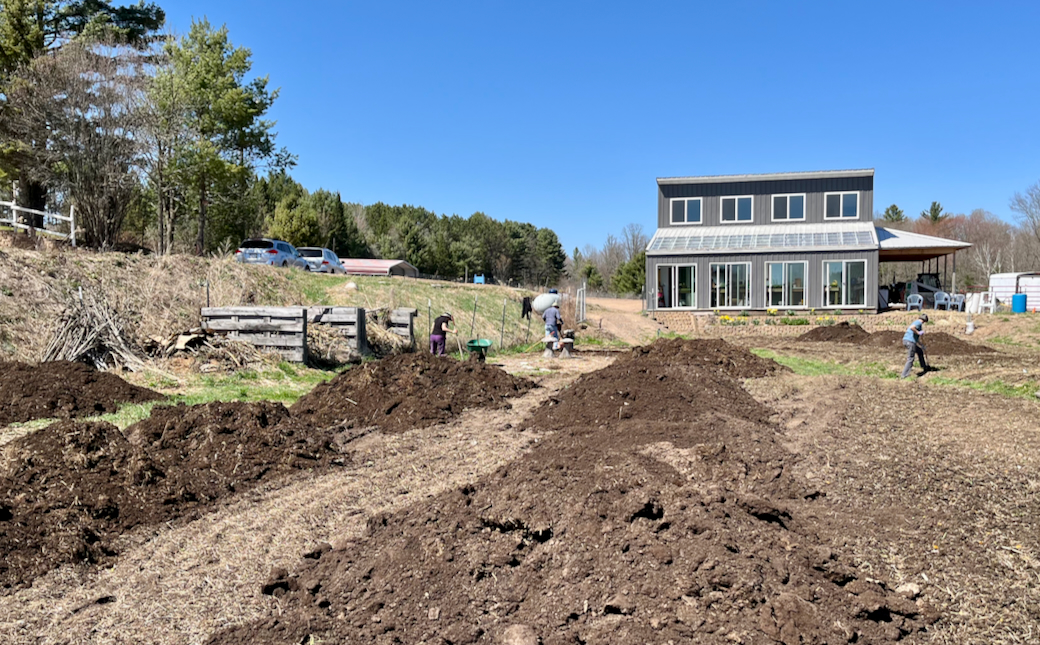 The dera tractor spreads and smoothes the compost.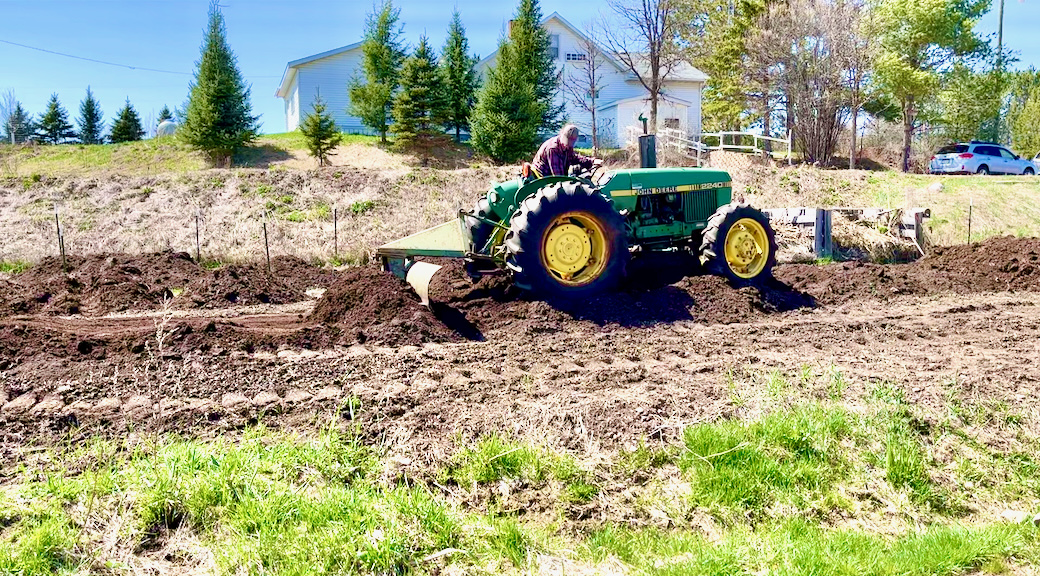 Garden elves till the compost into the garden soil, in preparation for planting on Memorial Day Weekend.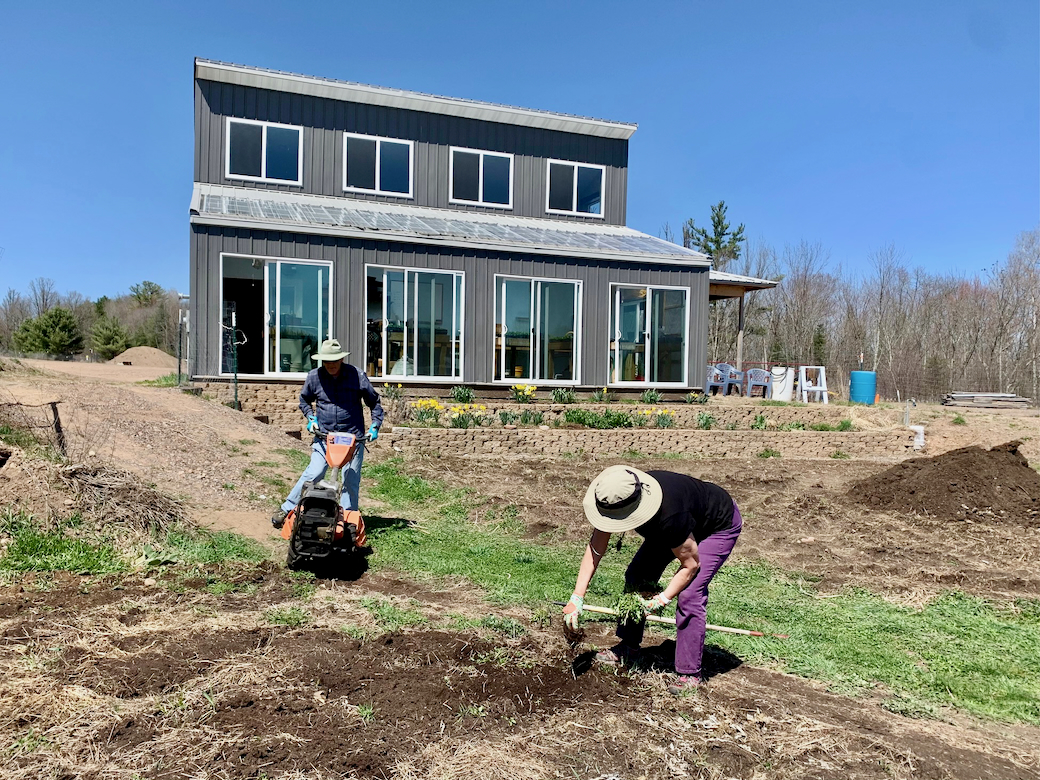 Meanwhile, the dera greenhouse is brimming with ravishing seedlings that will soon be big enough to plant.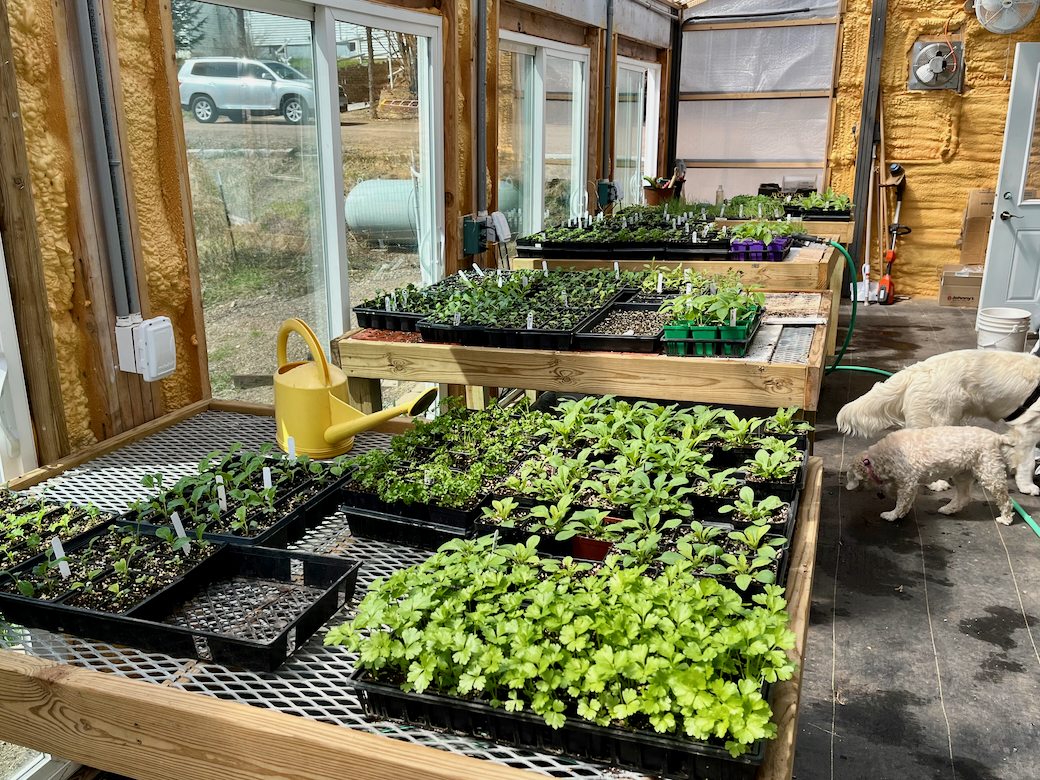 We hope to see you there soon!
Don't forget
to check out the new dera website at
https://dera.ishanews.org to learn more about ISHA's latest plans for building Ishwar's Meeting Hall.
ISHA Dera Building Committee