#113 – November 6, 2019 – The Dera, From Above!
Recently, visitors to Ishwar's dera project took aerial photos of this beautiful part of northern Wisconsin.
A view to the north from over the construction site. The lovely Chippewa River meanders around forests and farms for approximately 183 miles (294 km) through west-central and northwestern Wisconsin. Visitors to the ISHA property can easily walk to a river overlook on the trails east of ISHA Hill.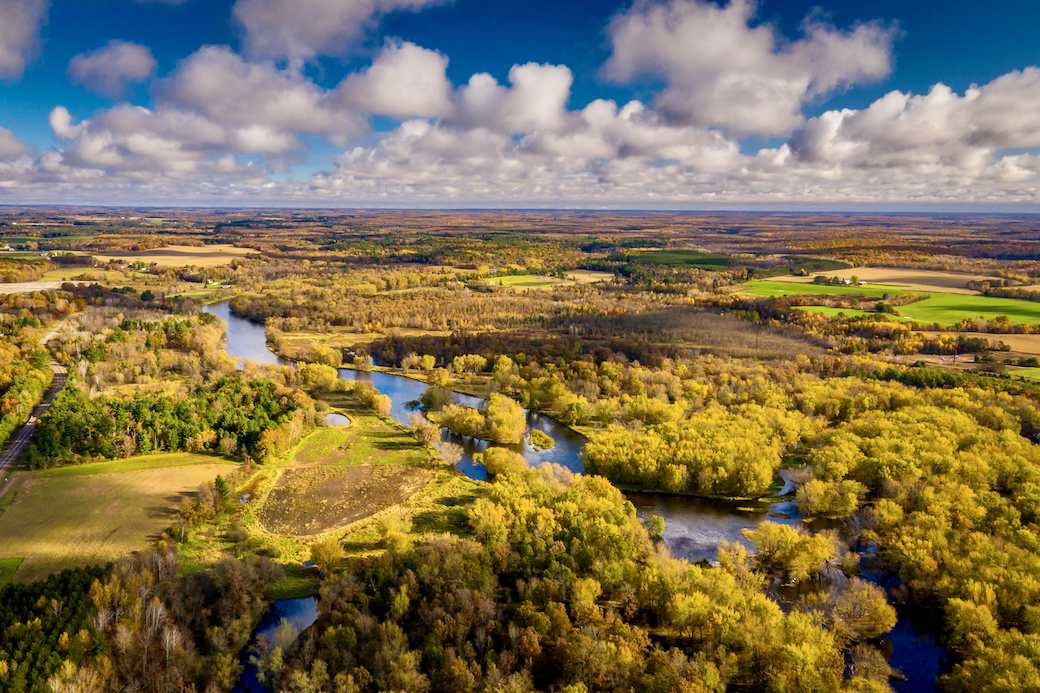 From above ISHA Hill, where the dome is being built, a view west to the magnificent Blue Hills, one of Wisconsin's most beautiful landscapes. The Blue Hills feature many miles of hiking and cycling trails, scenic geologic areas, and campgrounds where visitors can enjoy walking, birdwatching, photography, backpacking, mountain biking, cross-country skiing, snowshoeing, and much more.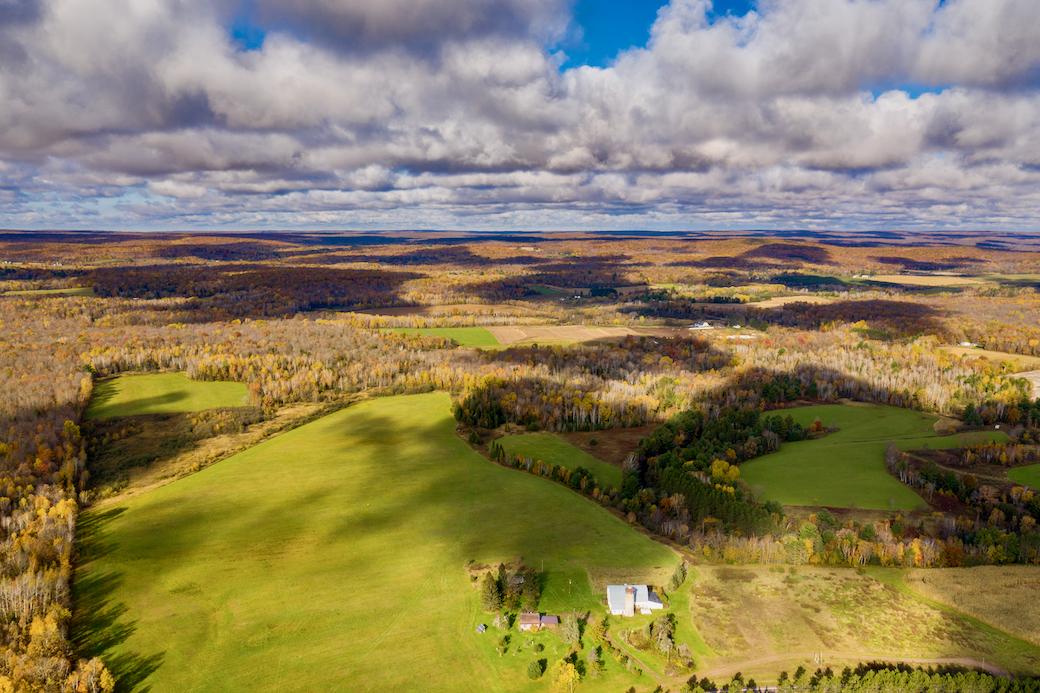 A late October view of the Chippewa River, after the trees have dropped most of their leaves. The ISHA Hill Meeting Hall dome excavation is visible in the lower left.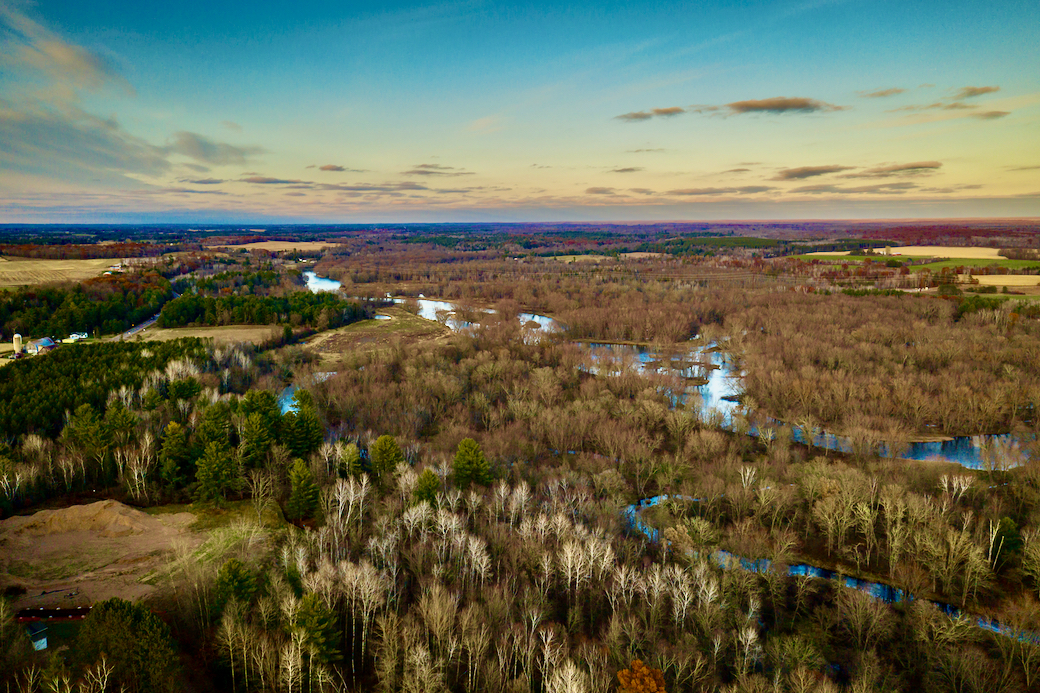 An autumn view northward from over the new Maintenance Shed/Greenhouse building. The circular excavation for the Meeting Hall dome is visible at the right edge of this photo.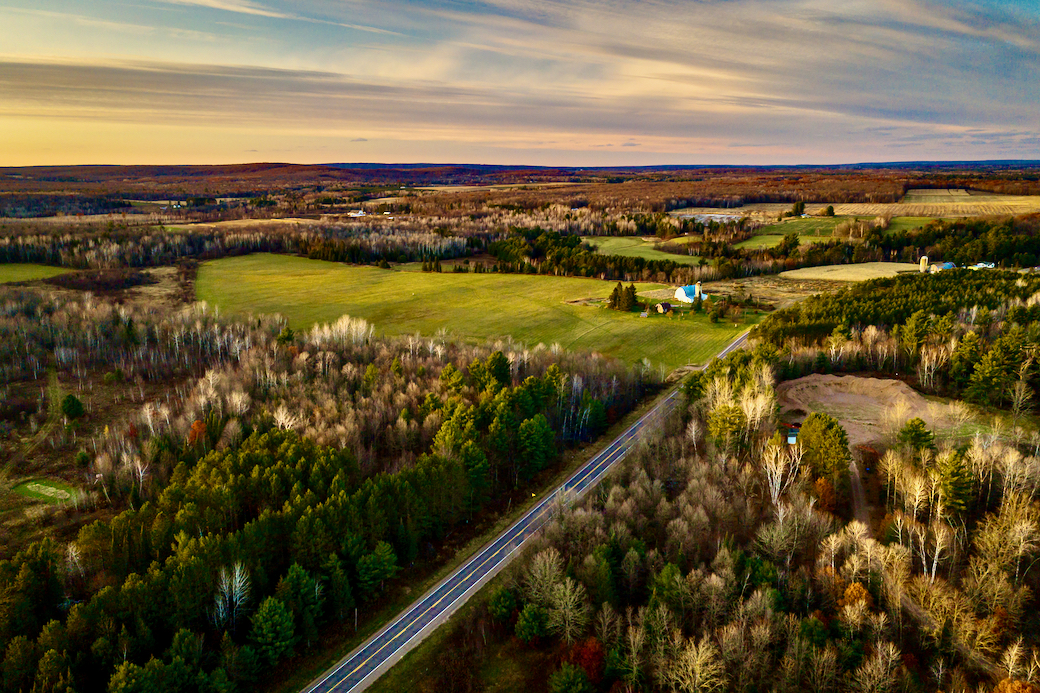 A colorful view south, showing the ISHA Meeting Hall/Greenhouse (white building), State Highway 40, and the Chippewa River. The Village of Bruce is located in the far distance, about 8 miles south of the dera site.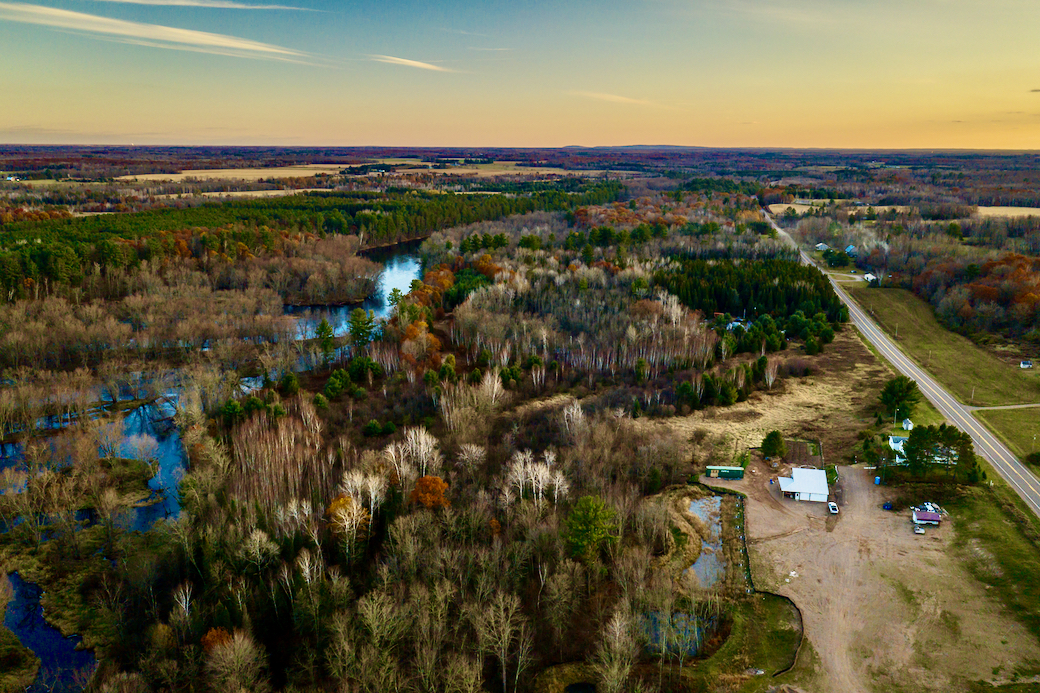 The first dusting of snow highlights the ISHA parking lot and driveway, with the Chippewa River in the distance.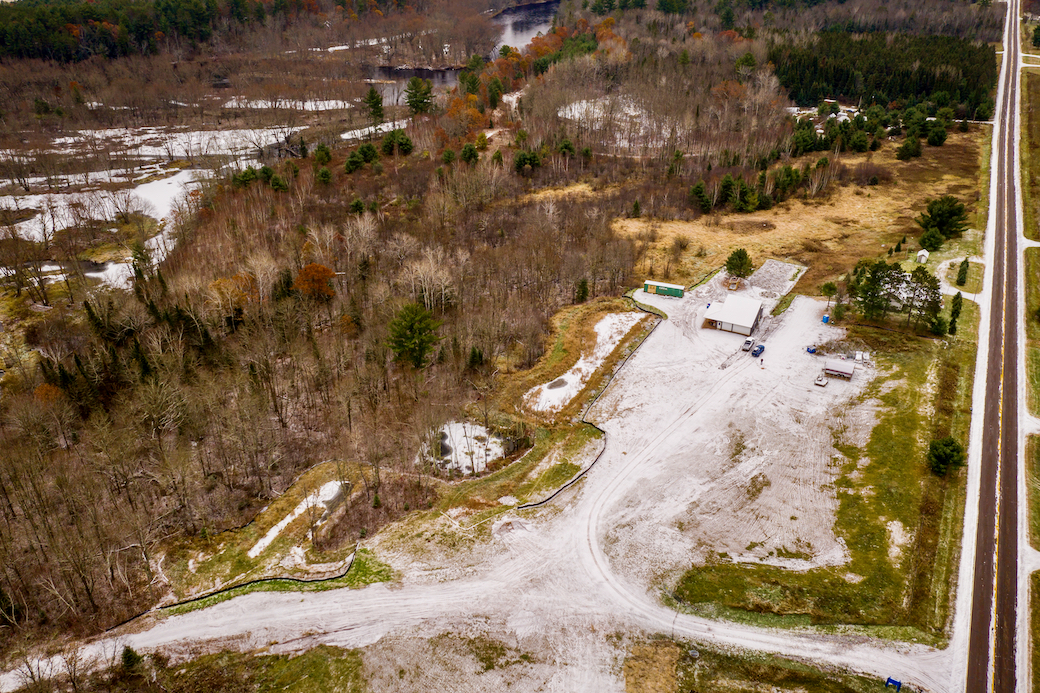 This overhead shot features the ISHA vegetable garden (blue arrow), which stands out due to the 100+ loads of rich, dark-brown topsoil that were brought into the garden in early October. Some lucky sevadars will get to spread the soil across the garden next spring!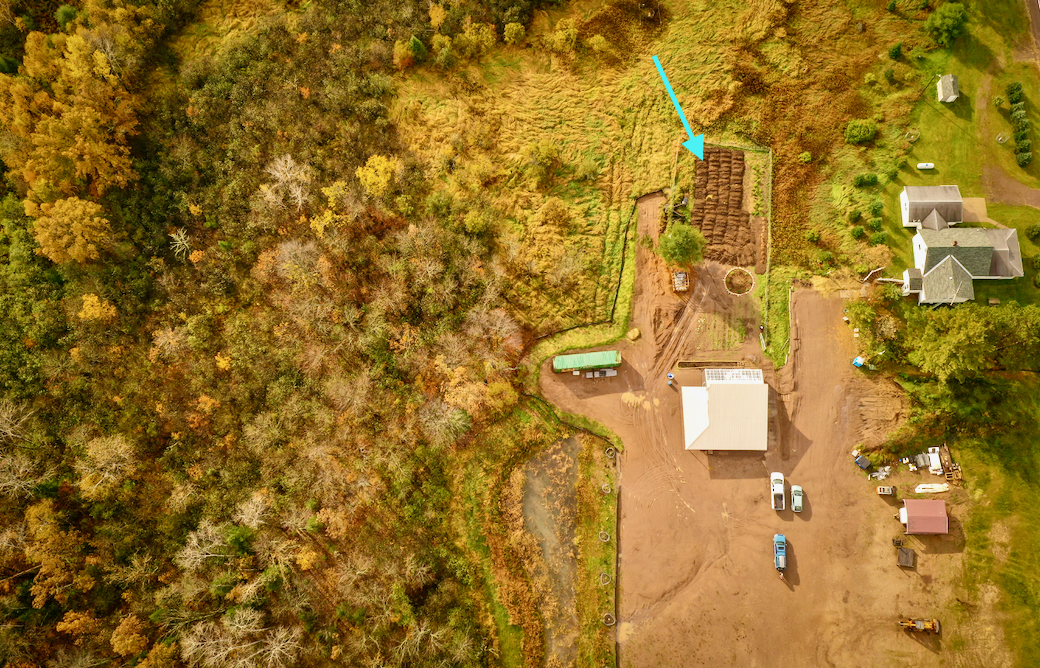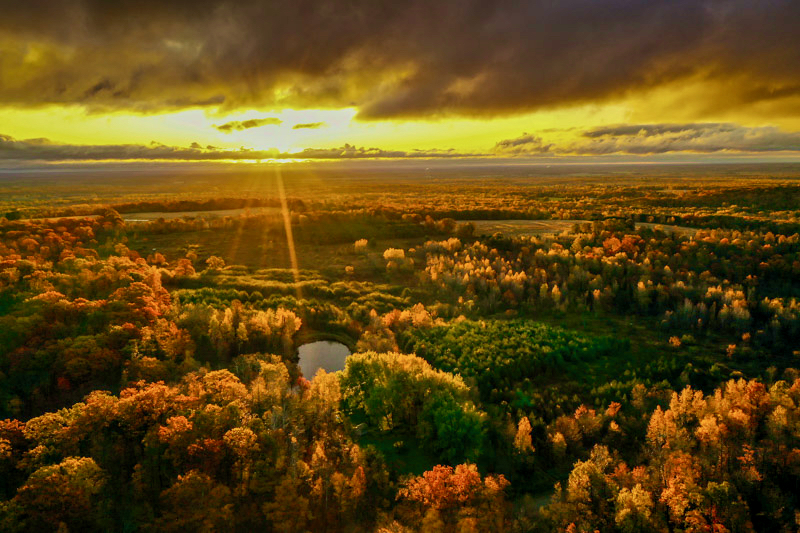 With warmest regards,
Paul Bauer
Chair of ISHA Building & Fund-Raising Committee