#110 – October 15, 2019 – Mitti Seva 2019!
Dear Friends,
For many years, Ishwar has hosted an annual "mitti seva" event at the future ISHA dera site in Wisconsin. Ishwar has modeled this mitti
seva after Great Master Baba Sawan Singh's construction work in India, where everyone was offered the opportunity to serve by working at menial tasks, such as digging dirt or carrying bricks. Ishwar has said that during such volunteer work, all of the workers become equal, and all levels of service are highly valued seva.
This year, the event was held on a beautiful, warm day in September. The tents were set up near the new Maintenance Shed/Garage/Greenhouse facility.
Today's blog features some of Ishwar's activities during the mitti seva event. The next two blogs will highlight some of the volunteer work performed during the day.
Ishwar arrives in the ISHA Club Car.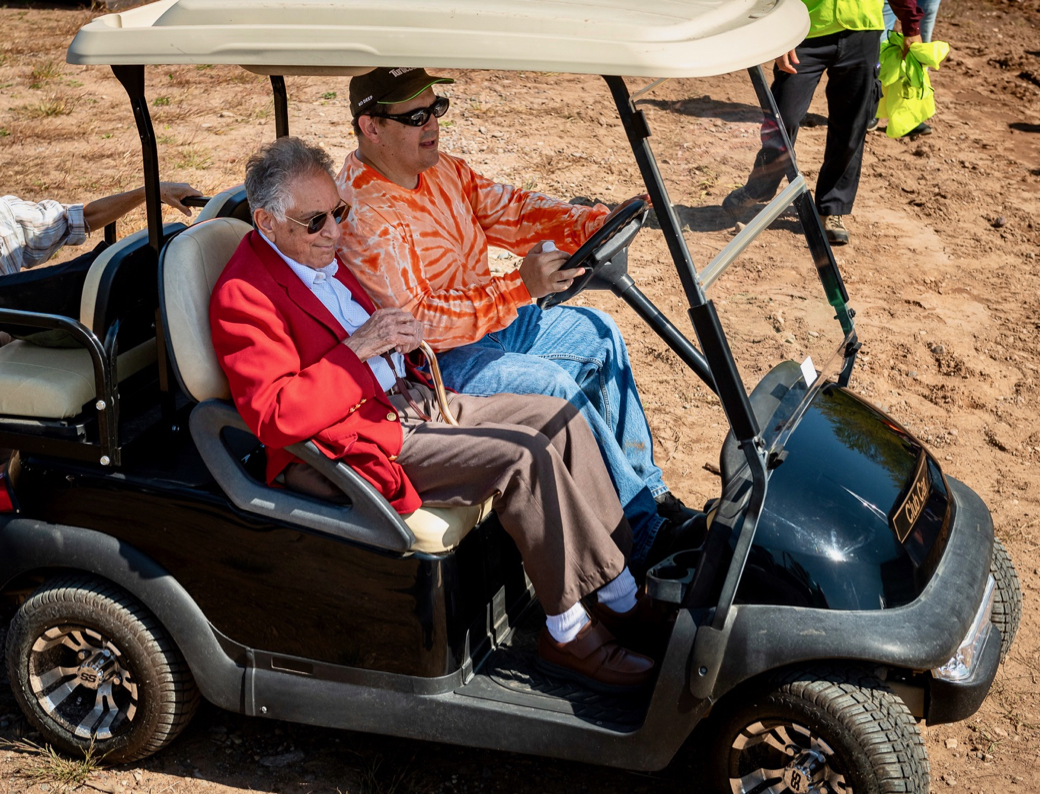 240 of Ishwar's friends gather together for the group photo.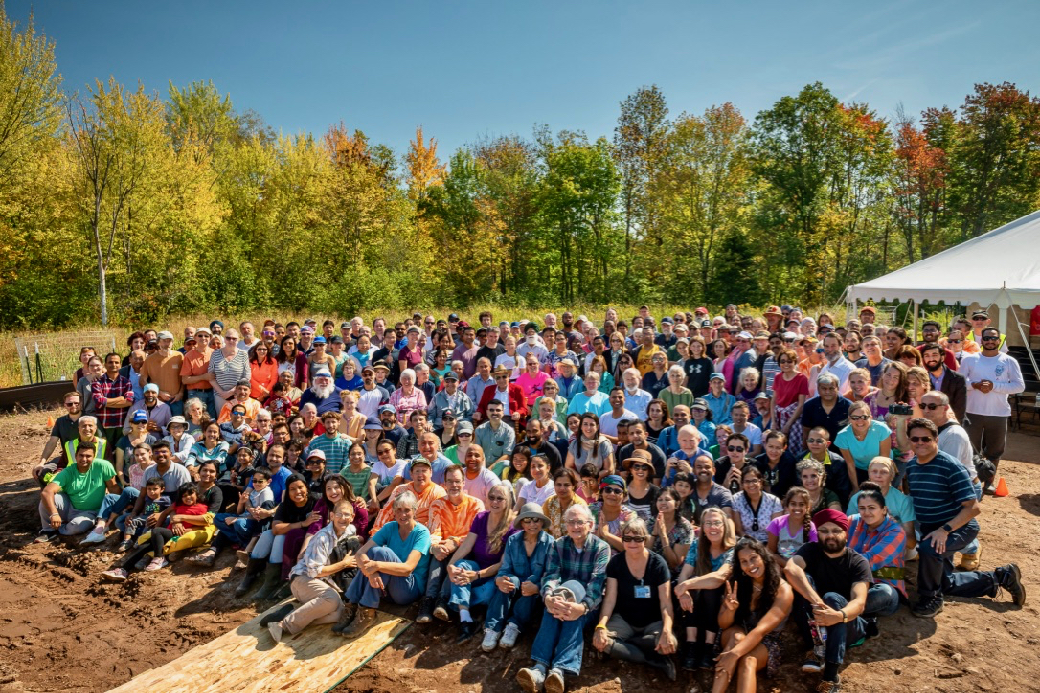 Ishwar next made a tour through the nearly completed dera Maintenance Shed, Garage, and Greenhouse.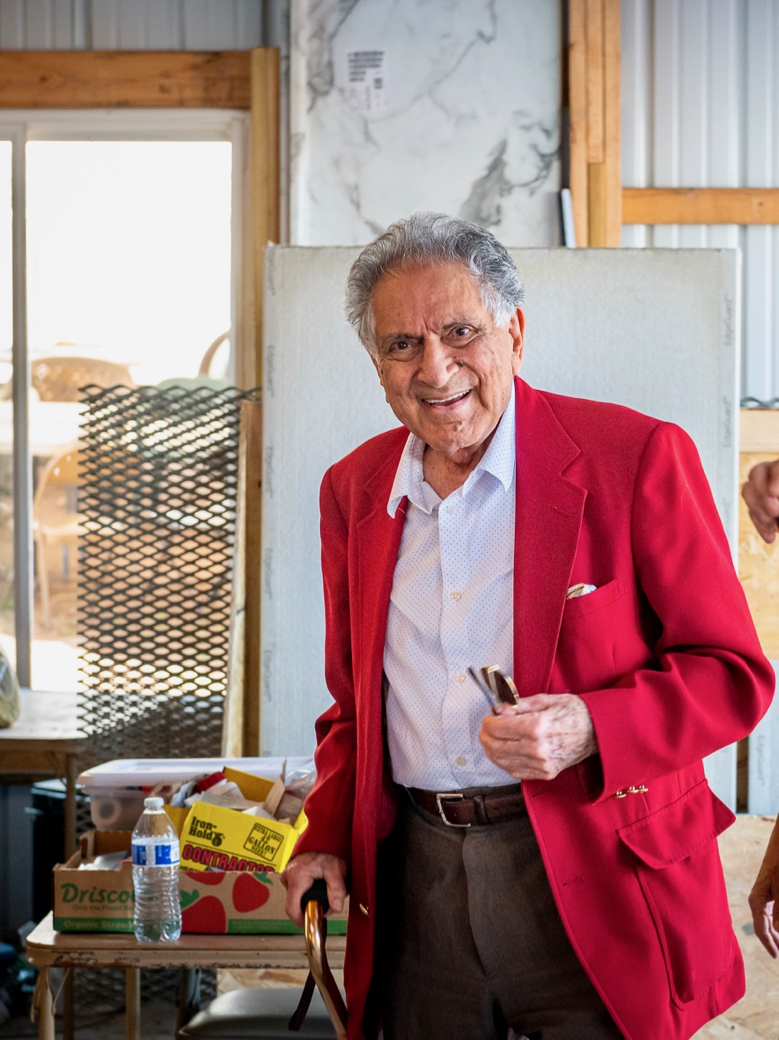 Ishwar then toured the kitchen tent, where he greeted all of the many food-service sevadars.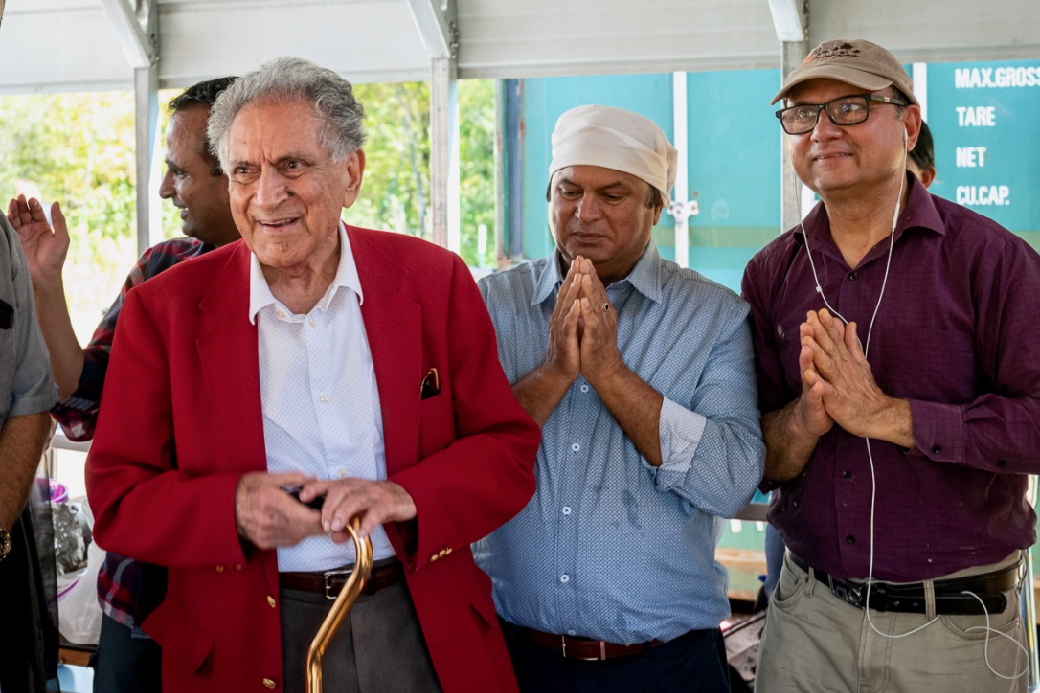 A delicious Indian vegetarian lunch was served by volunteers.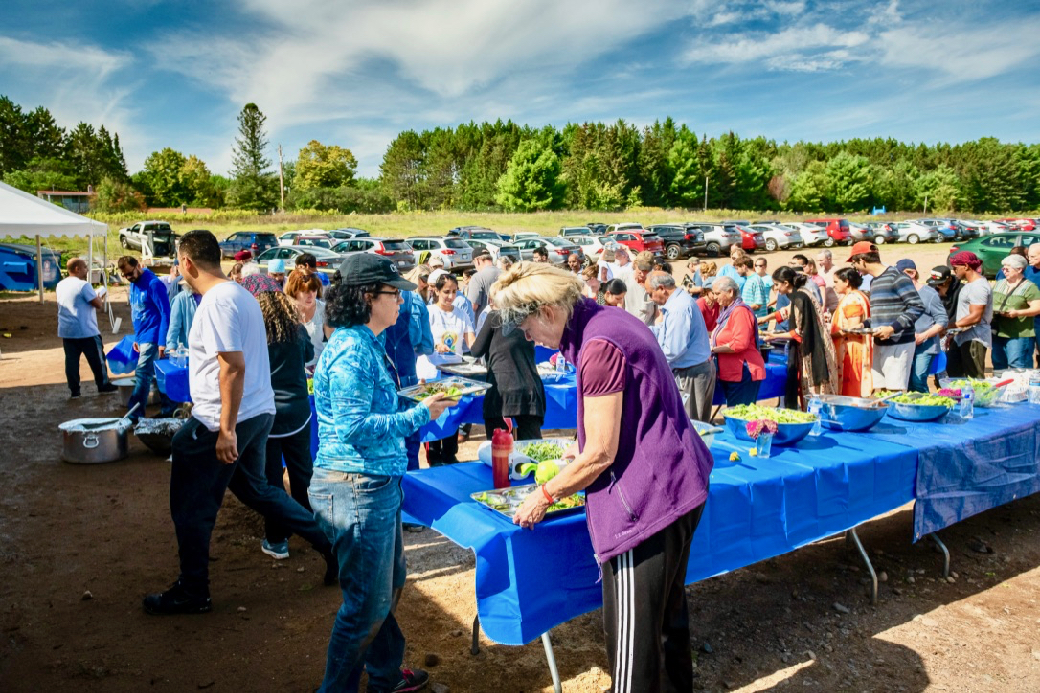 Ishwar provided Great Master's blessings!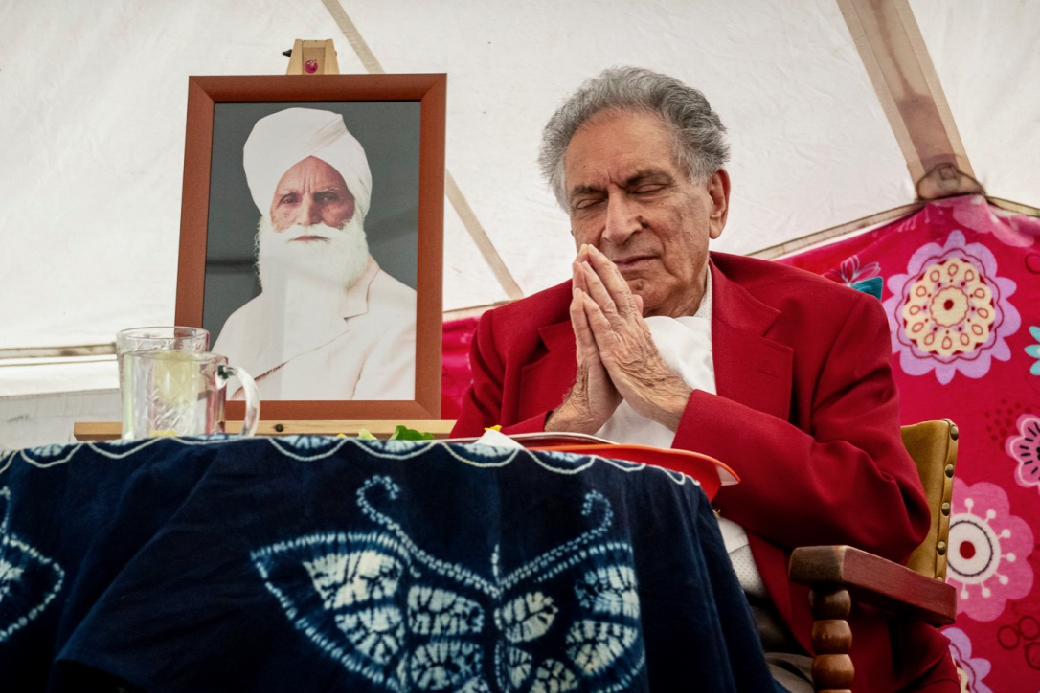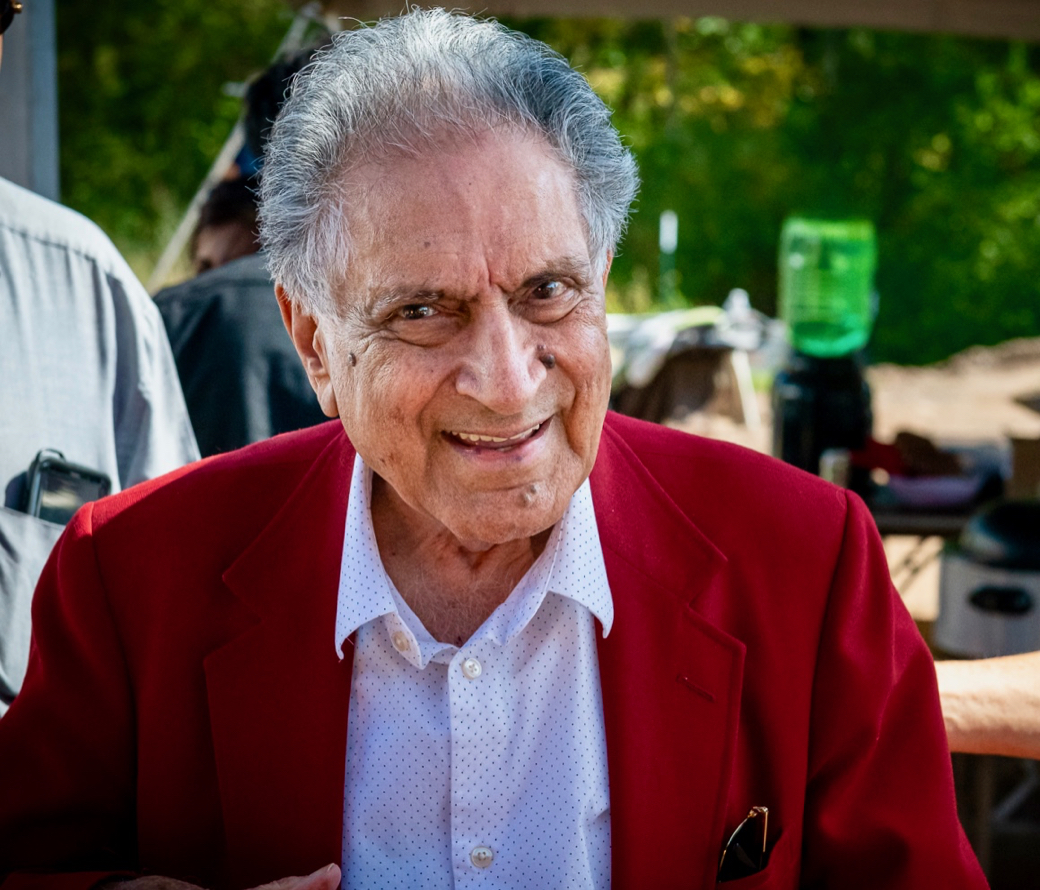 With warmest regards,
Paul Bauer
Chair of ISHA Building & Fund-Raising Committee