#111 – October 23, 2019 – Mitti Seva Volunteers!
Dear Friends,
Everyone who joined Ishwar at the Mitti Seva Day in Wisconsin found some suitable service work to perform on the ISHA land.
240 people working together, with the single goal of expressing their Love and Devotion, was a beautiful sight!
Many people worked near the new Maintenance Shed building, on food service, the greenhouse, a new garden shed, the brick terrace garden, and the big garden.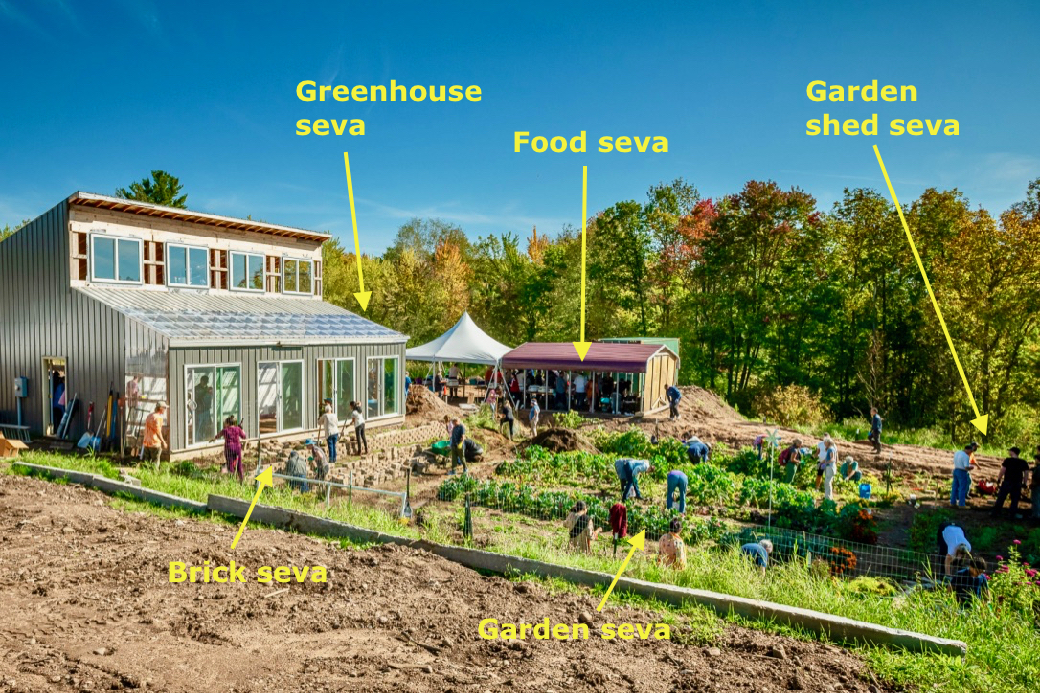 The food service sevadars worked with astounding dedication, skill, and good cheer to prepare and serve a delicious vegetarian lunch to all.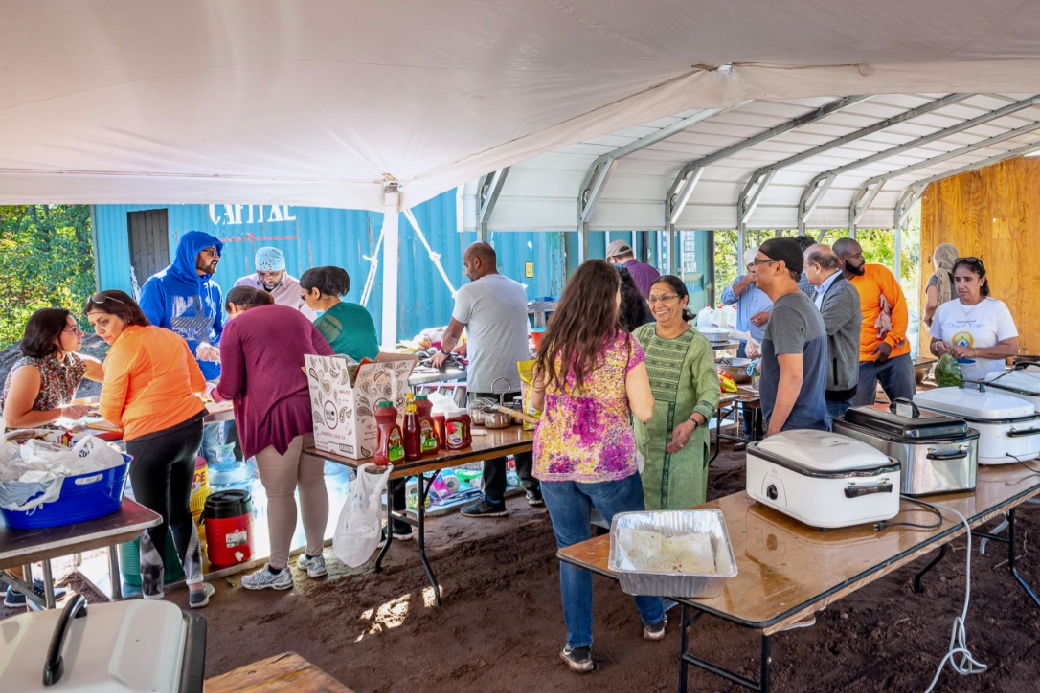 A small group worked hard to finish the brick retaining walls that will contain the terraced gardens that are outside the greenhouse.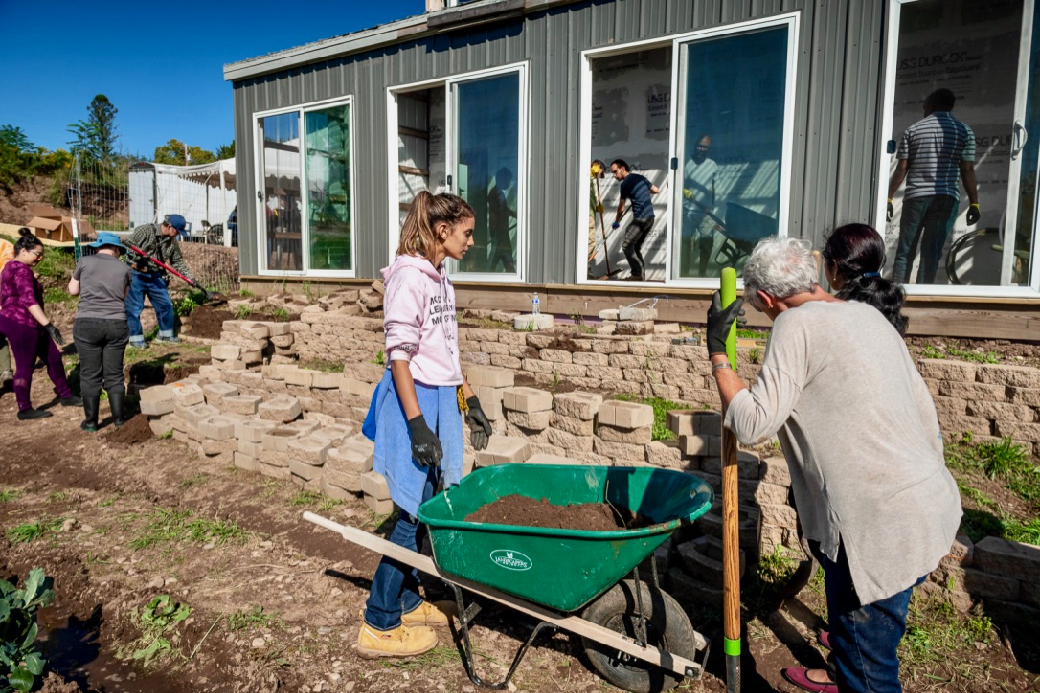 A team of skilled carpenters began building a small (8 feet by 12 feet), sturdy garden shed that will contain garden tools, supplies, and hoses.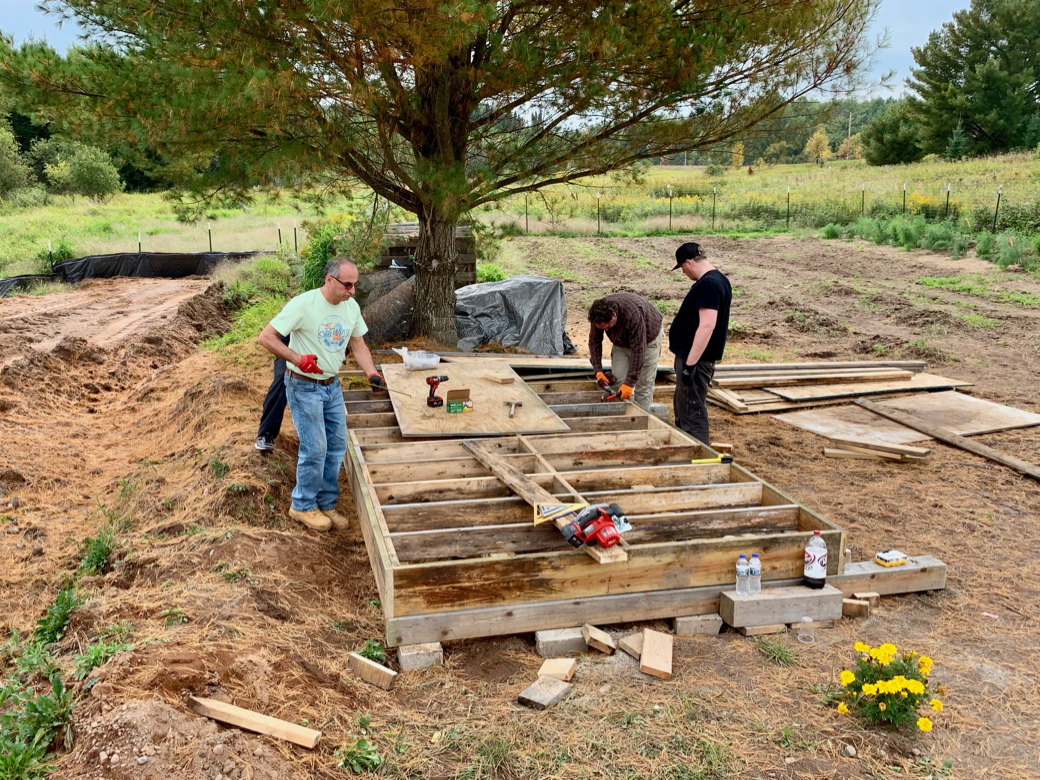 The garden shed wasn't finished, but most of the framing is done. In the spring, the carpenters will finish it up.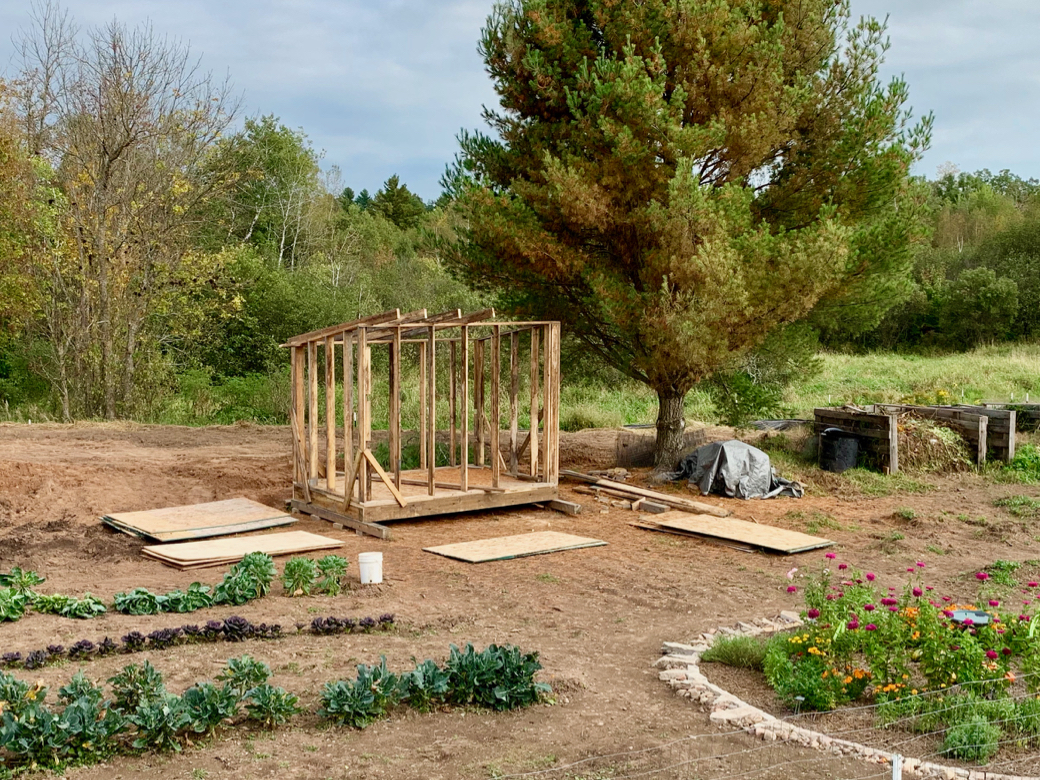 One team of hardy sevadars volunteered to move 3000 pounds of gravel into the greenhouse with shovels. The gravel will serve as the permanent floor for the greenhouse.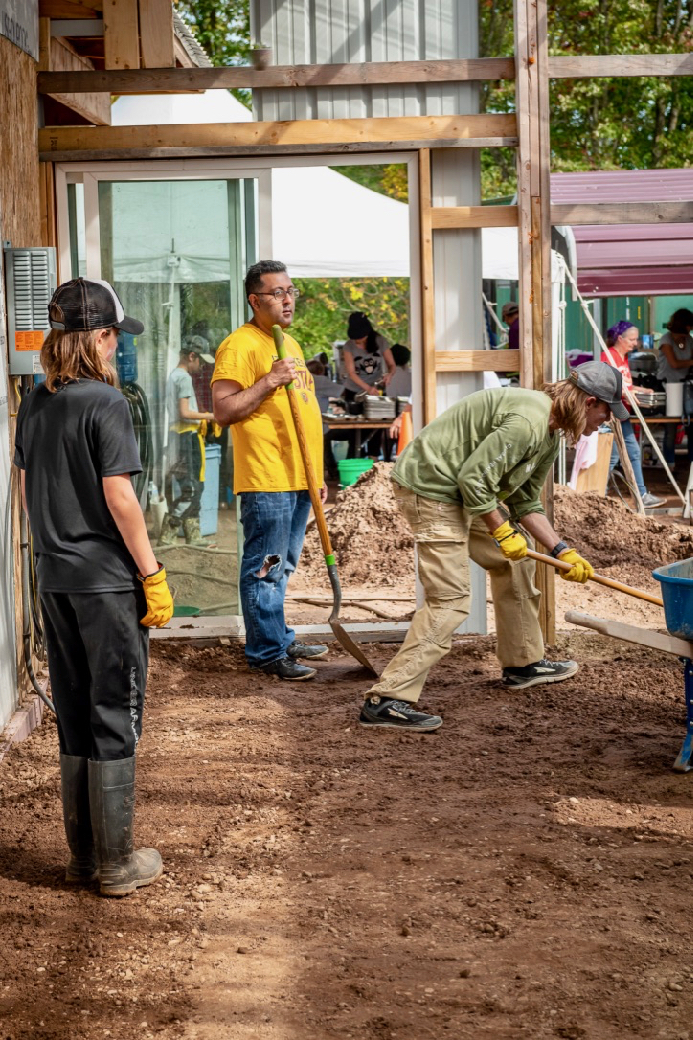 After it was leveled, the greenhouse gravel floor was compacted by hand.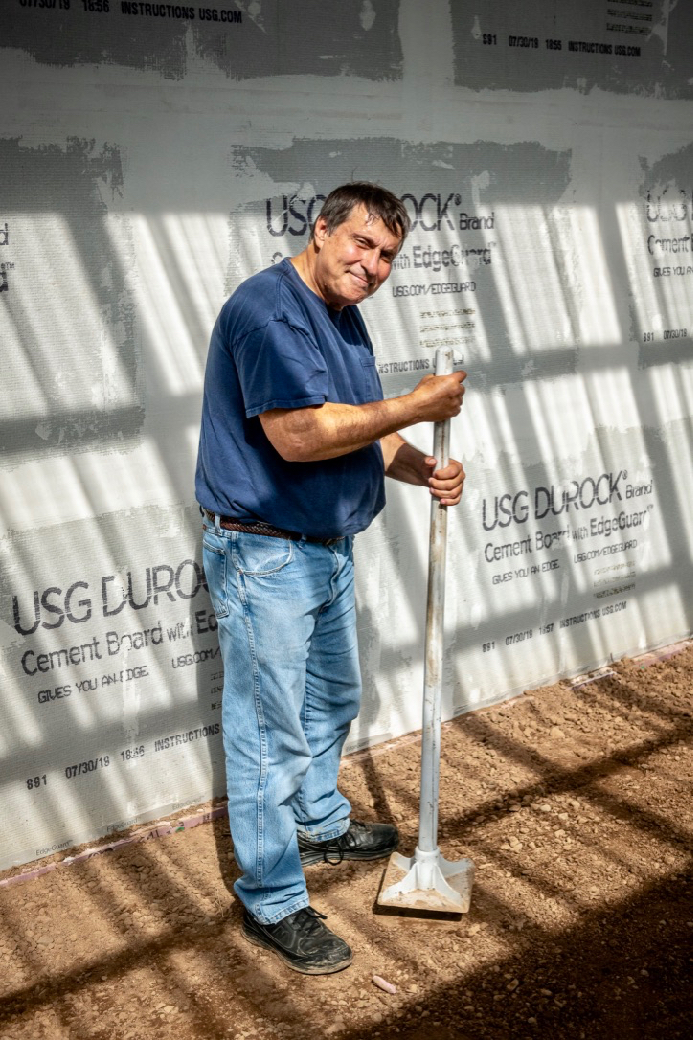 Many people served on the garden team. They were tasked with harvesting the last of the vegetables, pulling weeds, removing most of the annual garden plants, cutting flowers, stacking material in the compost bins, and picking stones from the garden soil.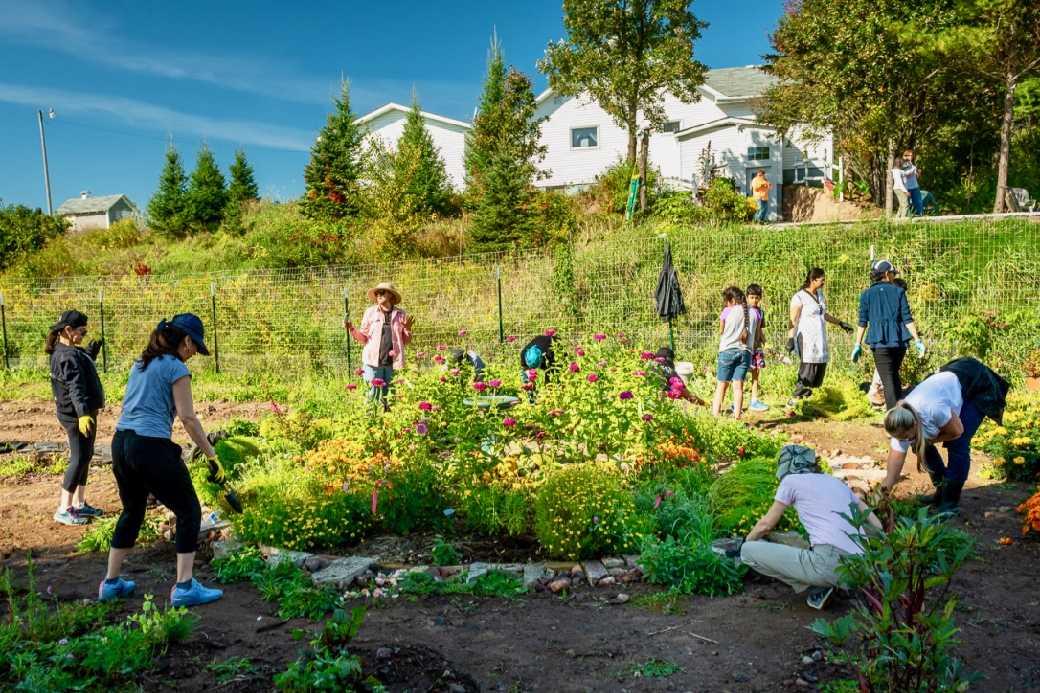 Another team performed maintenance on the dera apple orchard, by fertilizing the trees, pulling weeds, and installing protective wraps on the tree trunks.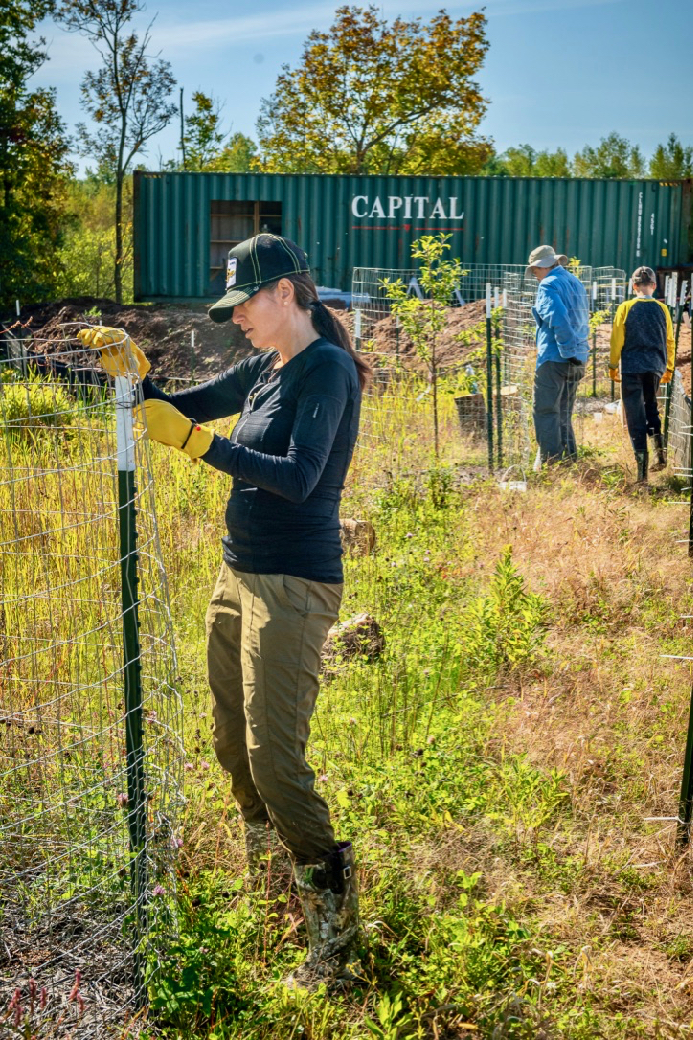 The highlight of the afternoon was when Ishwar surprised and delighted the crowd by appearing on the hill and waving!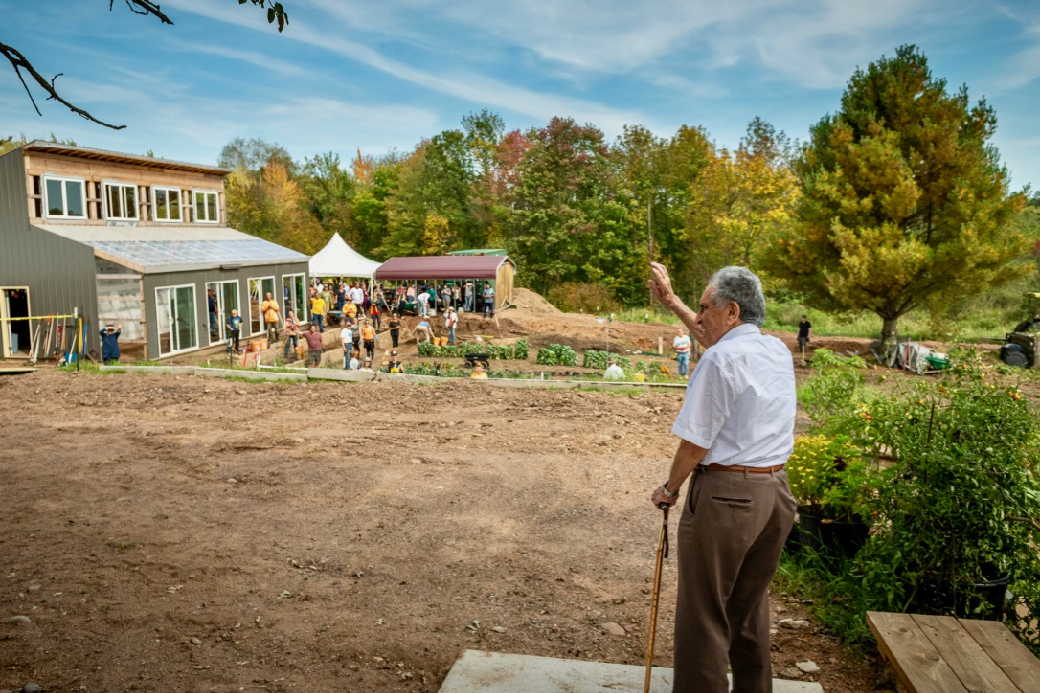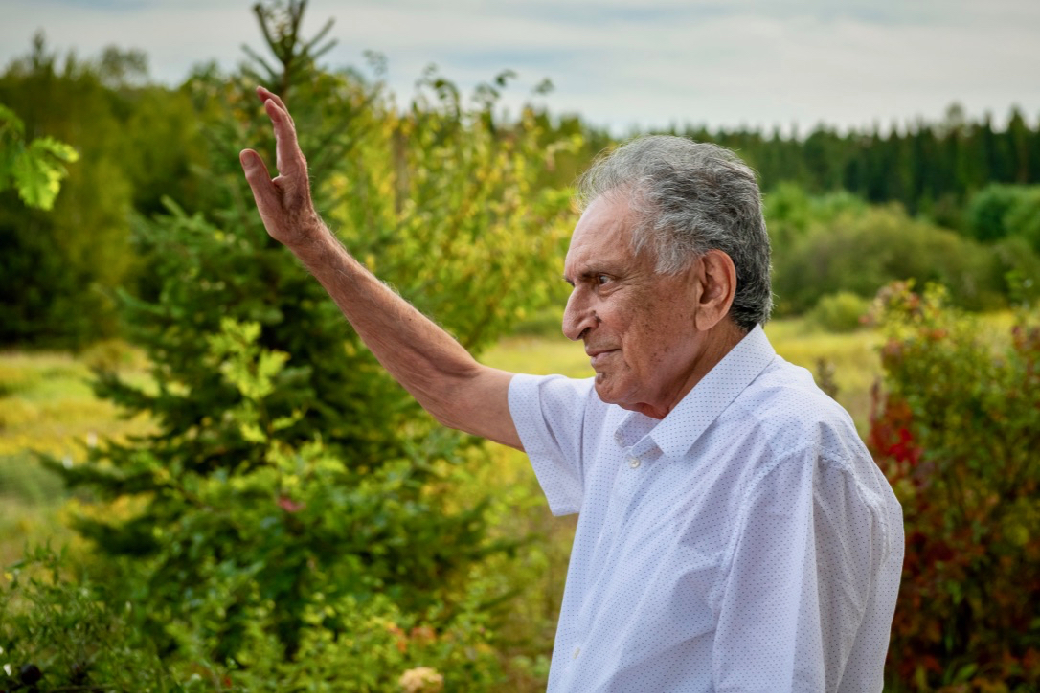 In the next blog, more mitti seva experiences.
With warmest regards,
Paul Bauer
Chair of ISHA Building & Fund-Raising Committee