#93 – June 15, 2019 – Let's Plant Vegetables!
All of those little seedlings are introduced to their new garden homes.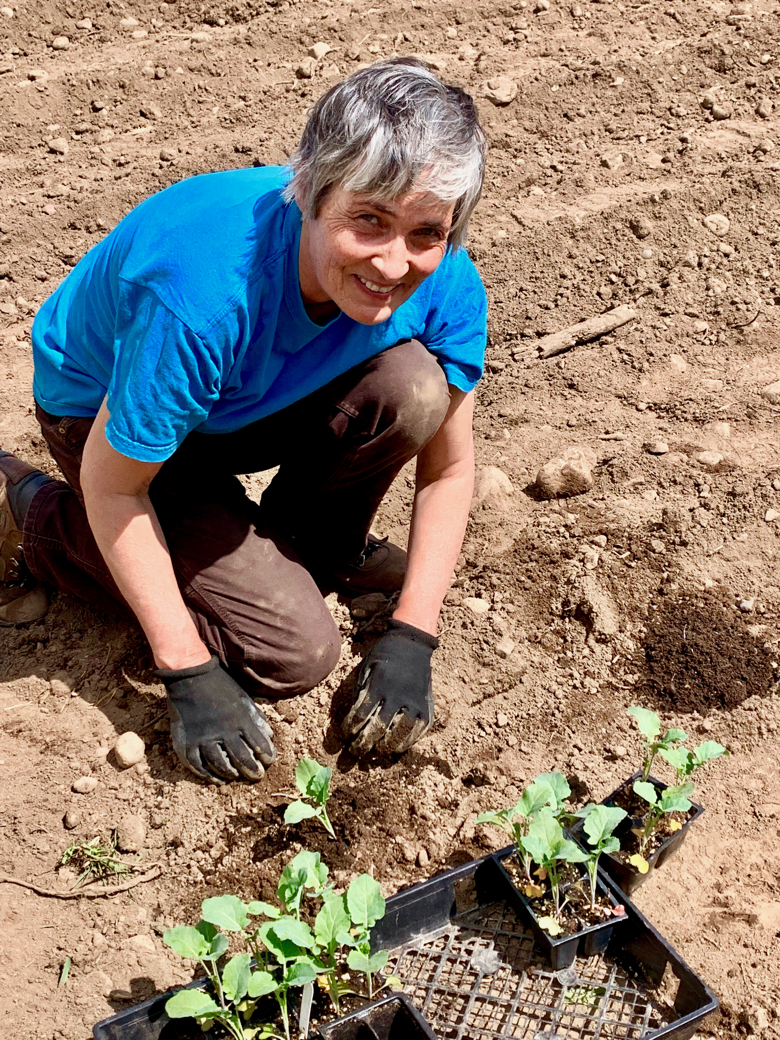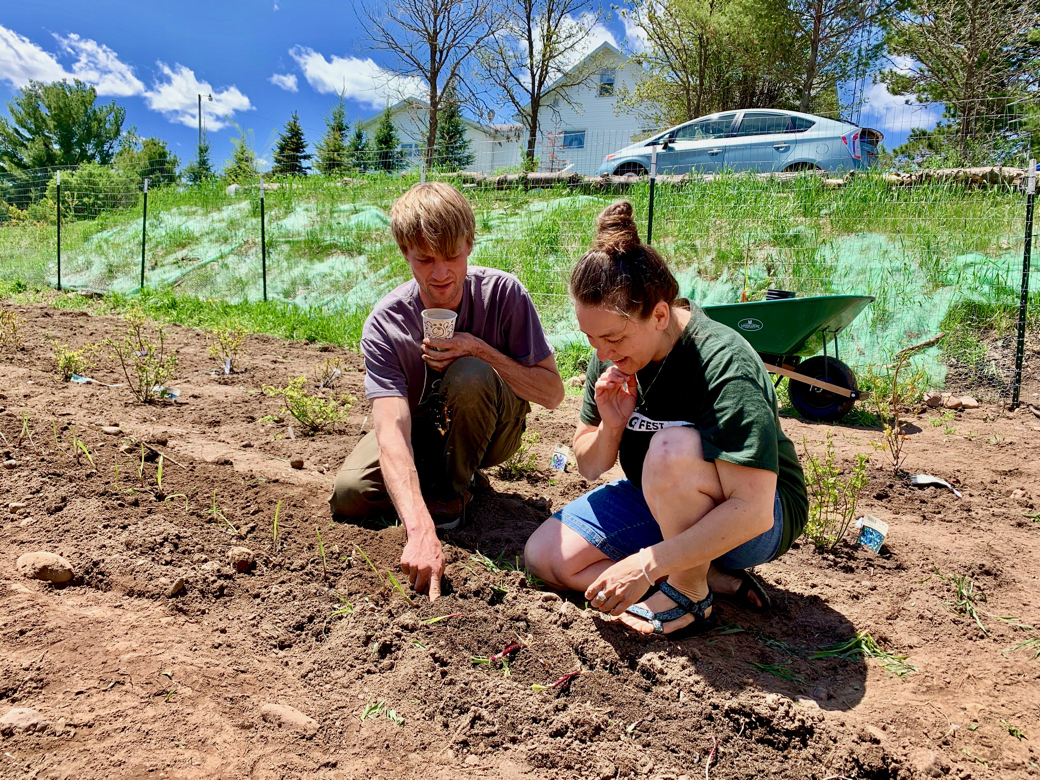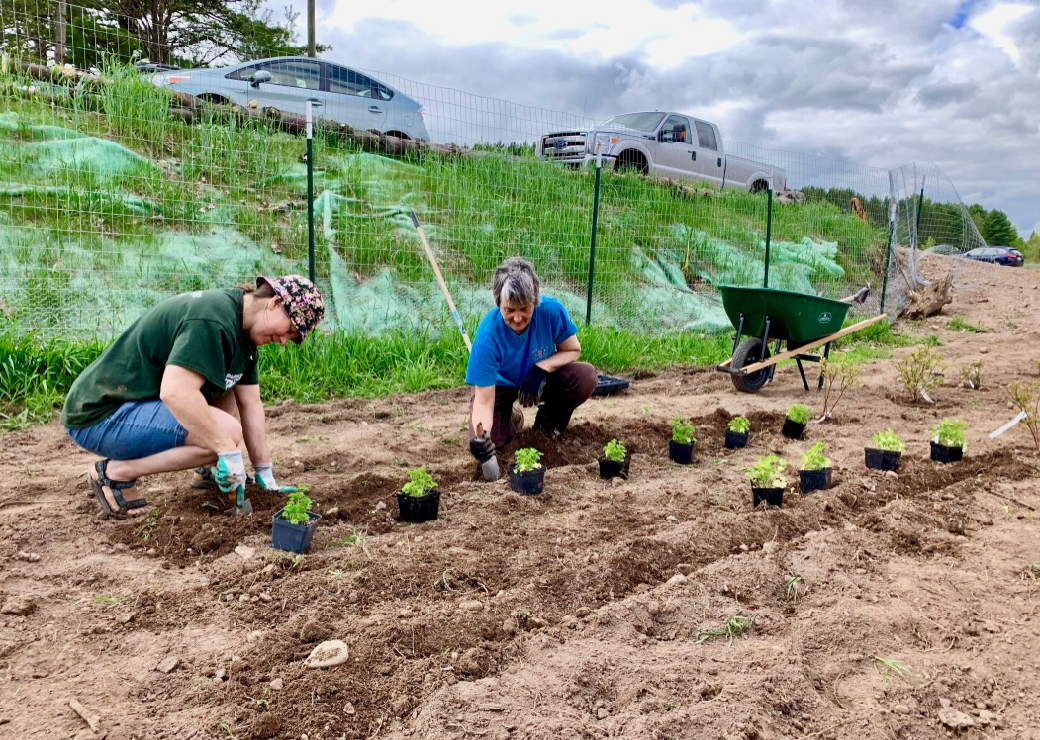 Okra! Somebody's favorite!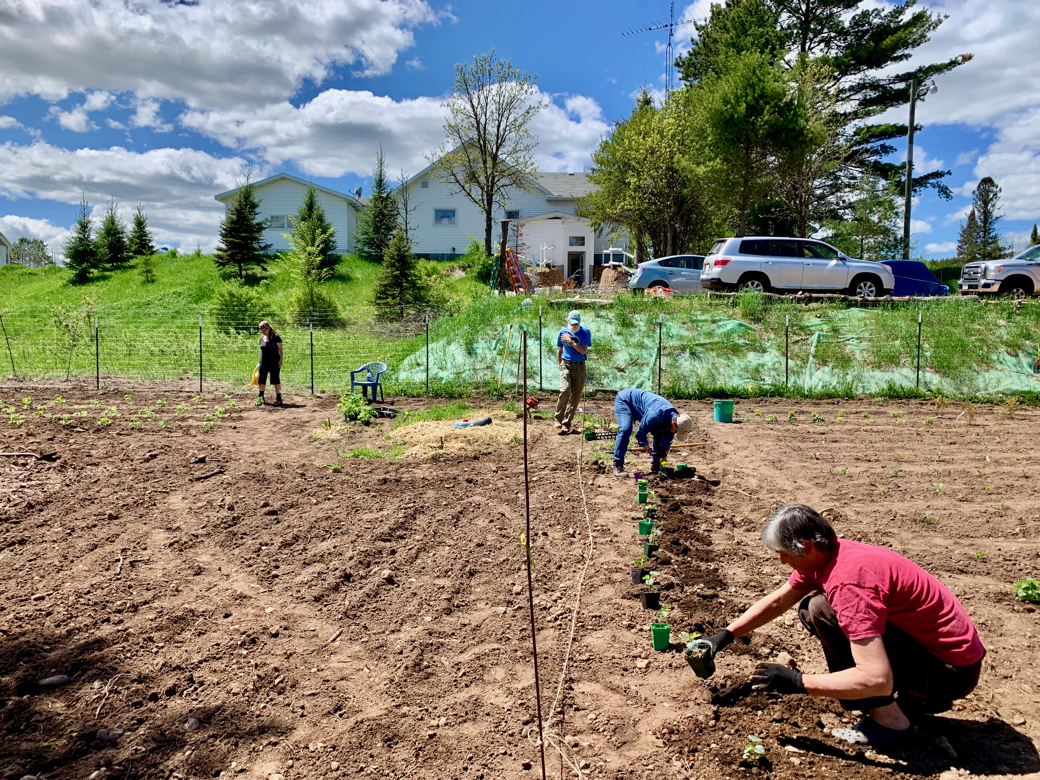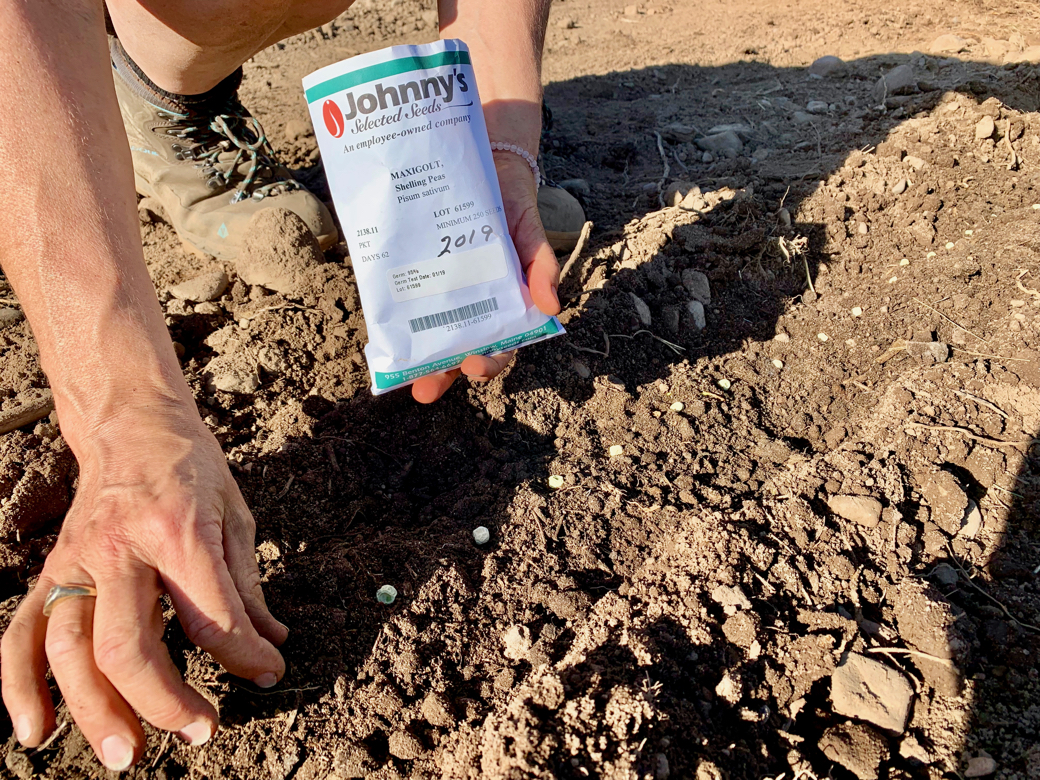 Everybody loves broccoli!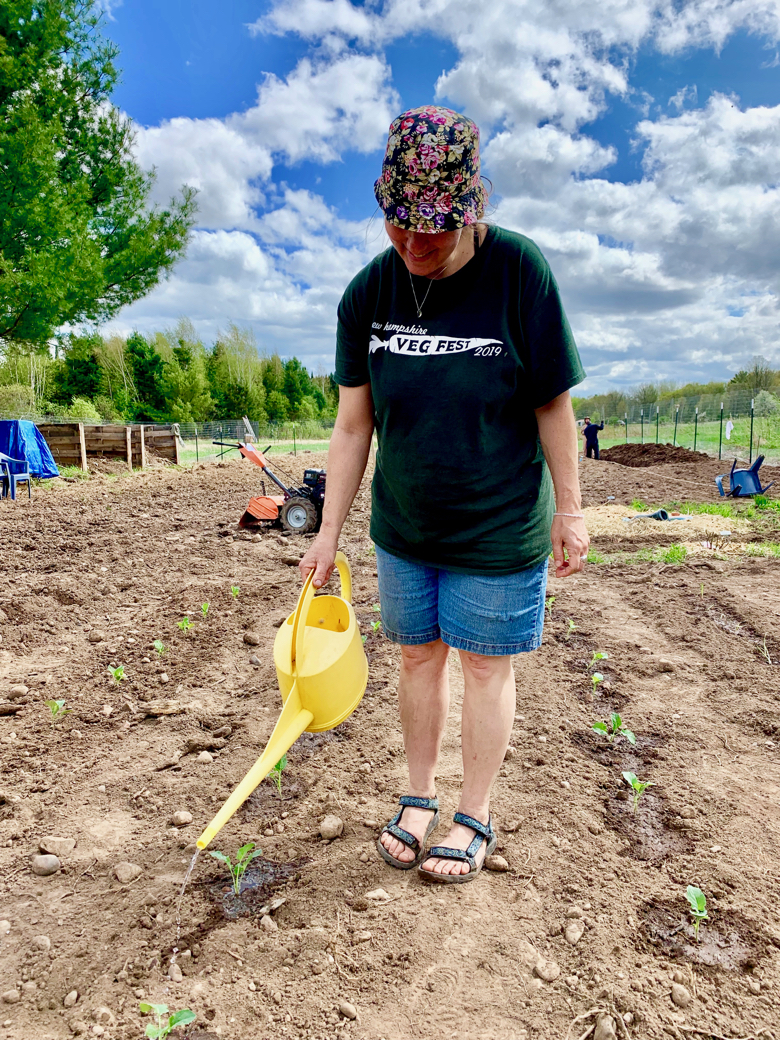 A treasured part of any volunteers time at Ishwar's dera property in Wisconsin is spending quality time with friends, old and new, who have come together out of love and devotion for their beloved.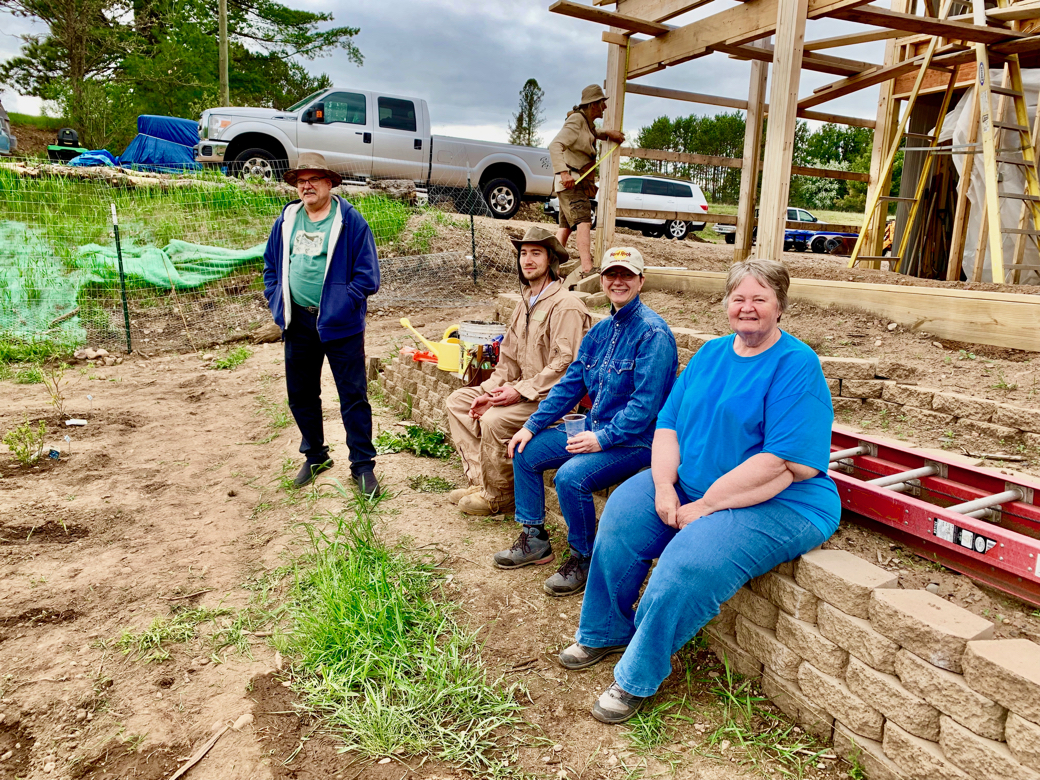 In the next blog, there's lots more to plant in the garden!
With warmest regards,
Paul Bauer
Chair of ISHA Building & Fund-Raising Committee