#78 – March 17, 2019 – The Passage of Time … and Snow!
Dear Friends,
The snow has begun to melt at Ishwar's construction site in Wisconsin. Here are a series of repeat photos of the ISHA Maintenance Shed/Green and garden area. The photos were taken from the same location over the last three weeks. They provide a glimpse of the variety of late-winter weather conditions on the site. And, careful viewers might even be able to see the snow level drop from photo to photo (hint: keep an eye on the window on the side of the shed).
Late February. Cloudy. Maximum snow depth.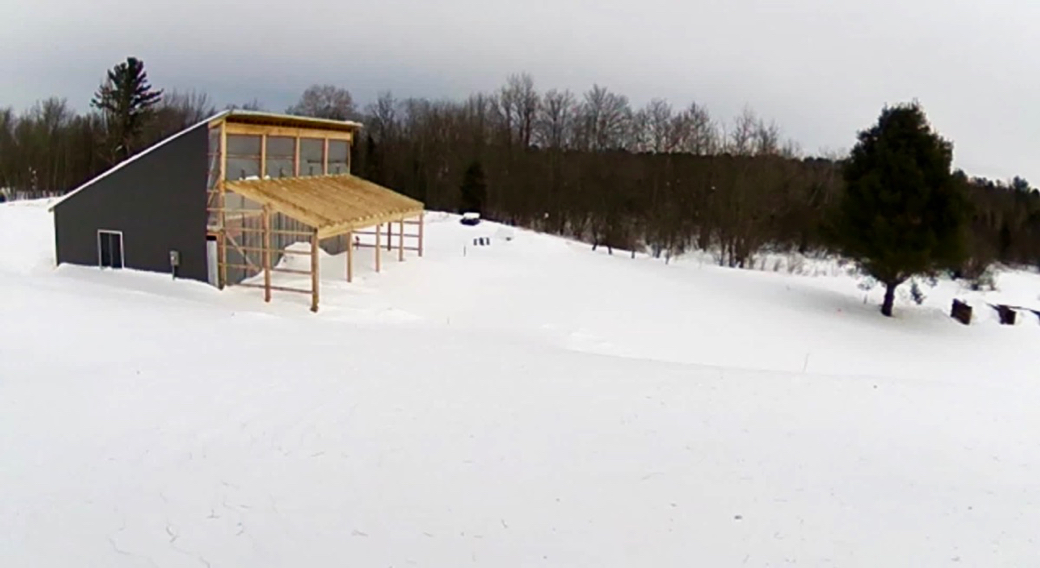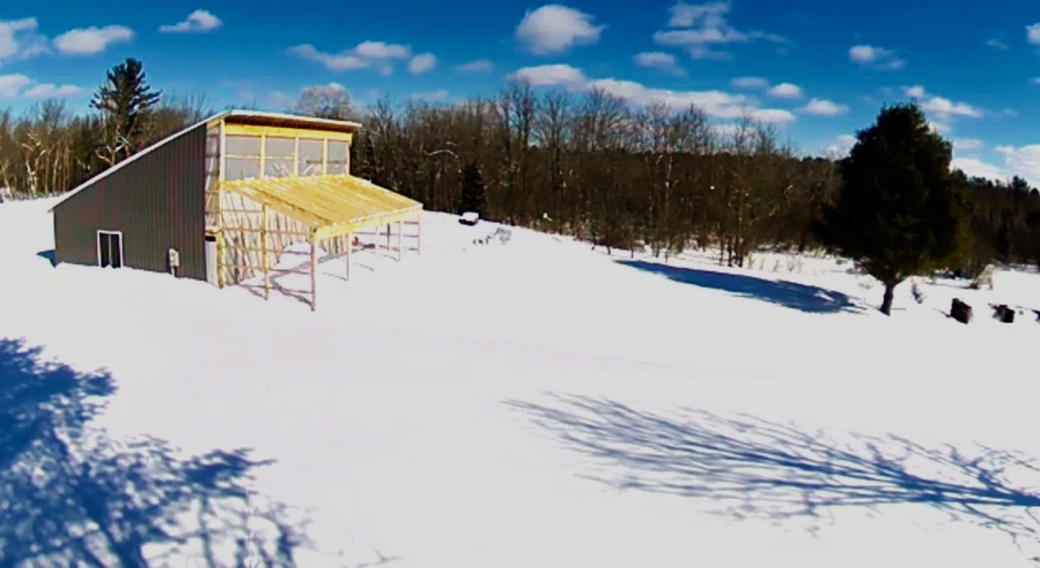 March 6. Partly cloudy. Still lots of snow.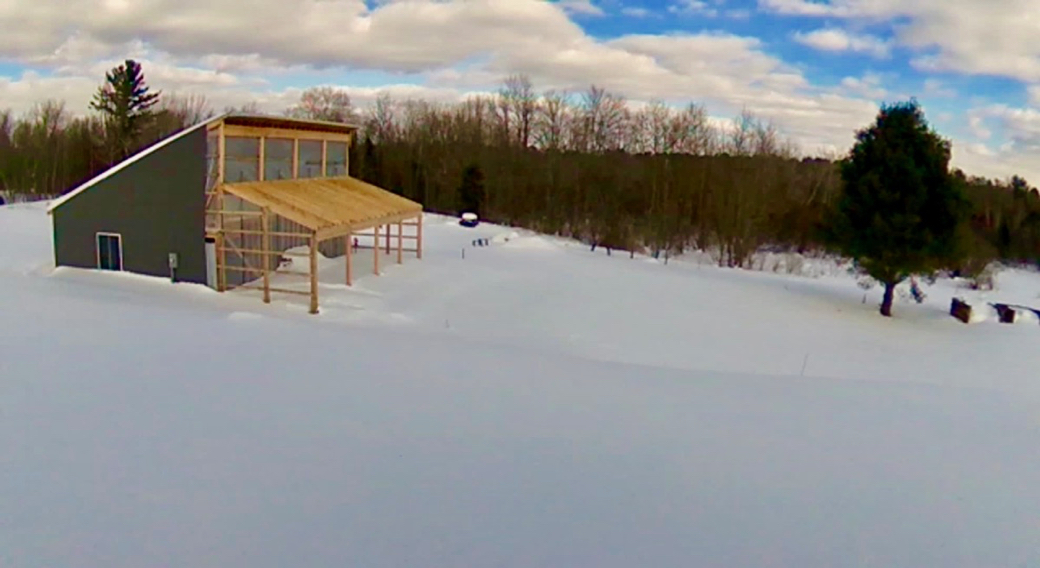 March 8. Sunny. The snow level has dropped.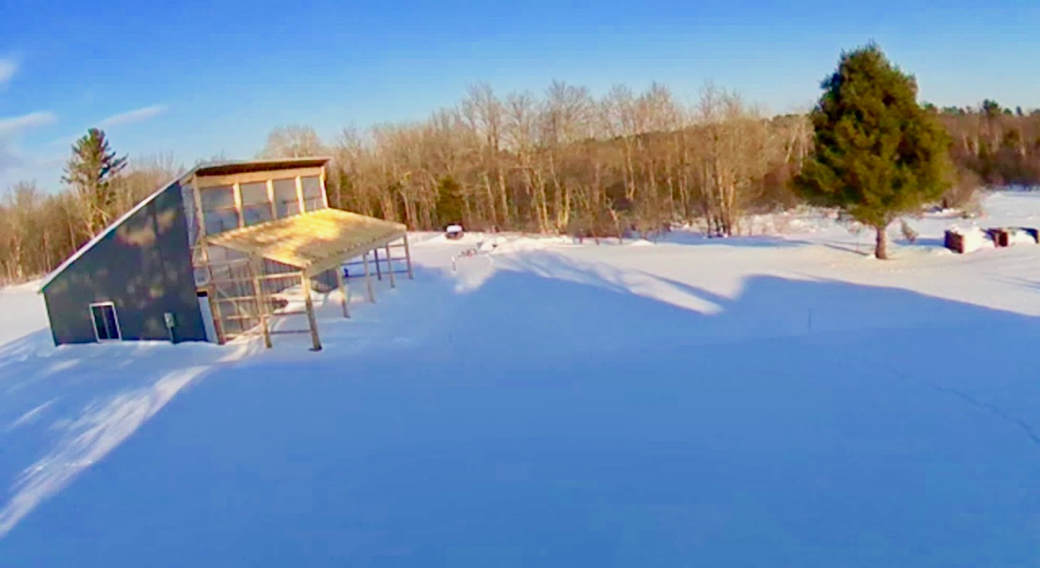 March 10. Oops, it's snowing again!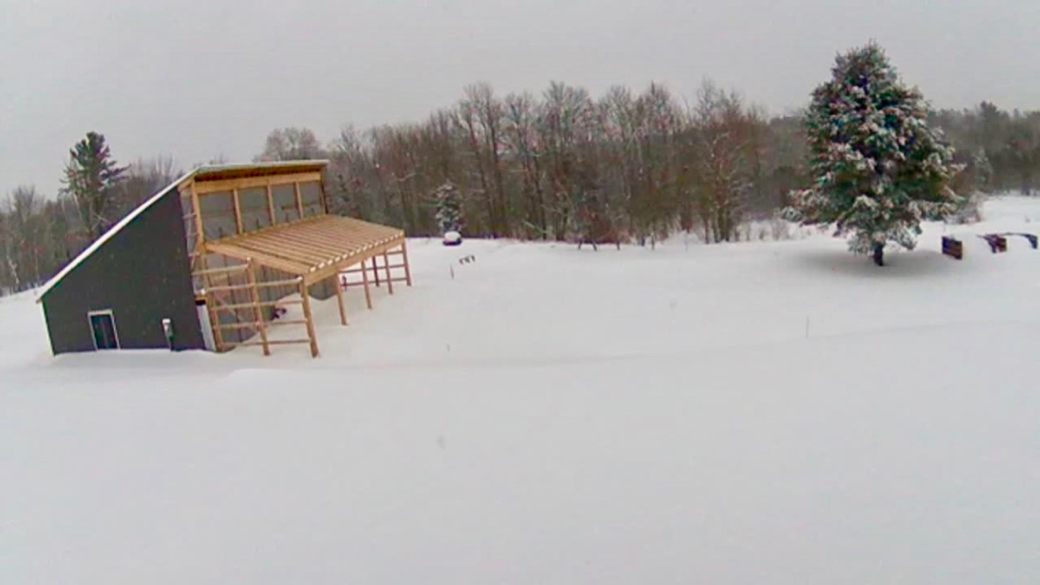 March 11. Much better … sunny!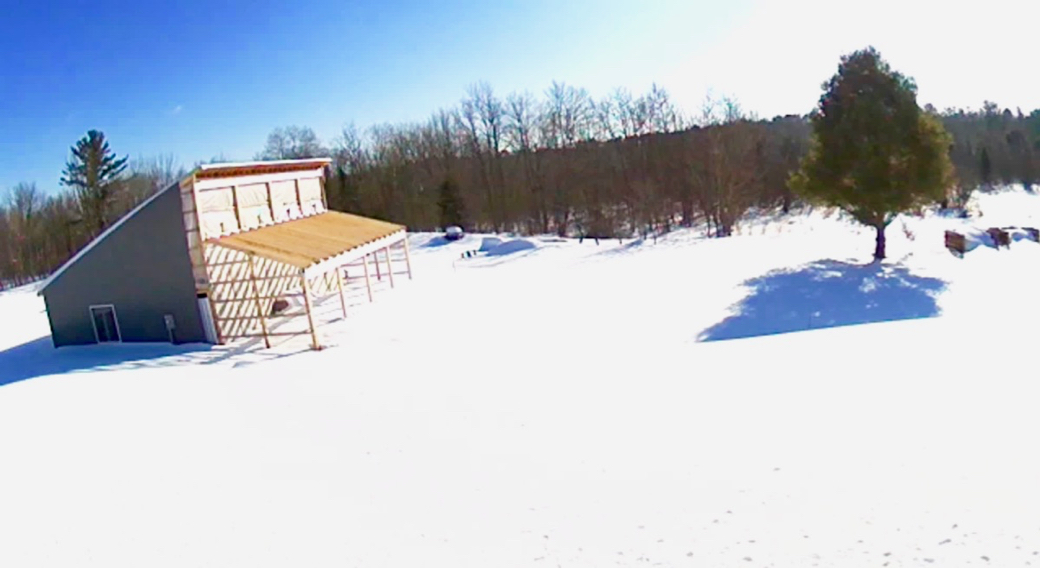 March 13, evening. Raining today.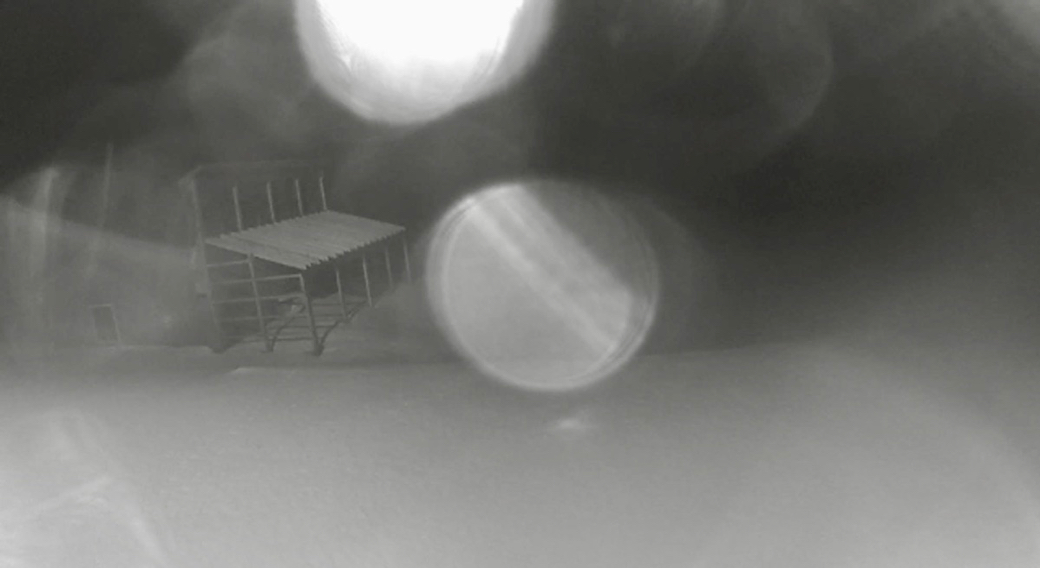 March 15. A foggy morning.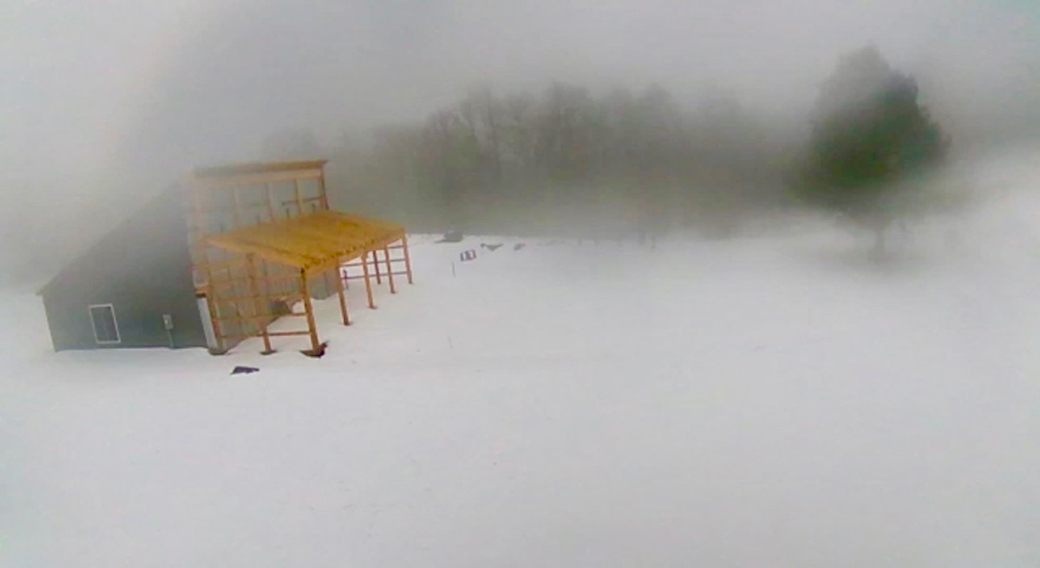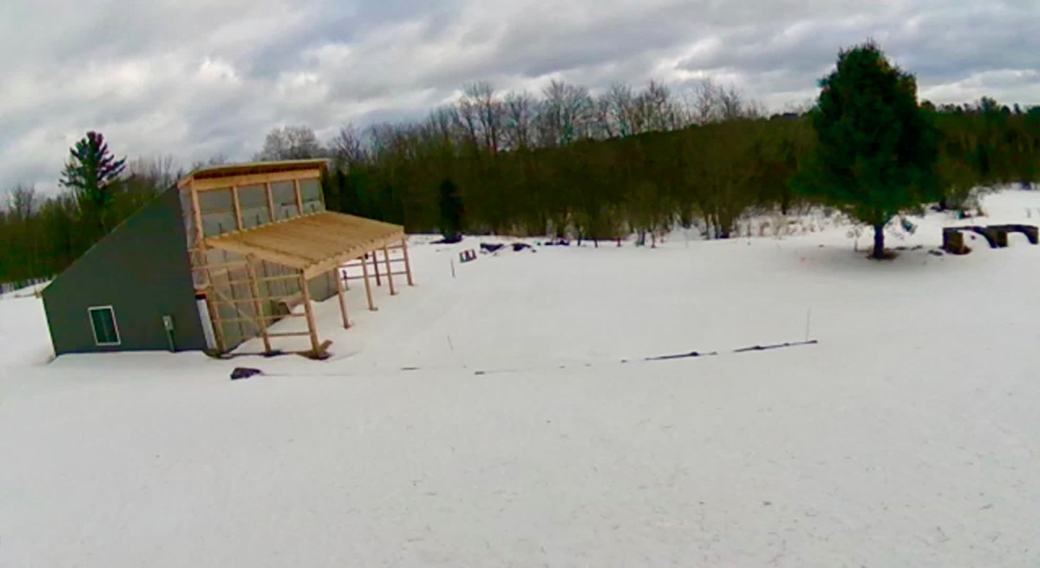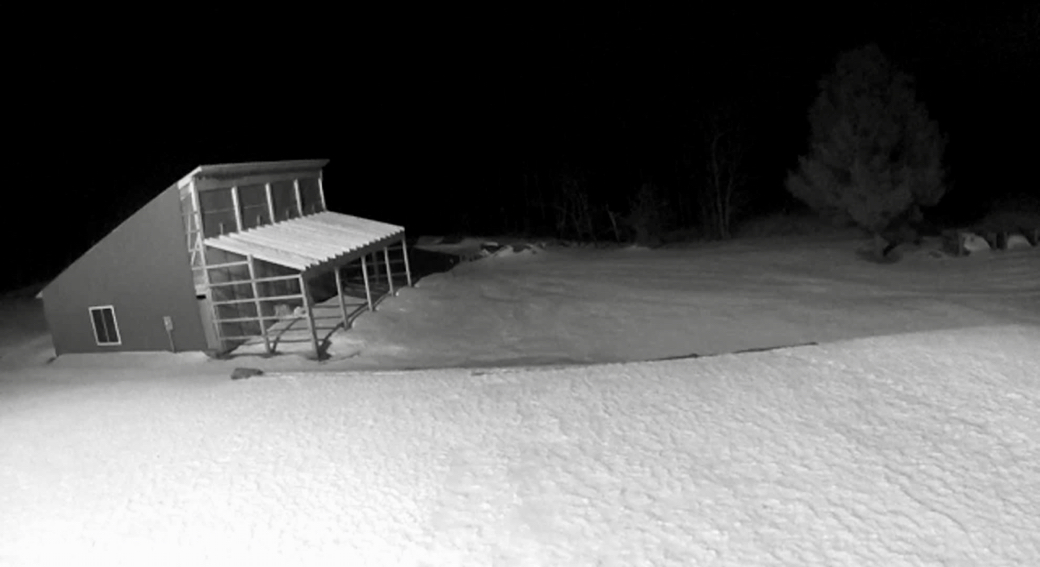 Today! A beautiful day. And the snow continues to melt.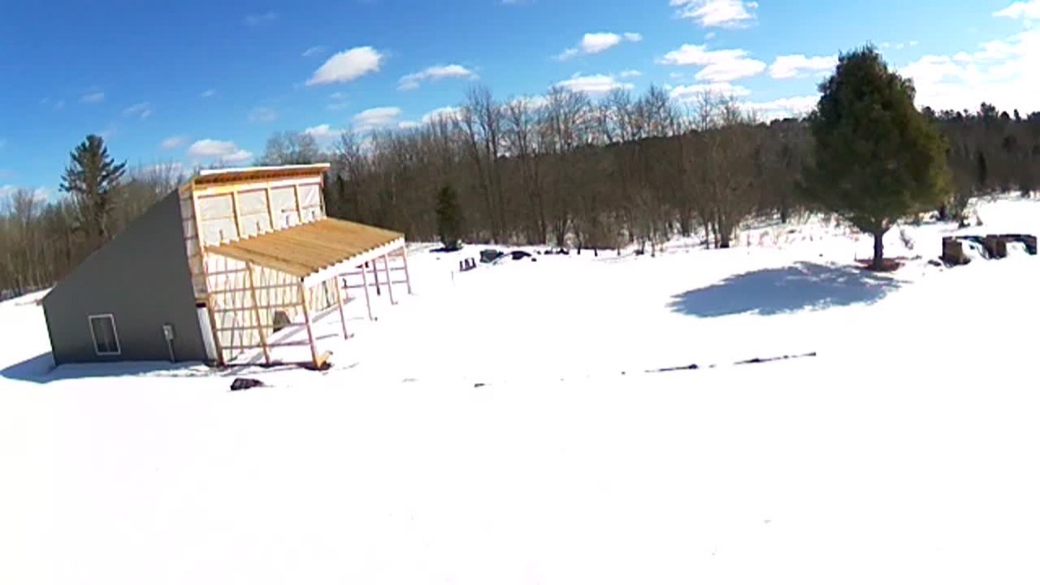 With warmest regards,
Paul Bauer
Chair of ISHA Building & Fund-Raising Committee