#77 – March 2, 2019 – A Record-Breaking Winter!
Dear Friends,
It's been an unusual winter at Ishwar's construction project site in Bruce, Wisconsin. Record-breaking high temperatures, then record-breaking winter rains, then some of the coldest temperatures ever recorded, and finally, record-breaking snowfall.
November and December were warmer than average, including some record highs. And it rained instead of snowed.
The first half of January had average temperatures, but then it rained some more and became bitterly cold, forming a hazardous layer of ice on the ground. The temperature at the Dera site dropped to -38F on January 31!
And then, in February it snowed. It began to snow early in the month, and never stopped. Record amounts of snow fell in many parts of Wisconsin during February, including 46 inches in Eau Claire.
Here are some Susanne Schroeder frosty photos.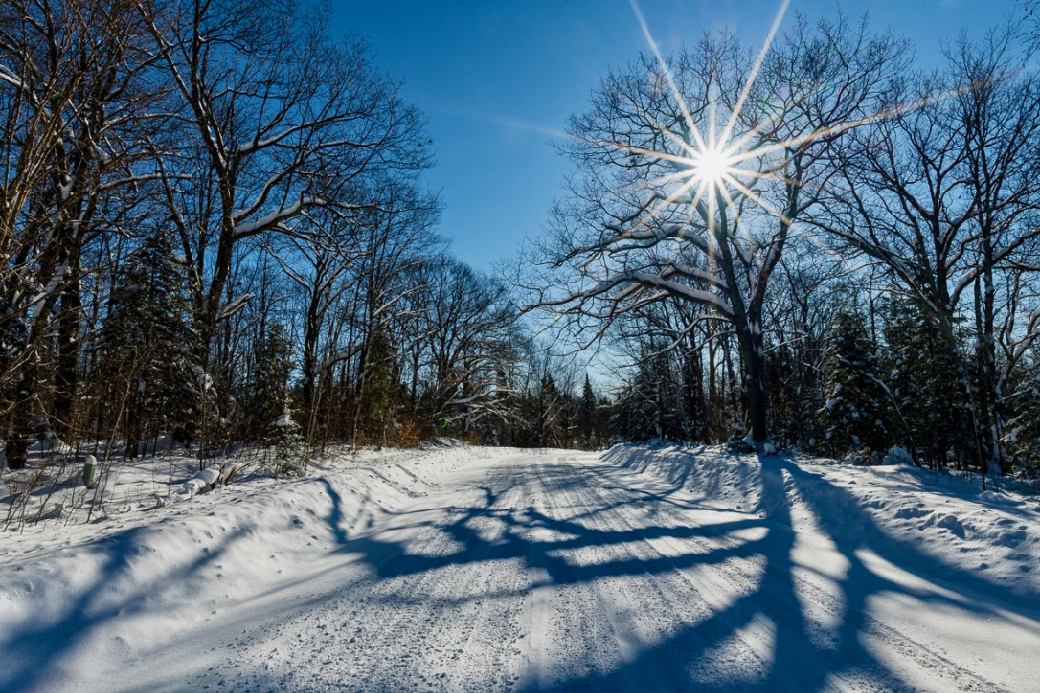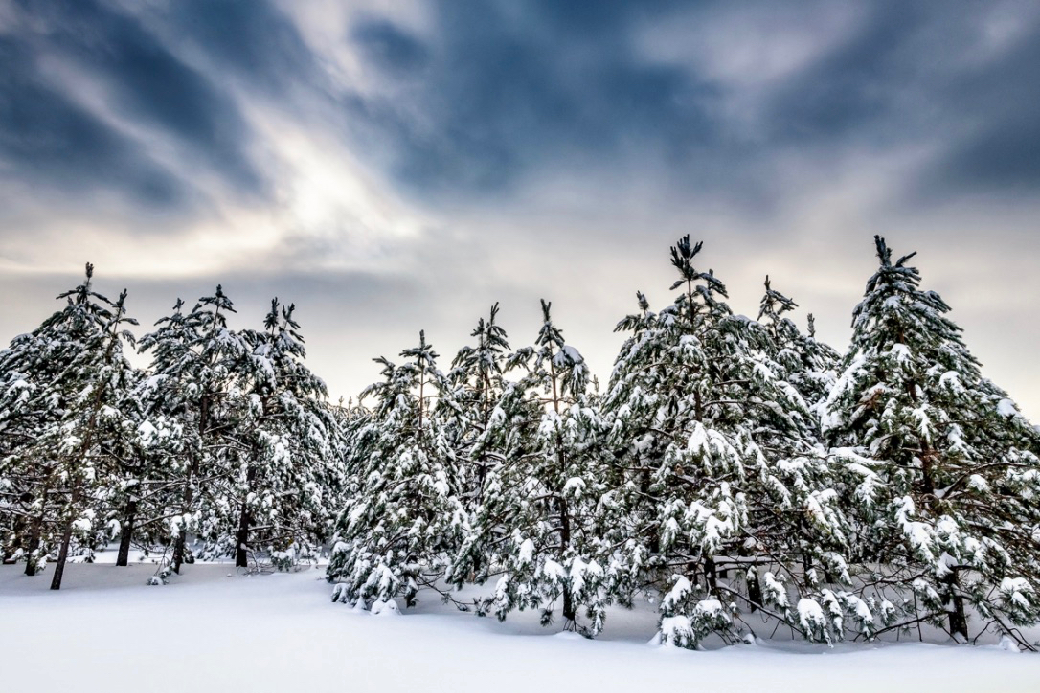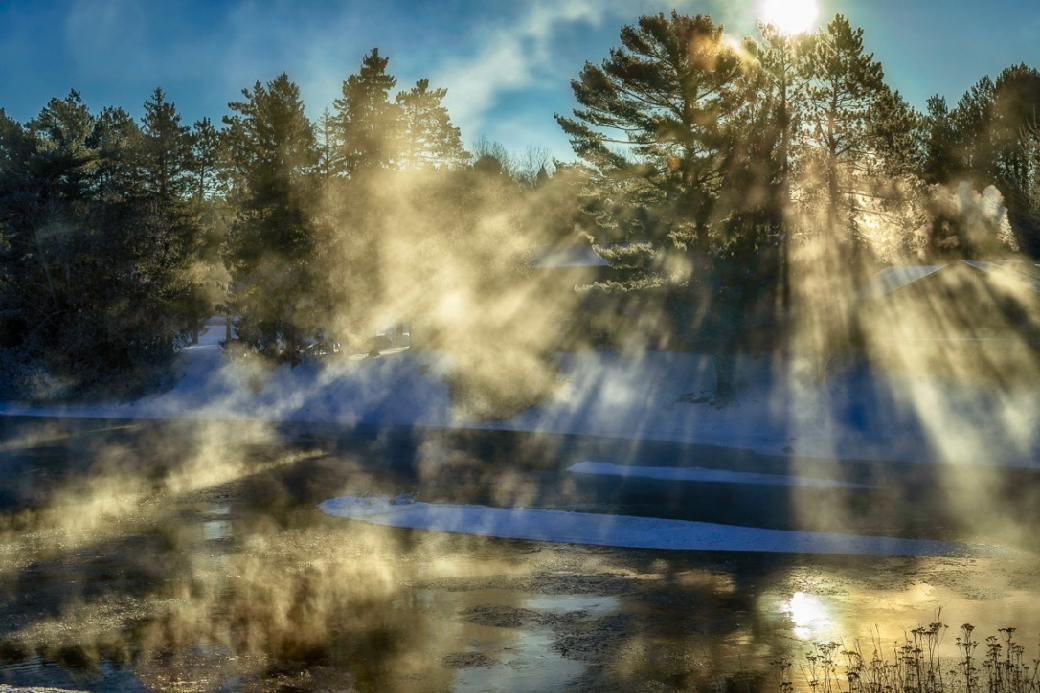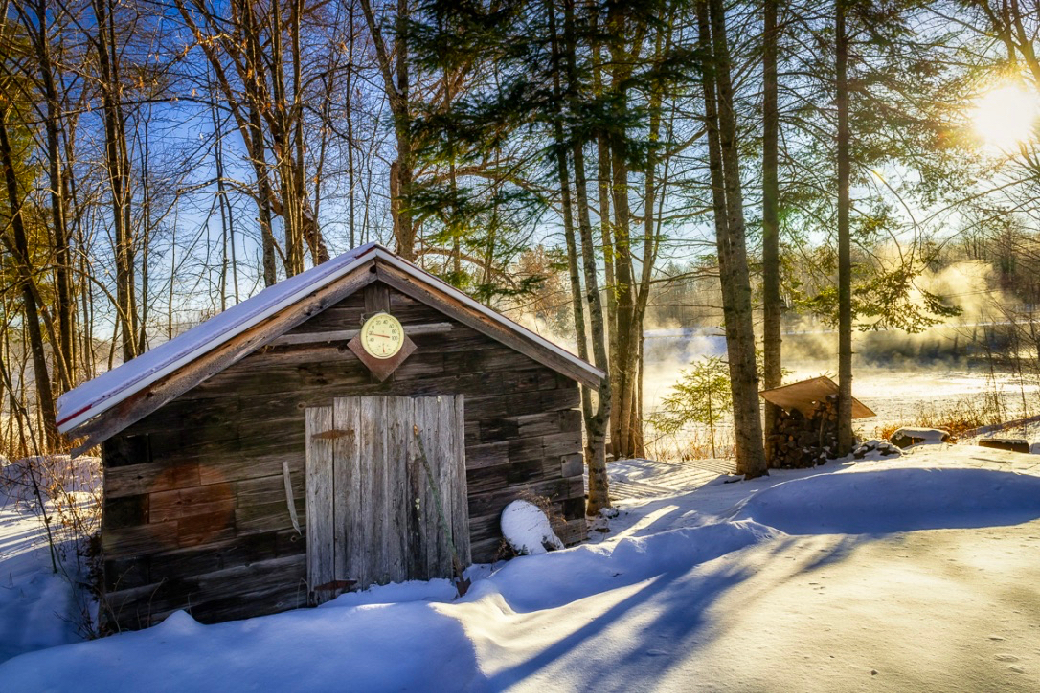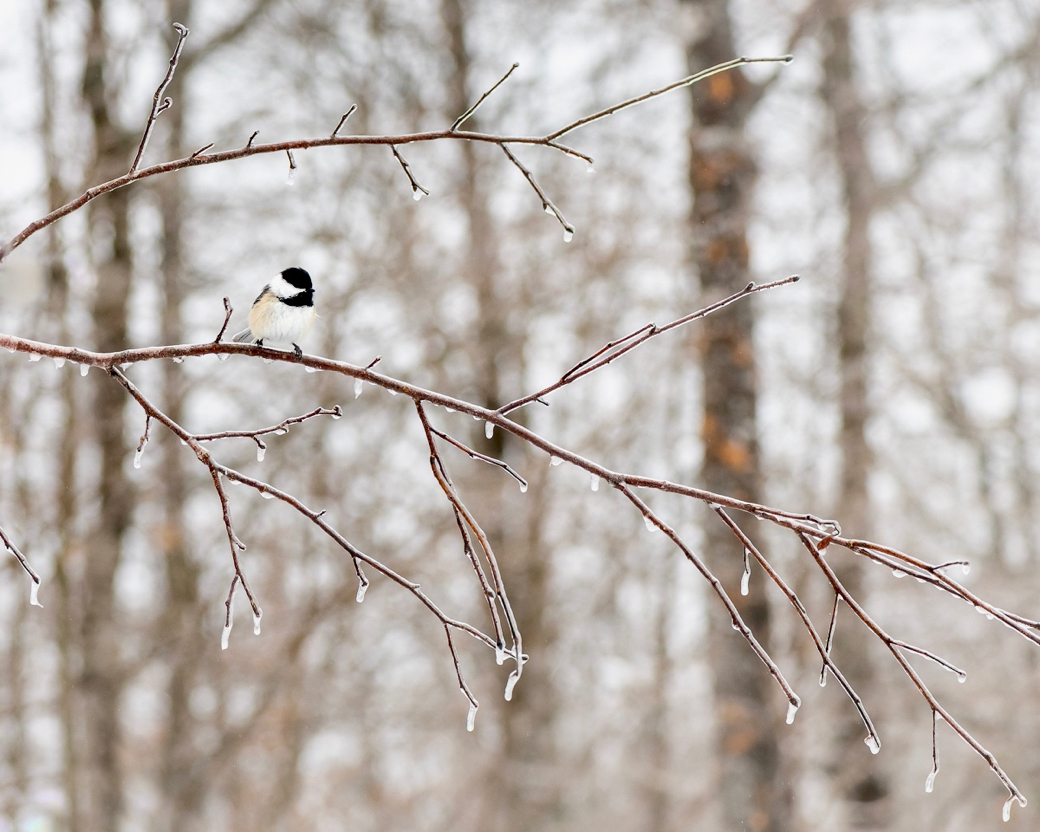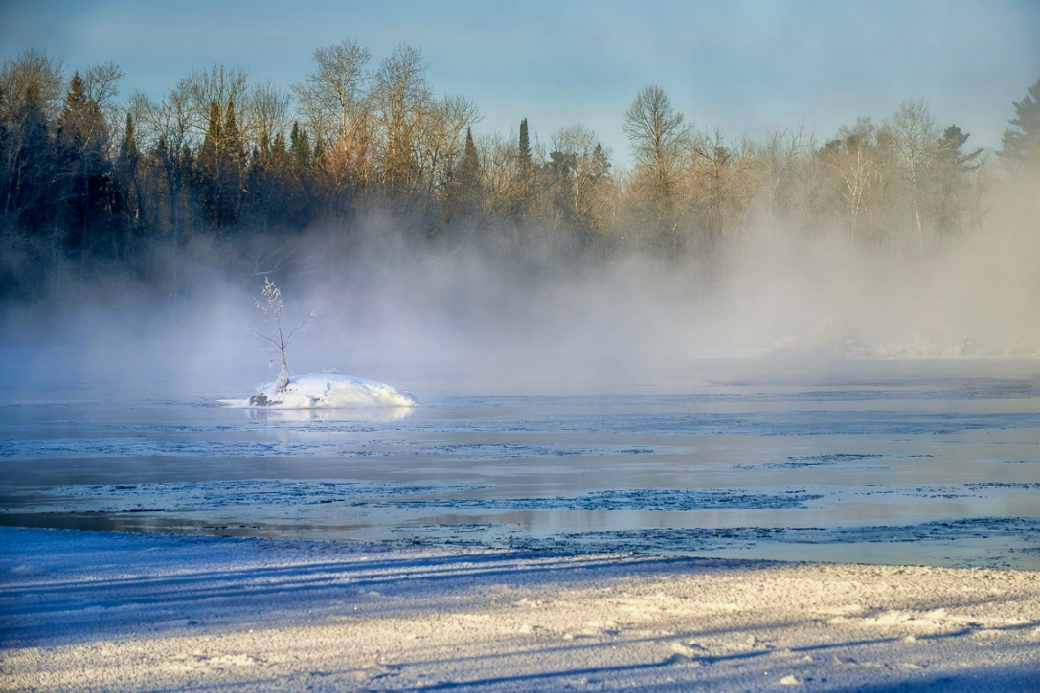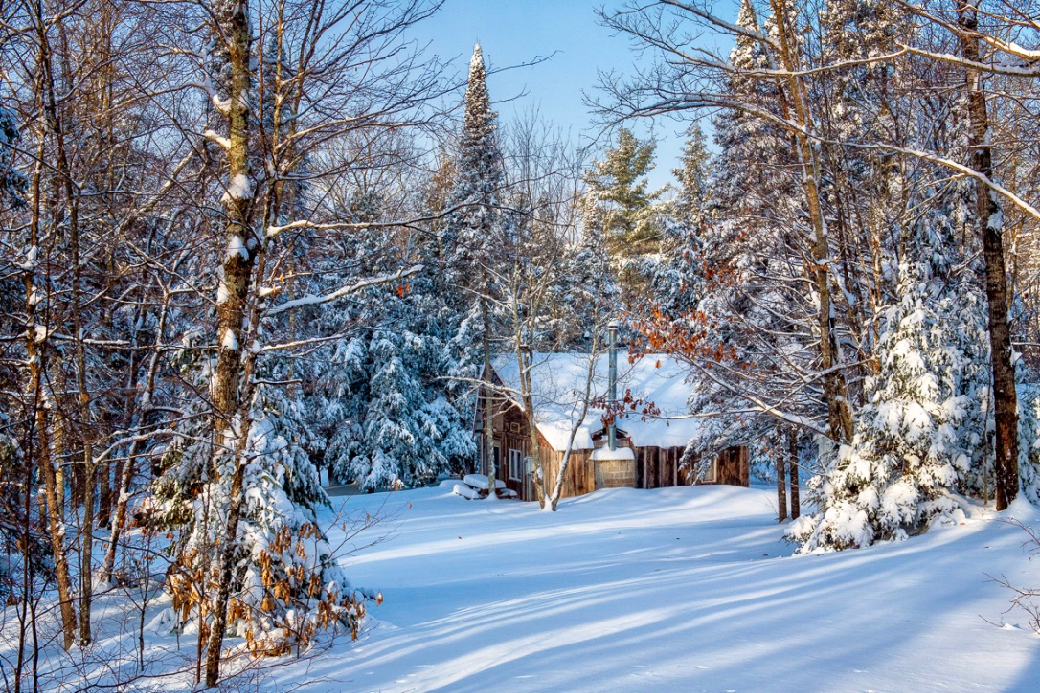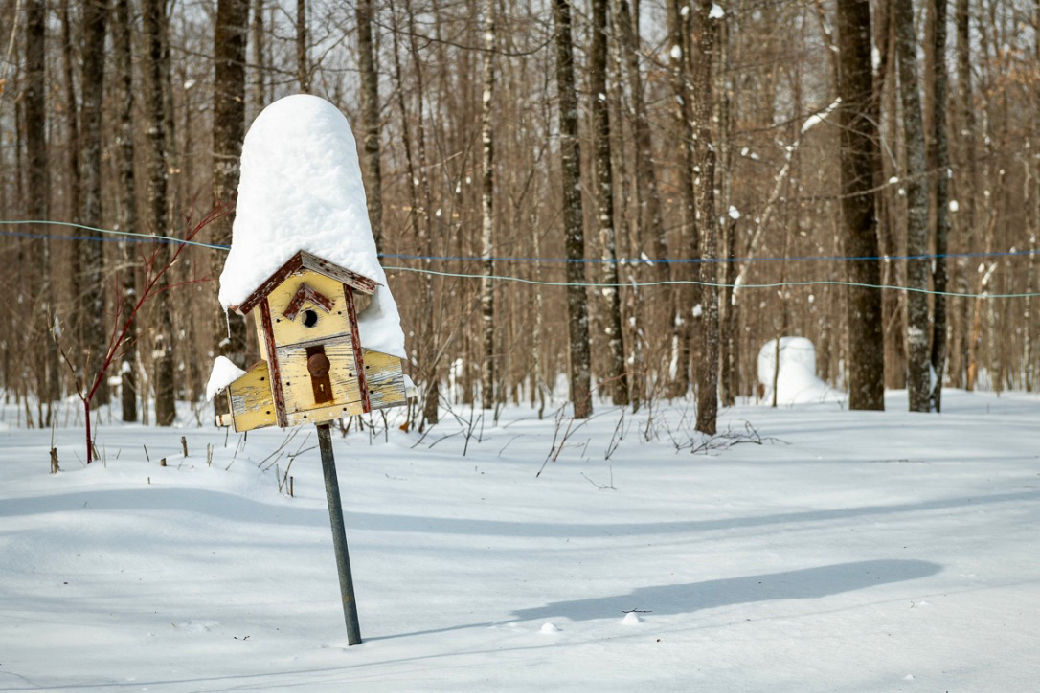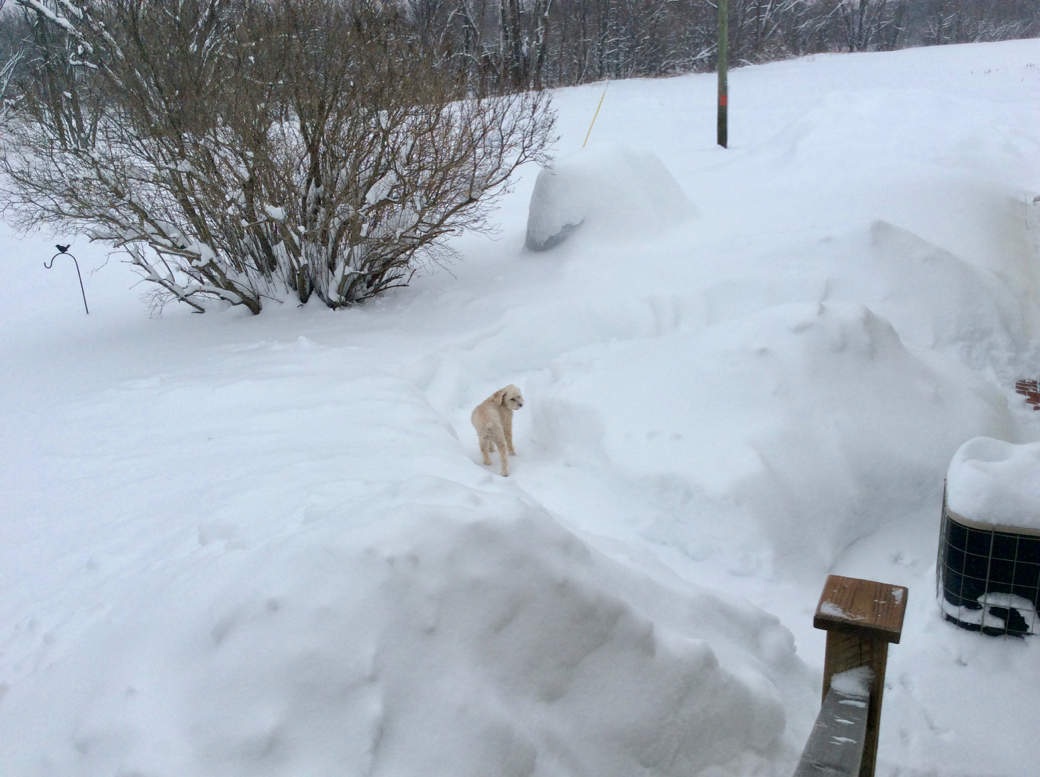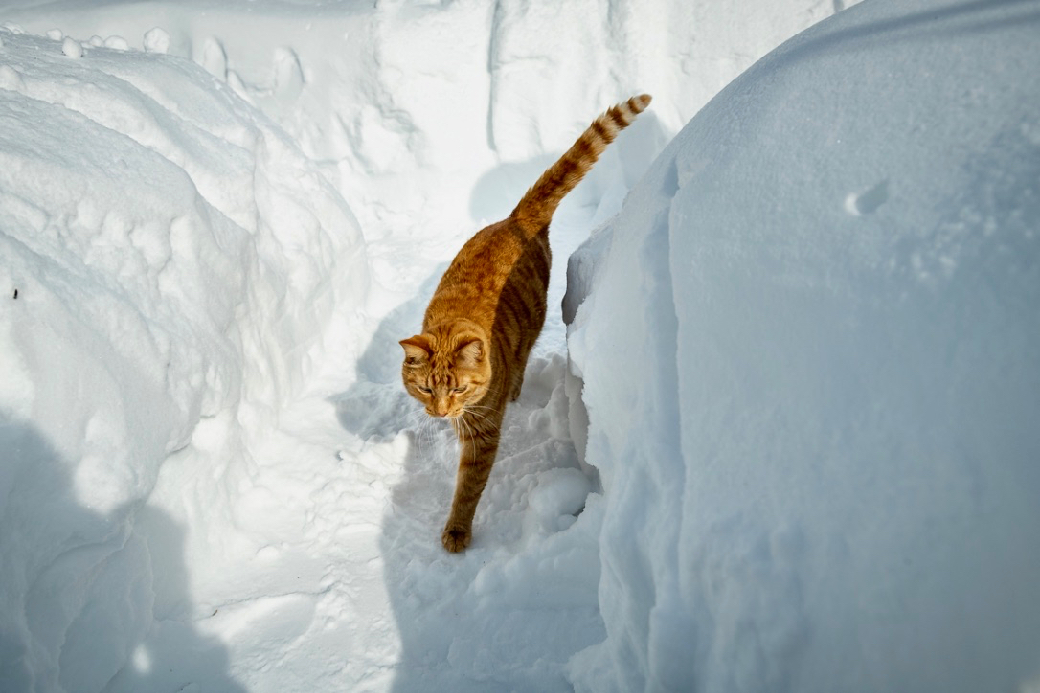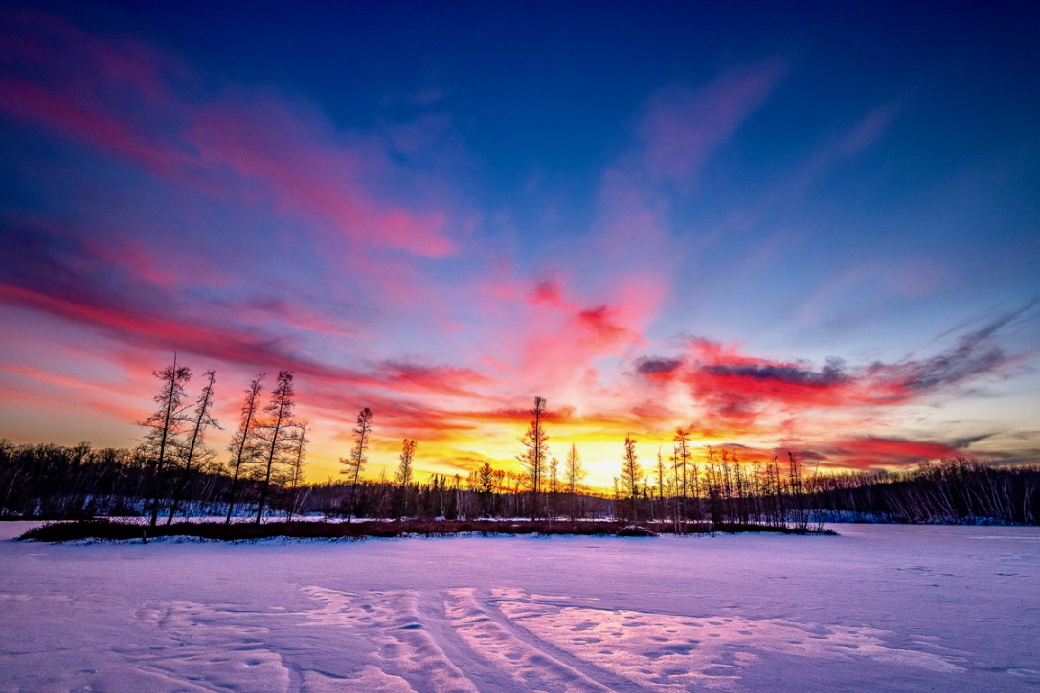 With warmest regards,
Paul Bauer
Chair of ISHA Building & Fund-Raising Committee