#124 – November 25, 2020 – Veggie prashad!
The 2020 ISHA garden was such a great success that the kitchen sevadars were able to serve fresh vegetables to volunteers for lunch nearly every day.
When Ishwar Ji visited the dera site — where he was served fresh garden veggies — he declared that everything that comes from the garden is prashad!!
Here are some mouthwatering summer garden scenes.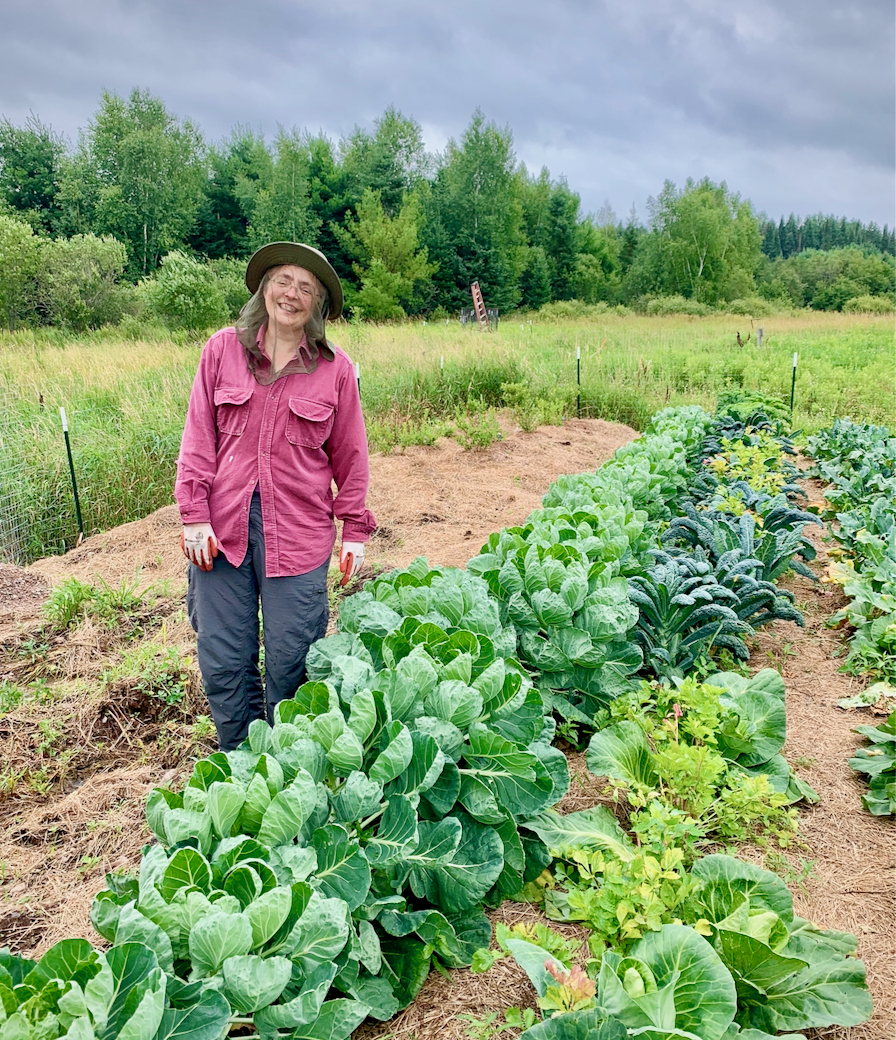 A bouquet of broccoli for lunch!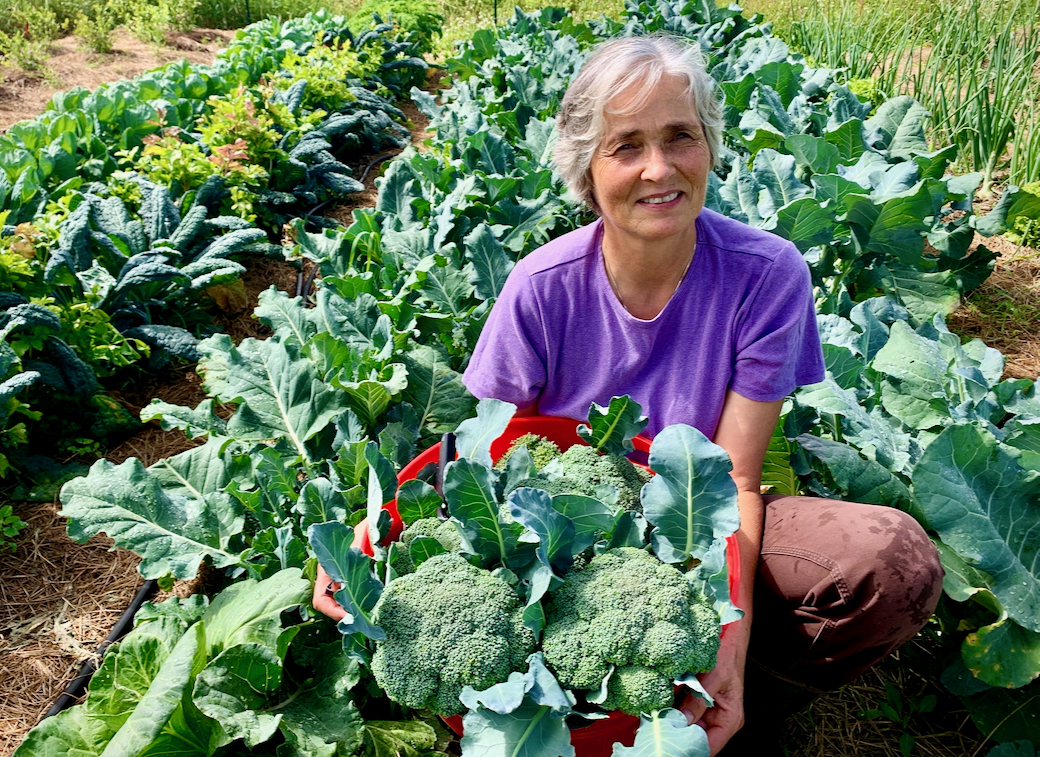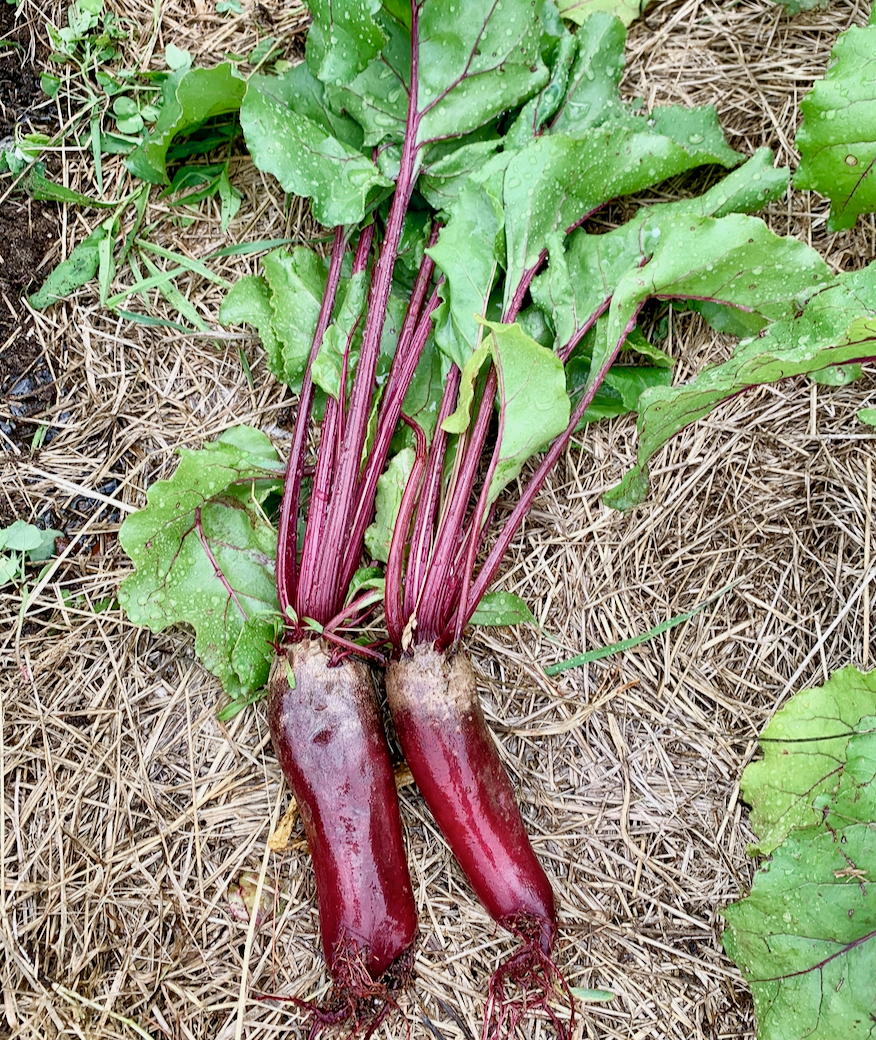 Nature's own cabbage art!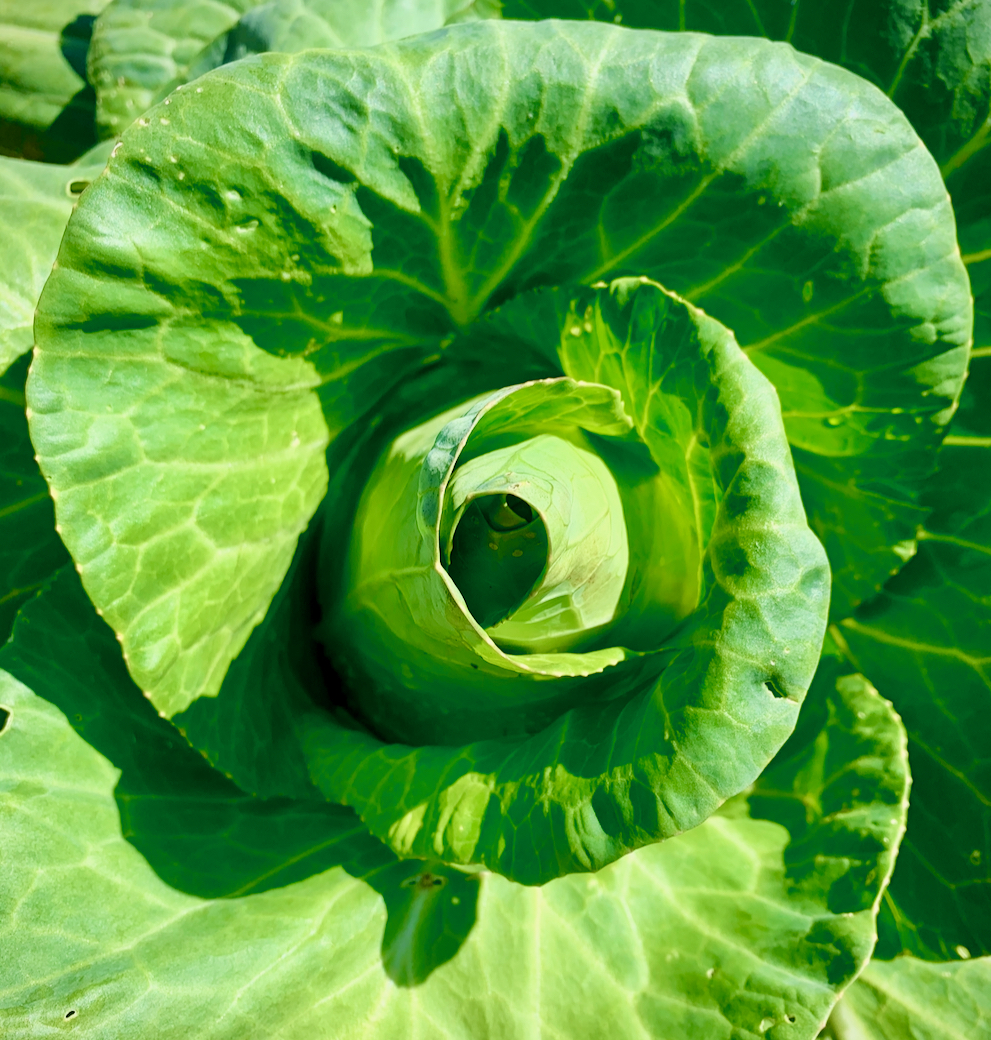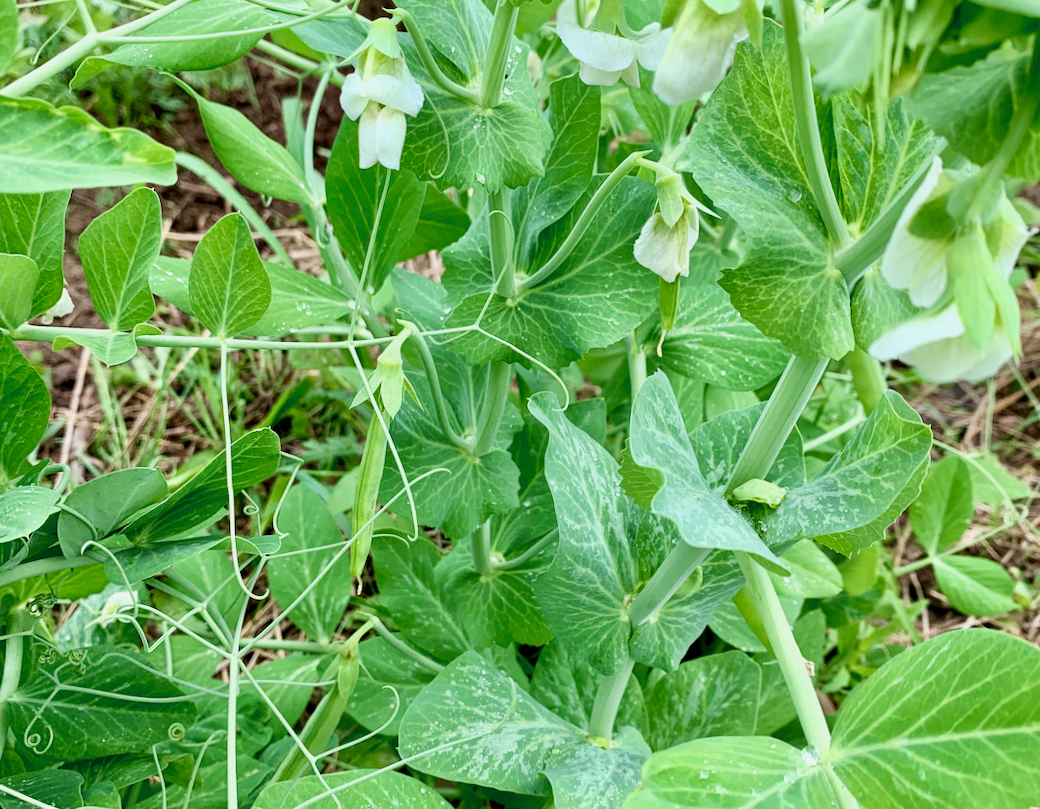 This huge cuke is no fluke!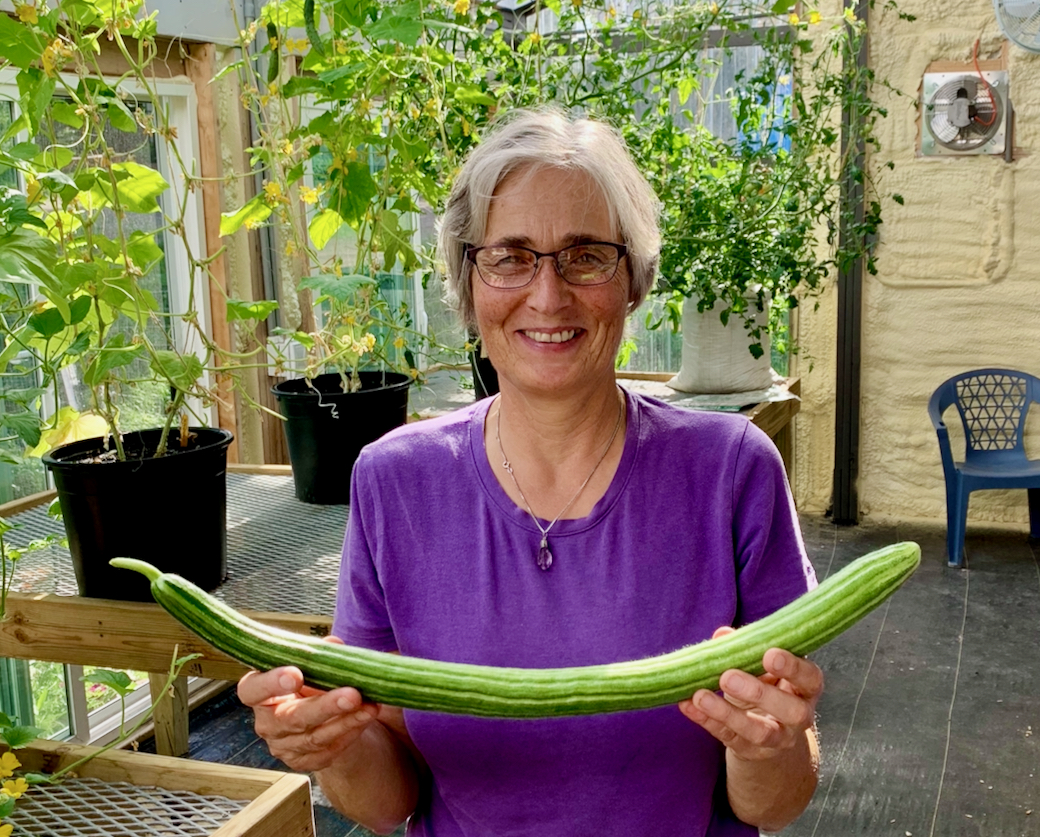 Buckets and buckets of Brussel Sprouts!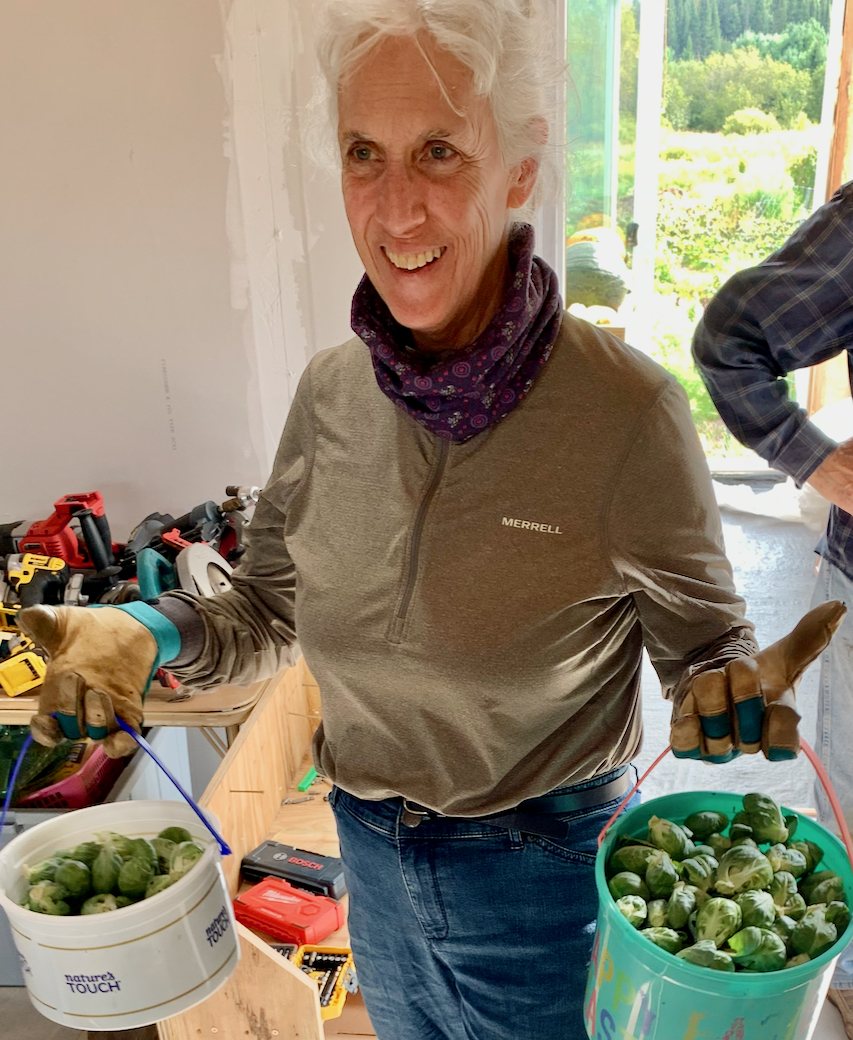 Pristine green beans make keen cuisine!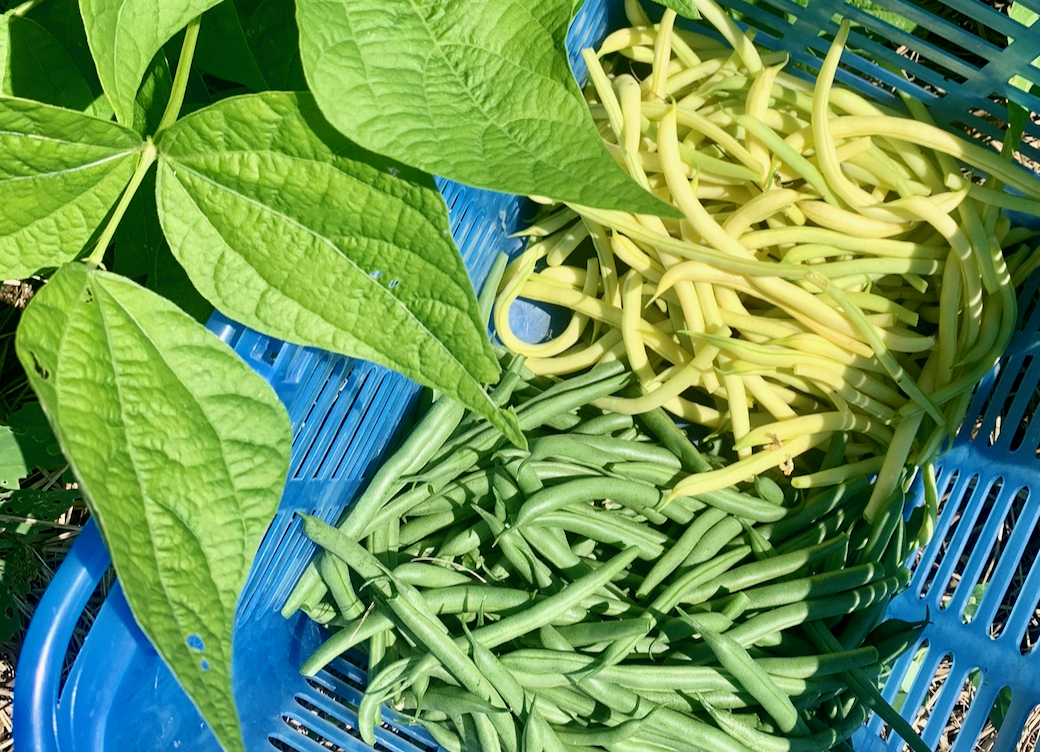 Even the onions are prashad!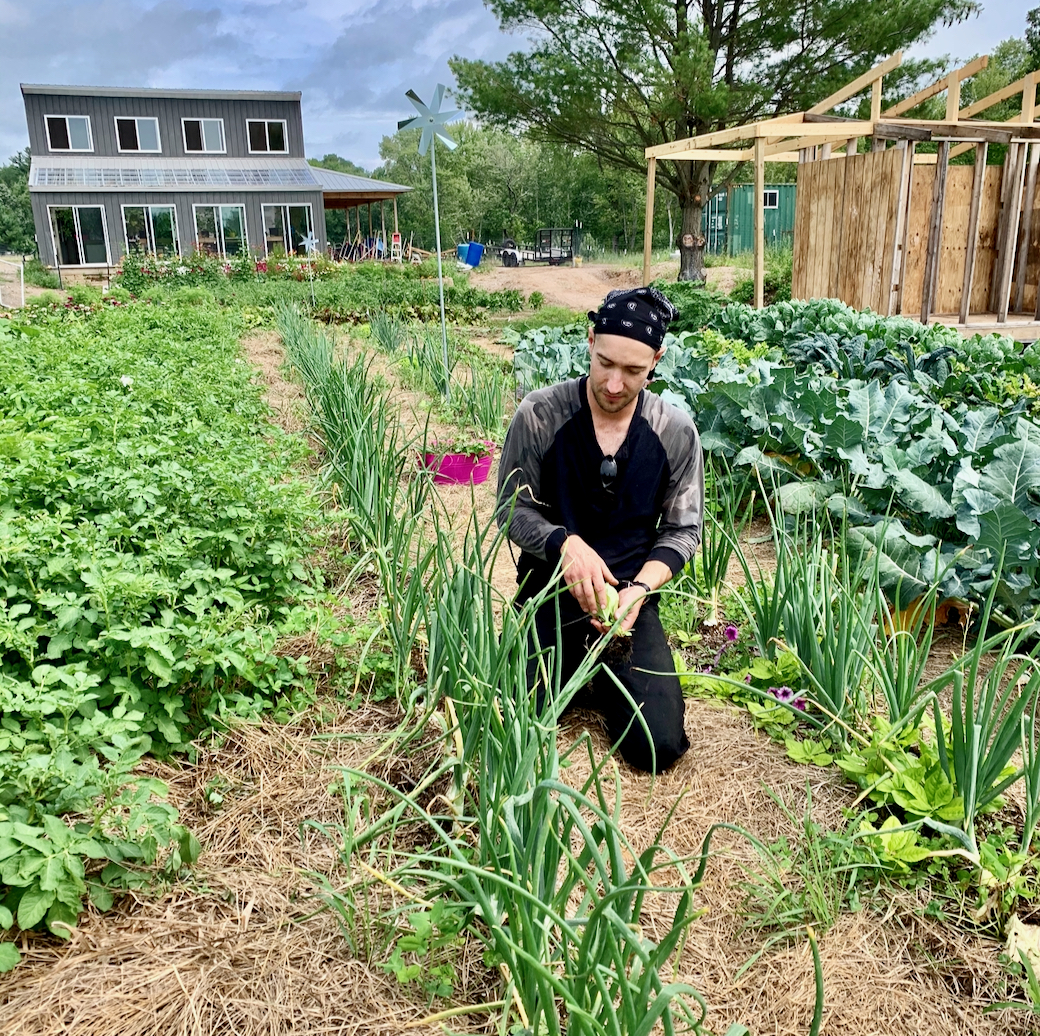 The kitchen volunteers turned the garden bounty into delicious lunches.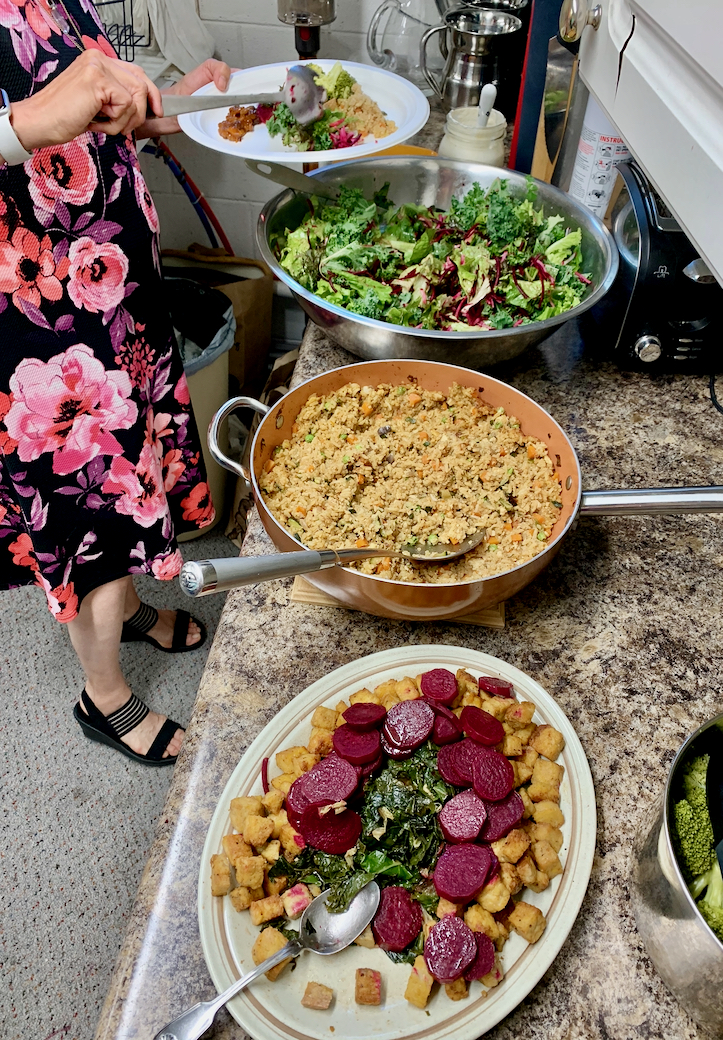 And then fresh blueberries for dessert!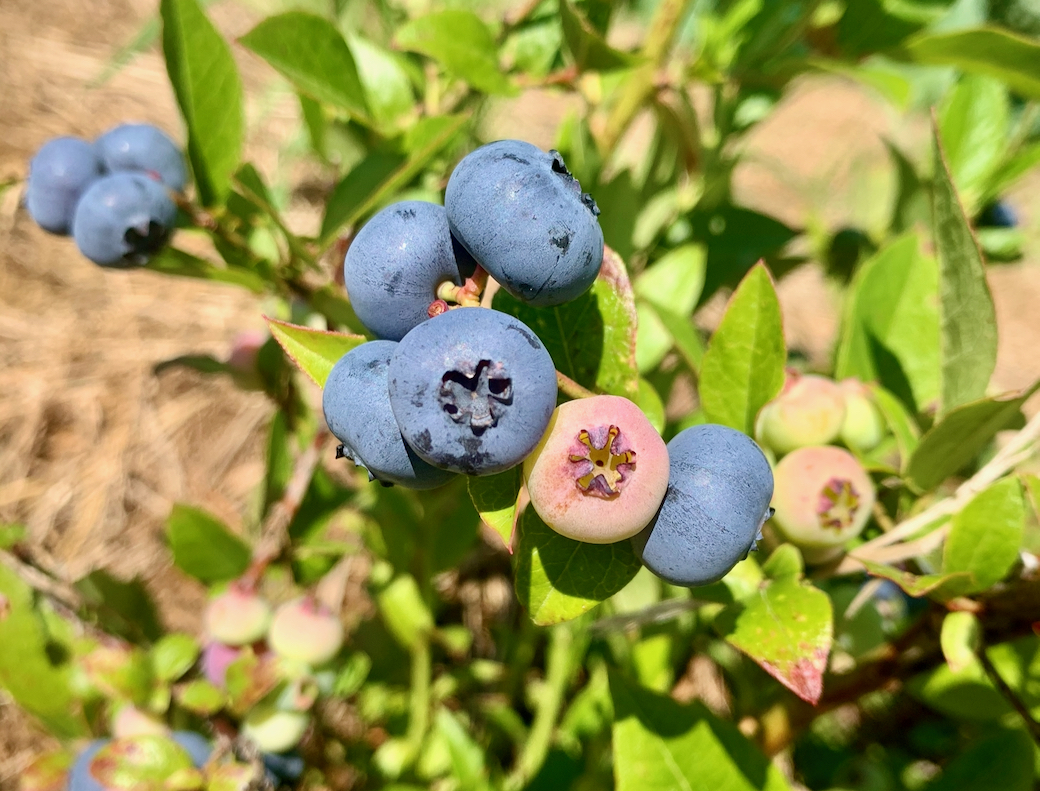 Sevadars also preserved dozens of canned quarts, including pickles, plums, tomato juice, spaghetti sauce, tomato sauce, whole tomatoes, and beets. Also note the fresh potatoes on the lower shelf.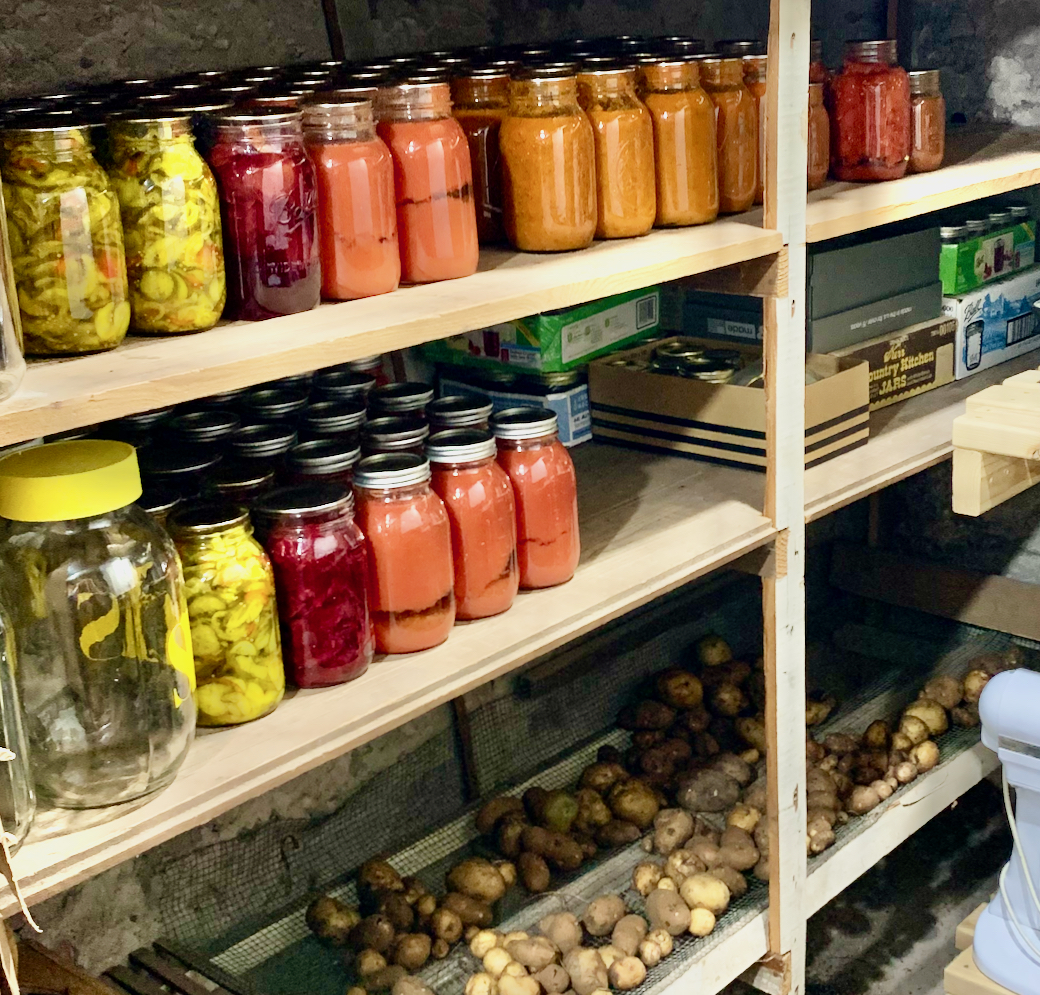 In the next blog, corn- and tomato-flavored prashad!
With warmest regards,
Paul Bauer
ISHA Building Committee