#108 – September 4, 2019 – Garage Doors!
One of ISHA's goals this year is to have the Maintenance Shed "dried in," meaning that the roof and walls and all of the doors and windows are installed, so that anything inside the shed is protected from the rain and snow.
Recently, our skilled volunteers installed both of the garage doors, bringing us one step closer to that goal!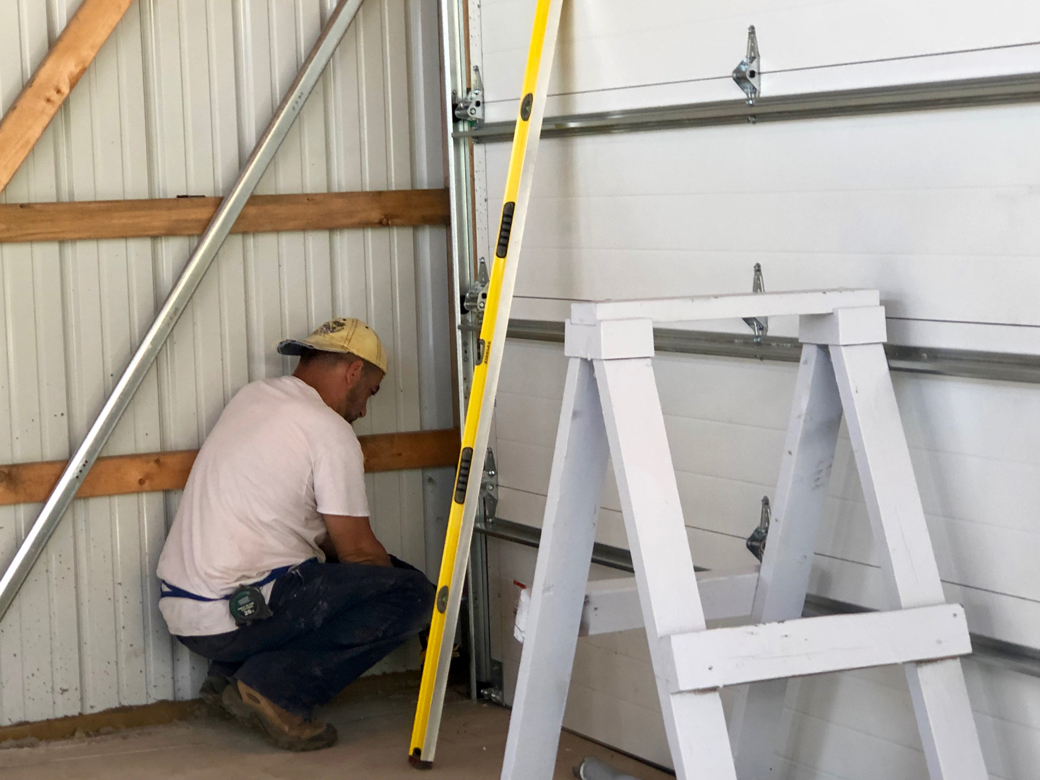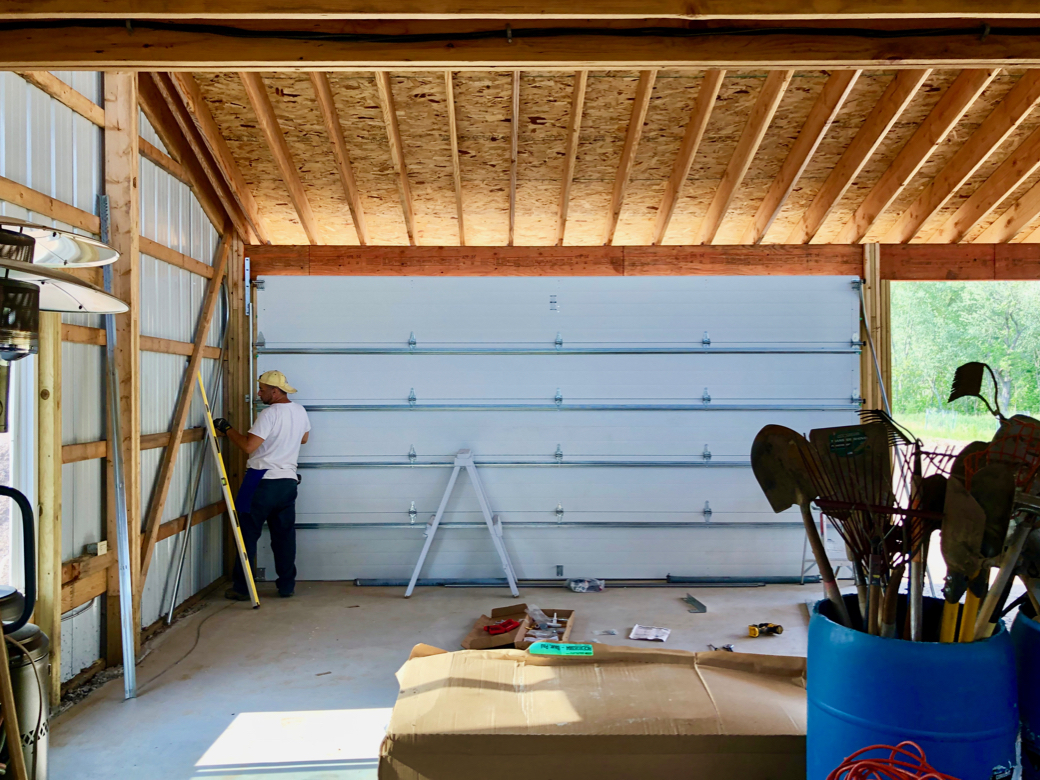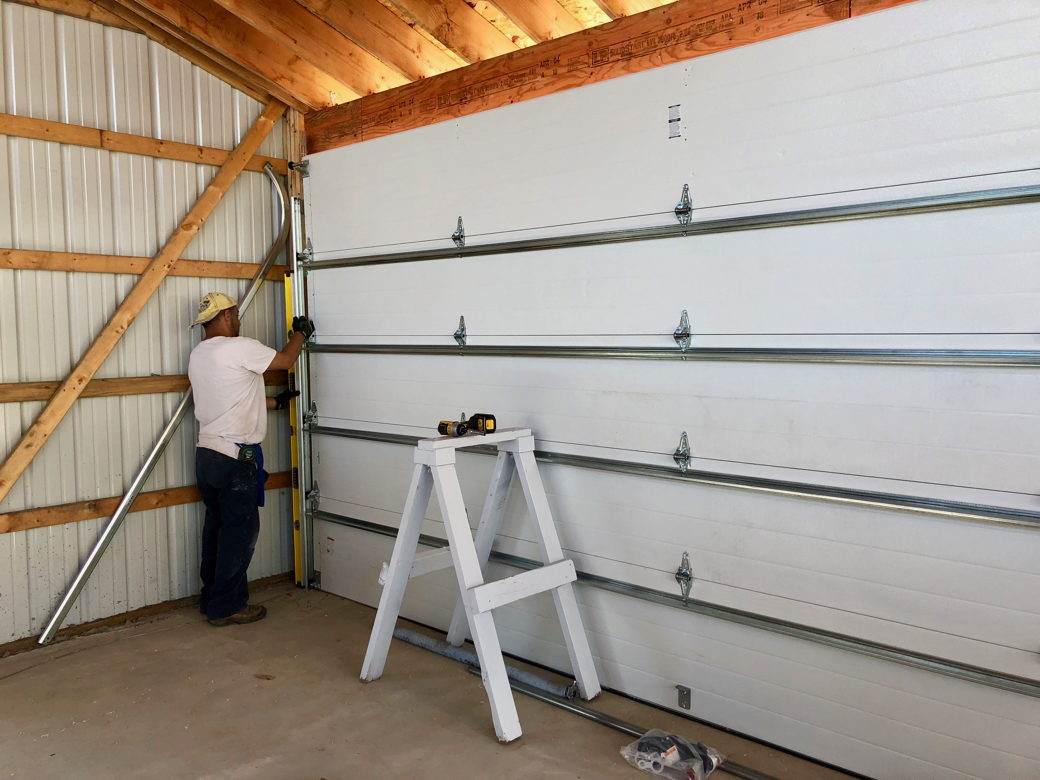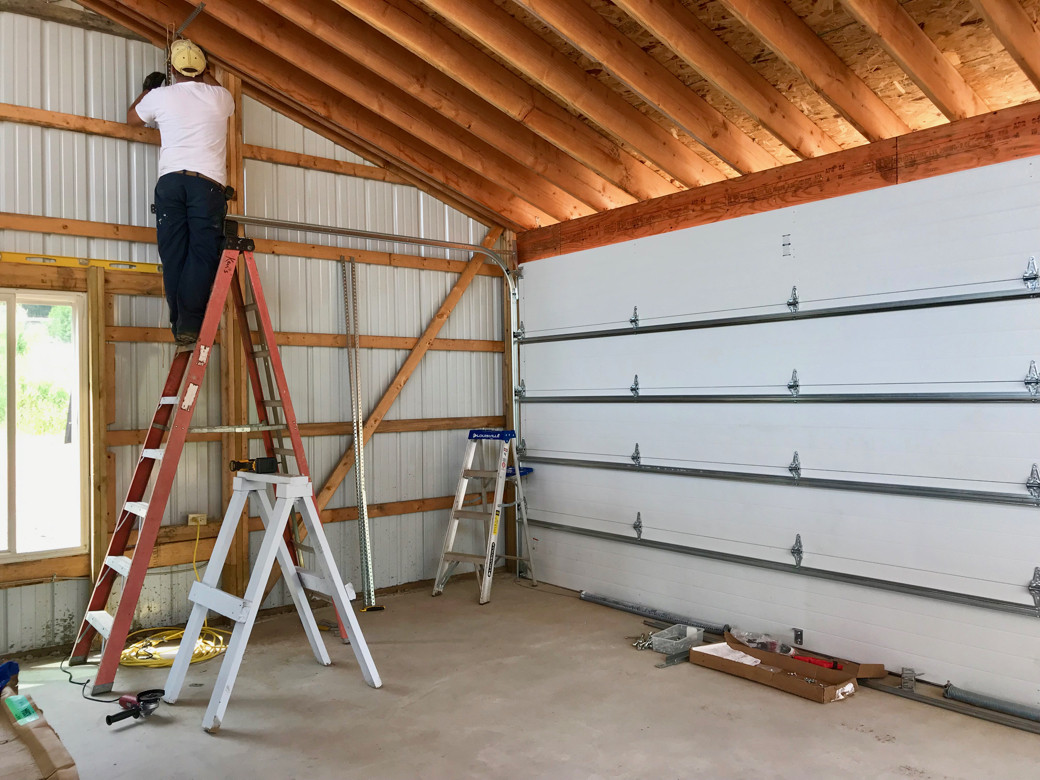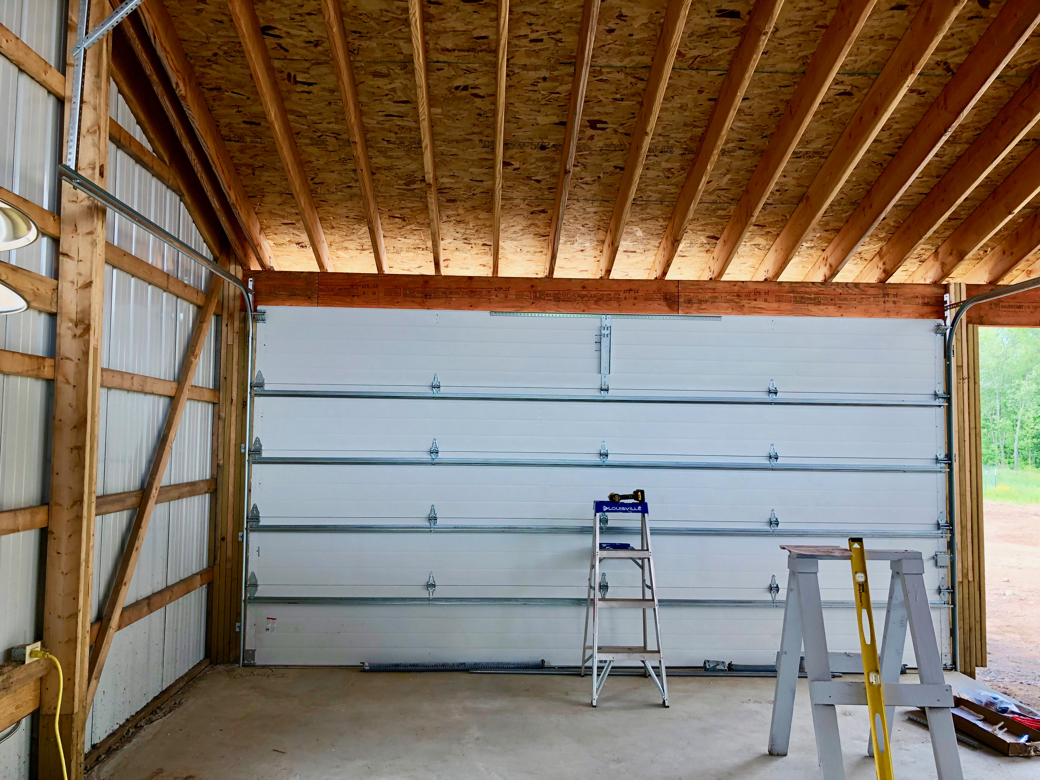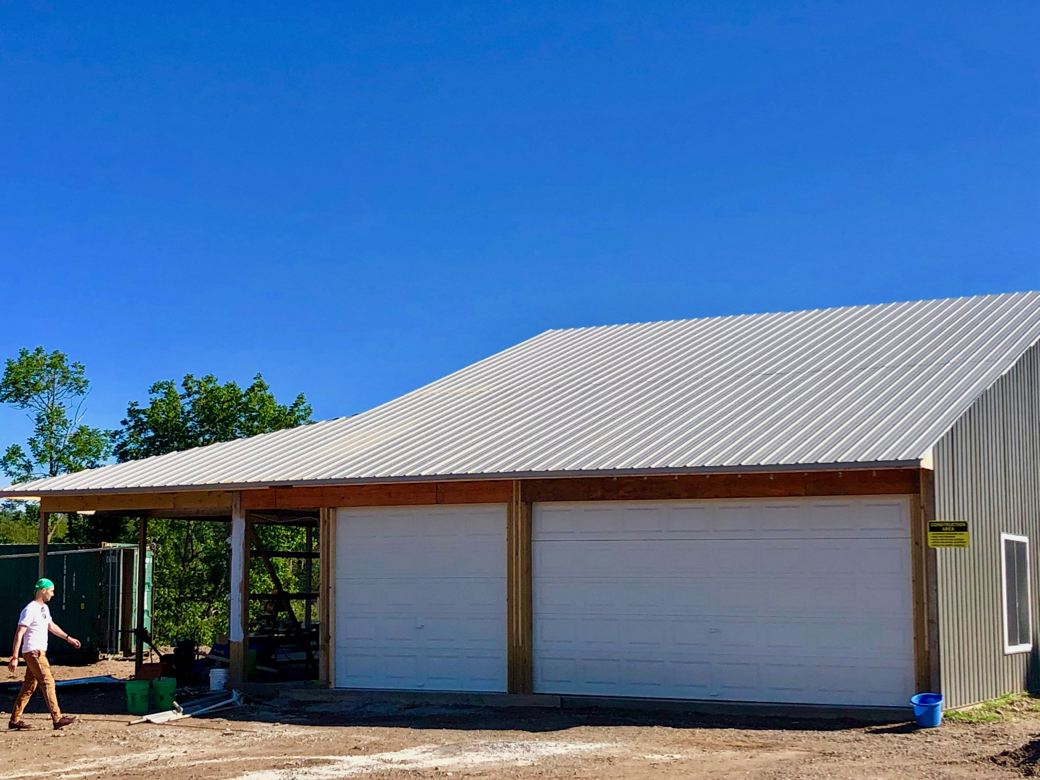 With the help of lots of Ishwar's friends, we expect to make more great progress at Mitti Seva Day on September 16.
With warmest regards,
Paul Bauer
Chair of ISHA Building & Fund-Raising Committee