#47 – February 15, 2018 – Winter Wisconsin Wonderland!
Dear Friends,
Today's blog highlights the breathtaking winter beauty of the Bruce, Wisconsin area.
Yes, it can be 20 degrees below zero! Yes, there can be 8 feet of snow on the ground! And, yes, the roads and sidewalks can be icy! But the splendor of the landscape radiates through it all.
Below is a series of photographs of these frosty lands, as seen through the eyes (and lens) of professional photographer Susanne von Schroeder of Soul Centered Photography. Susanne lives near the ISHA Meeting Hall site in Bruce, and many of you will know her through her wondrous photographs of our beloved Ishwar Ji.
Christie Mountain ski area can be seen on the slopes in the distance.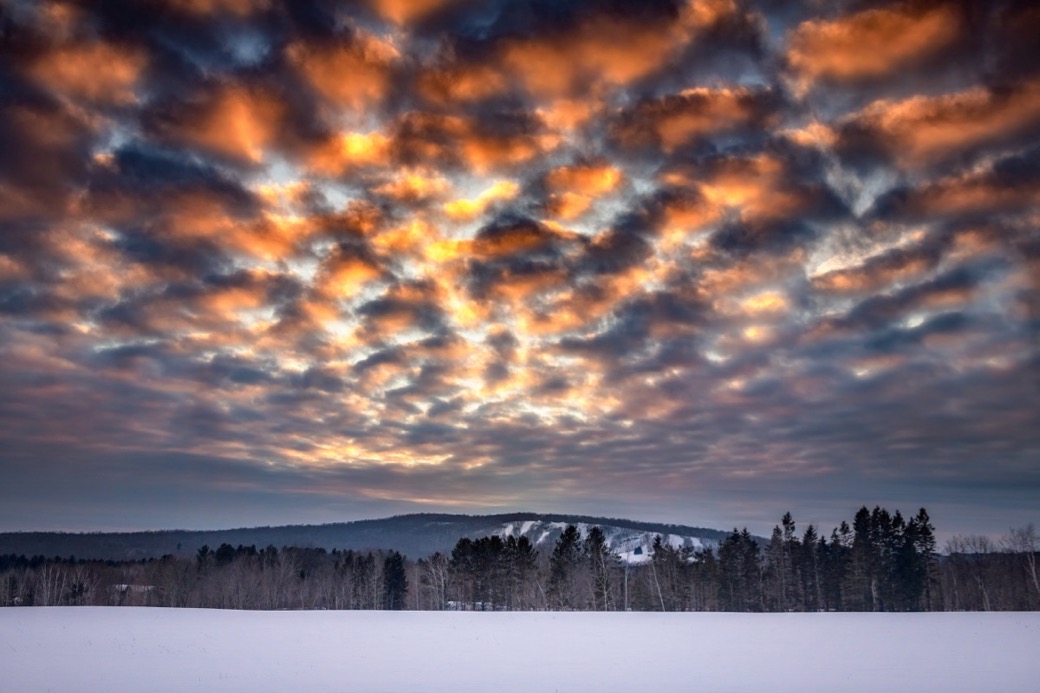 Sunset colors reflecting on an open creek, Blue Hills.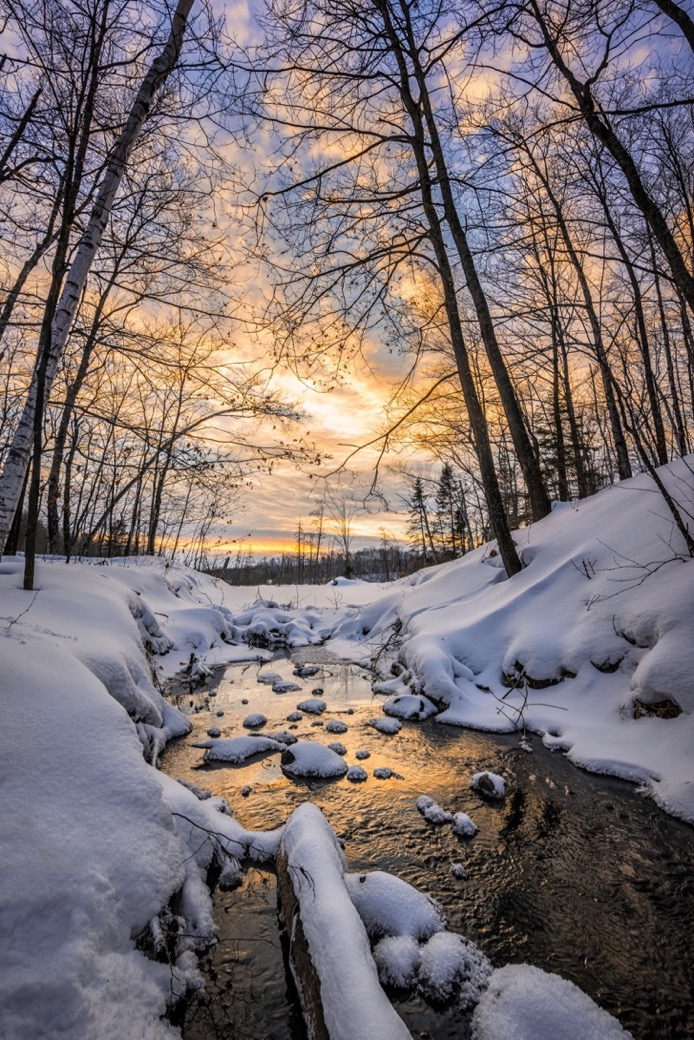 Sunrise on a frosty morning over an old apple orchard.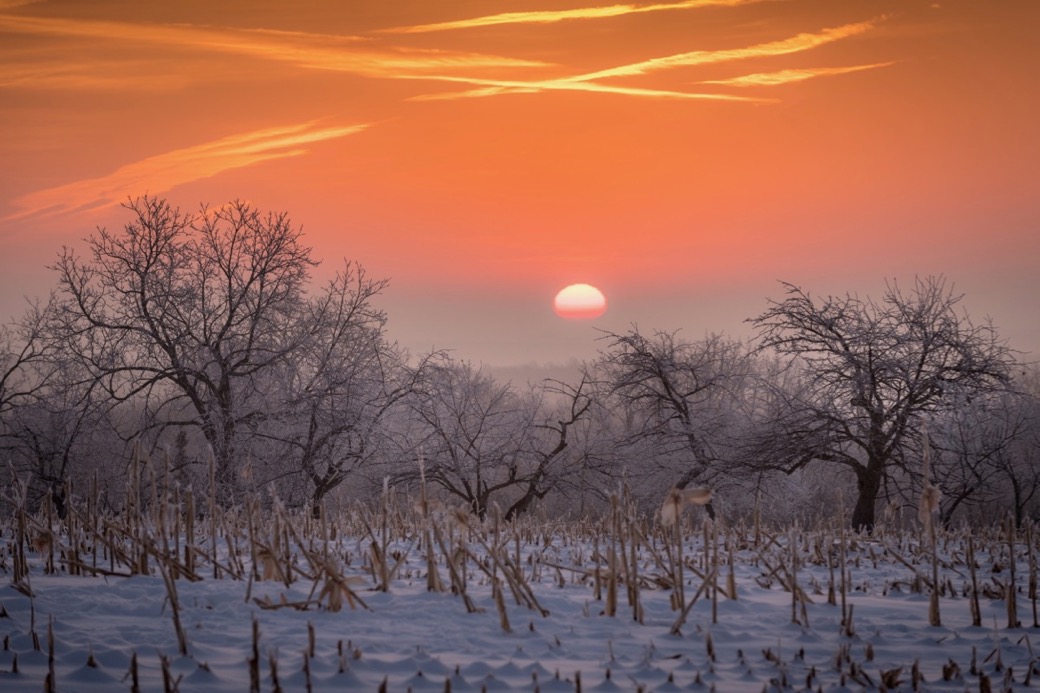 Blue and pink sunset over a cornfield.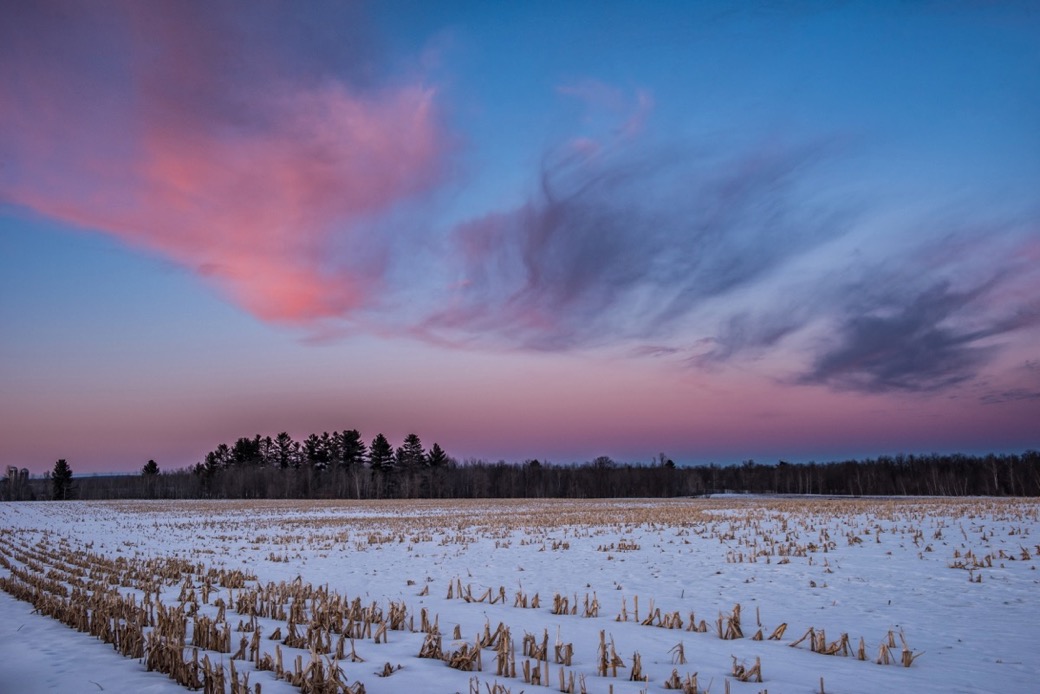 Cross-country skiing in the Blue Hills.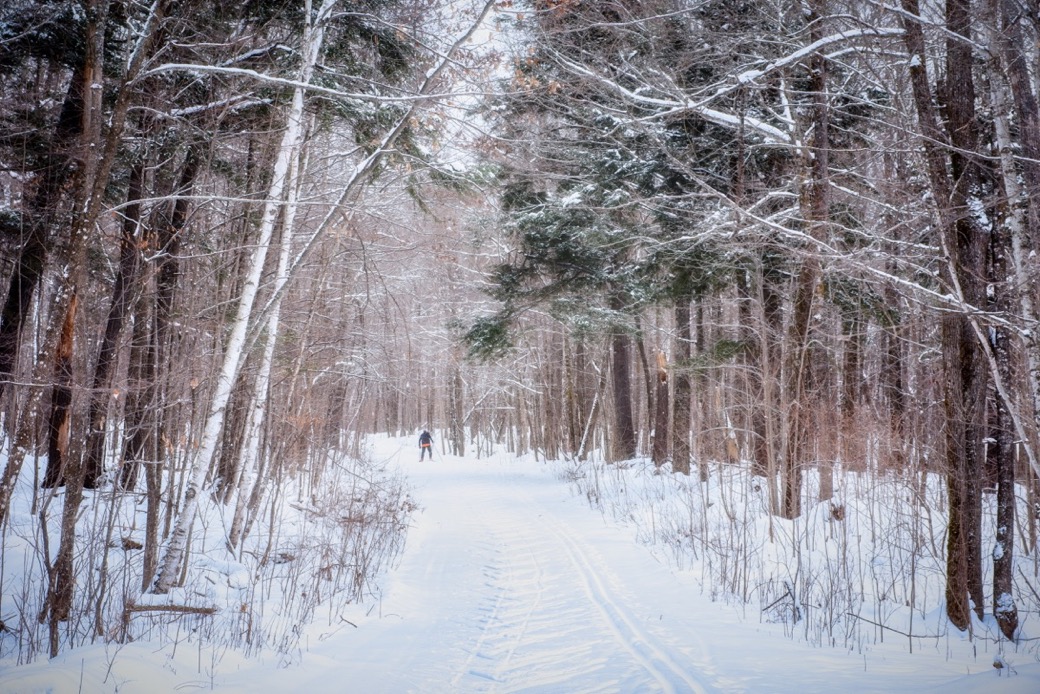 Sunrise on a very cold winter morning.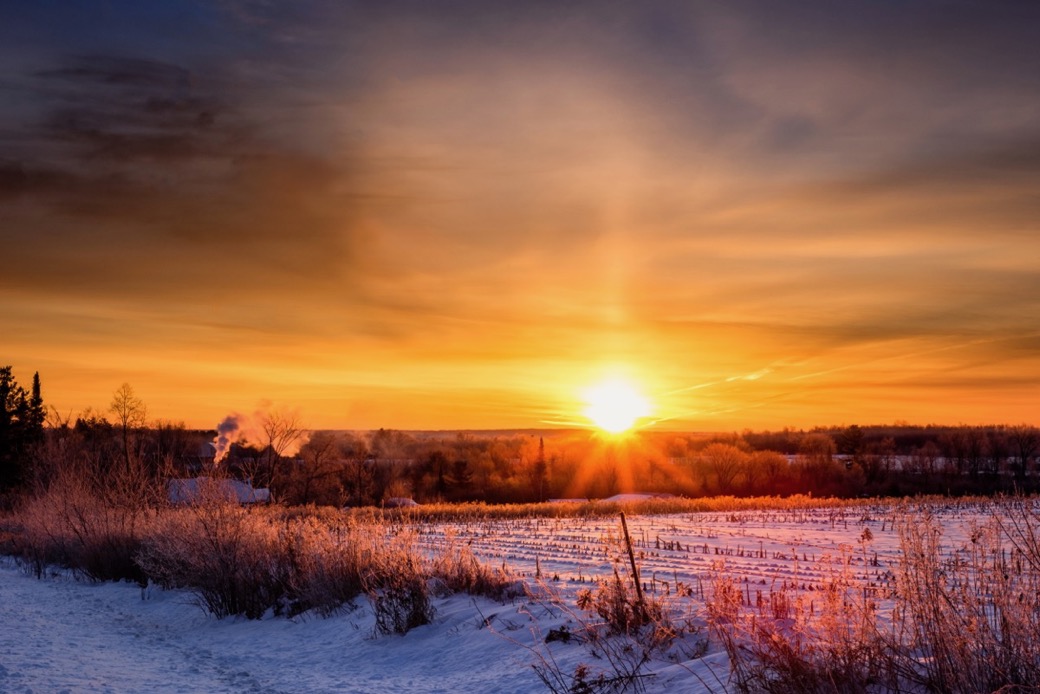 The Chippewa River in early winter.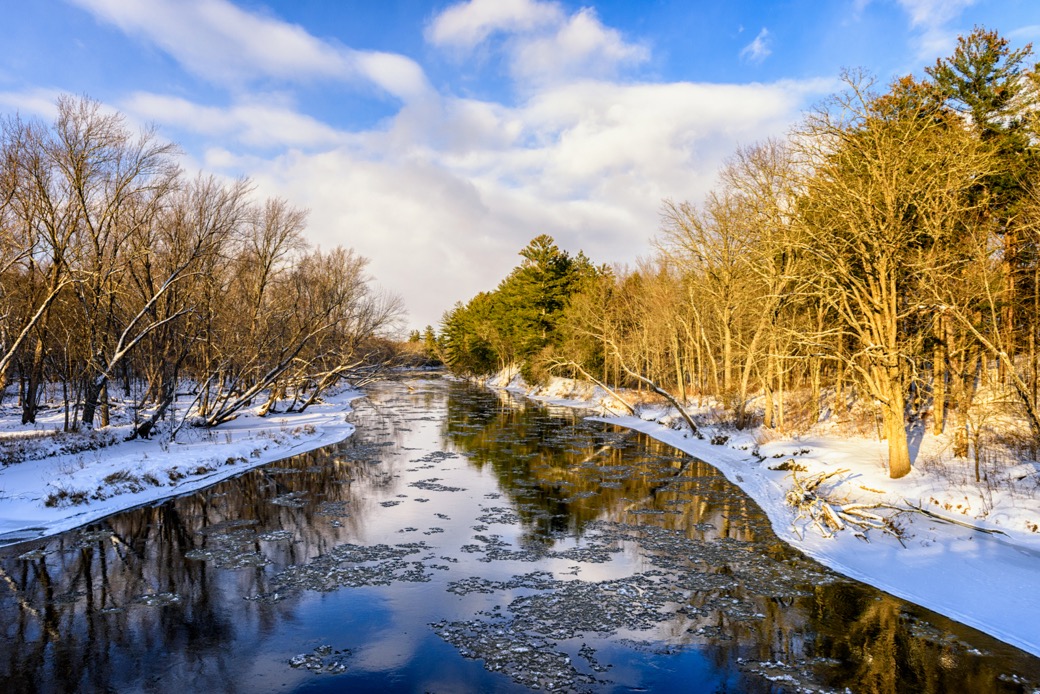 Moon over snow-covered Audie Lake in the Blue Hills.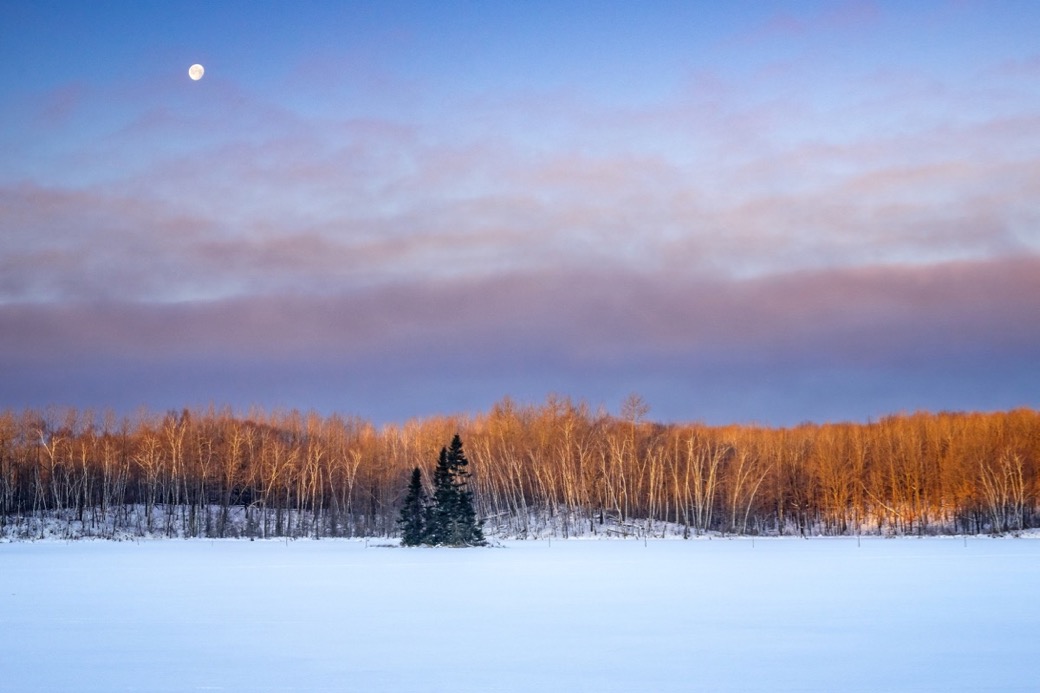 Two swans flying across a frozen lake.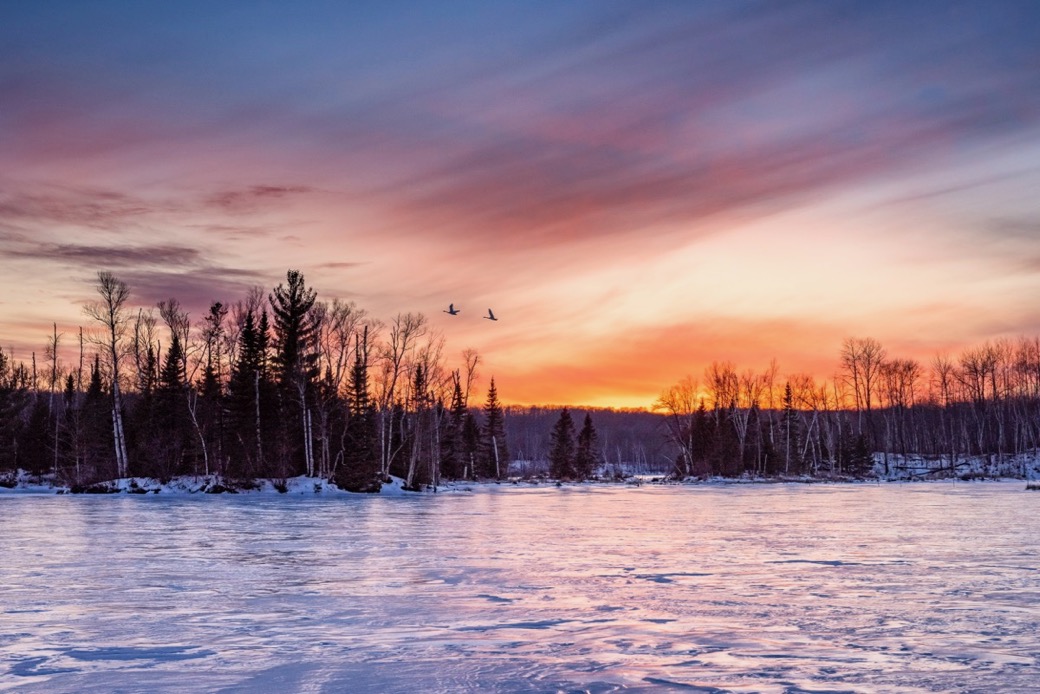 Full moon rising over Perch Lake, Blue Hills.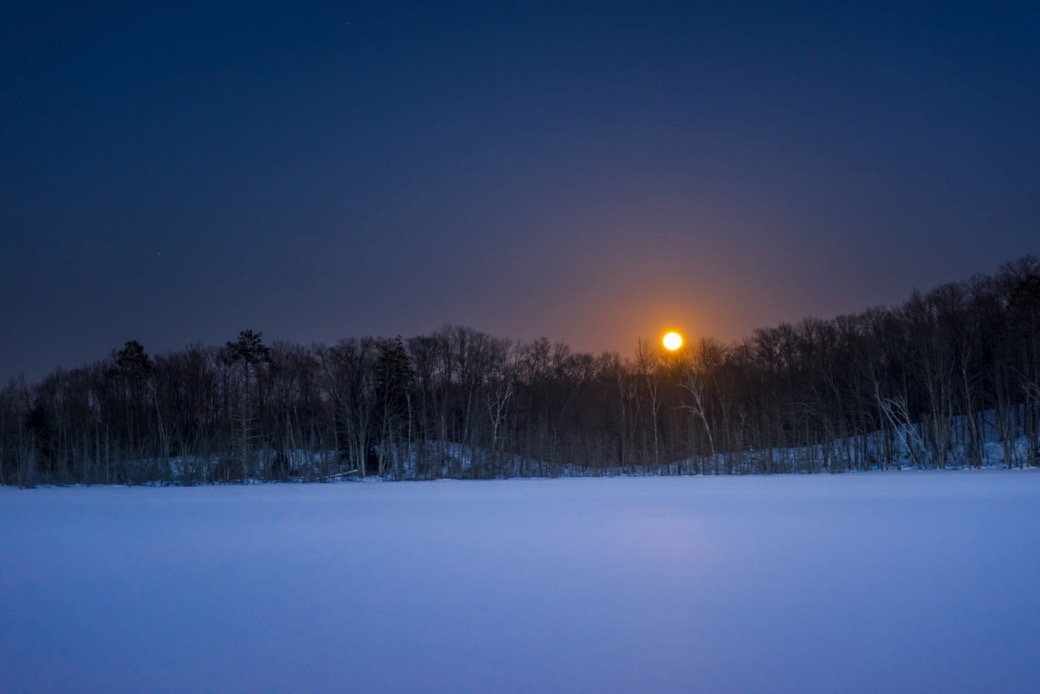 With warmest regards,
Paul Bauer
Chair of ISHA Building & Fund-Raising Committee