#57 – July 20, 2018 – Sevadars Speak!
Volunteers are keeping busy at the ISHA Meeting Hall building site in Wisconsin. During the last two weeks, the sevadars have been working on a new entrance for the ISHA construction office. Although the volunteers and the Seva projects change over time, one thing remains constant — the extraordinary feelings of love and companionship that are created simply by offering selfless service to Ishwar Ji.
During a recent communal lunch, the sevadars themselves attempted to put this into words:
"There is a special magic that happens when individuals come together at the Dera site to volunteer their time! The diversity of the group is always amazingly high. The focus of the group is not about our religious beliefs, our political beliefs, our taste buds, or our cultural preferences. The focus of the group is our common Love and Devotion for the Master, and a full dedication and commitment to building the Meeting Hall for him. This is the bond that pulls everyone together. This creates the sense of wonder and humility that we are having during this incredible opportunity to be here doing this work. Because of this common bond, there is never a hesitation to do whatever needs to be done, regardless of the number of mosquitoes, or the air temperature. So, if one needs to use a jack hammer, they step up – even though they have never done anything like this before! Where else could you find an opportunity like this!!"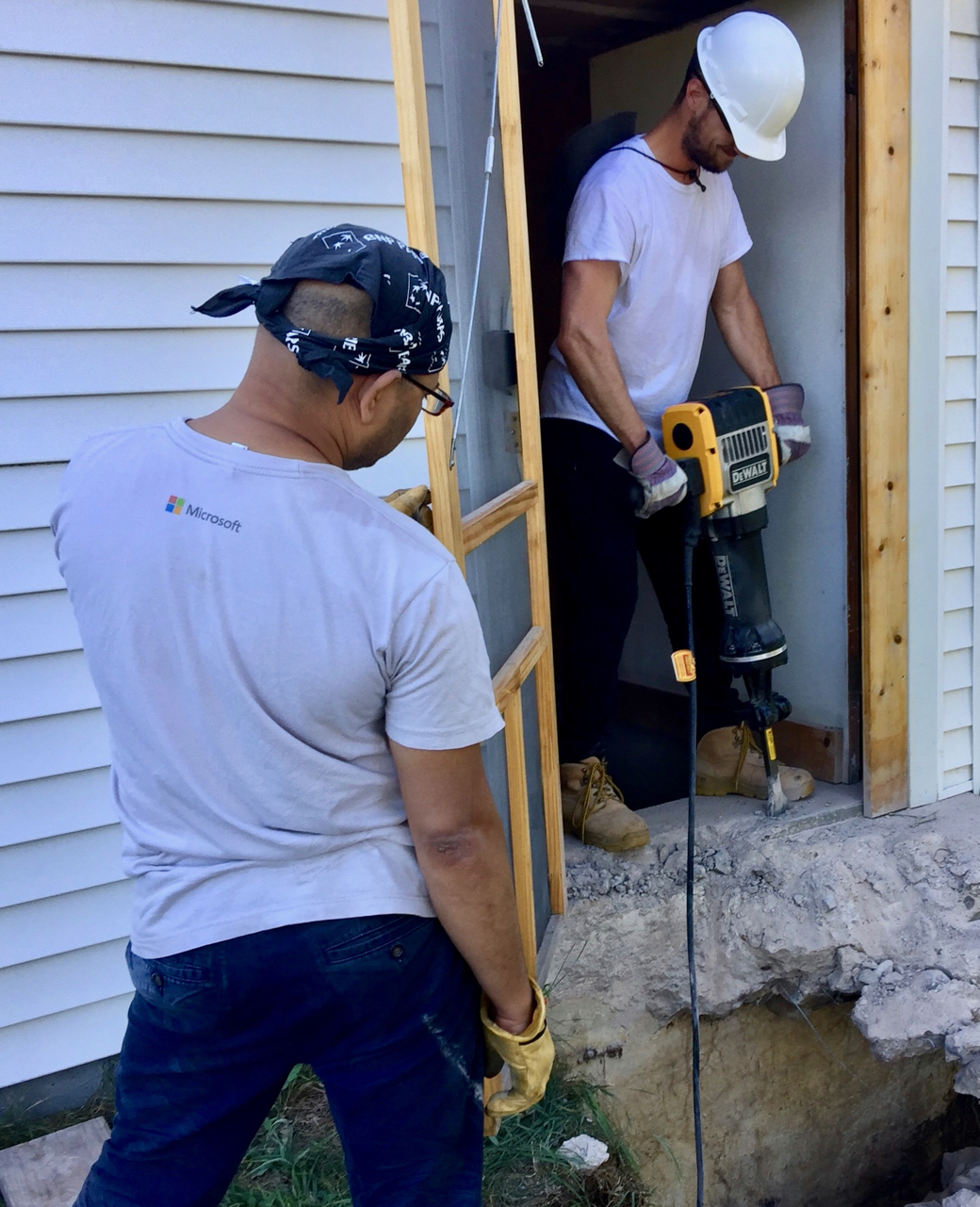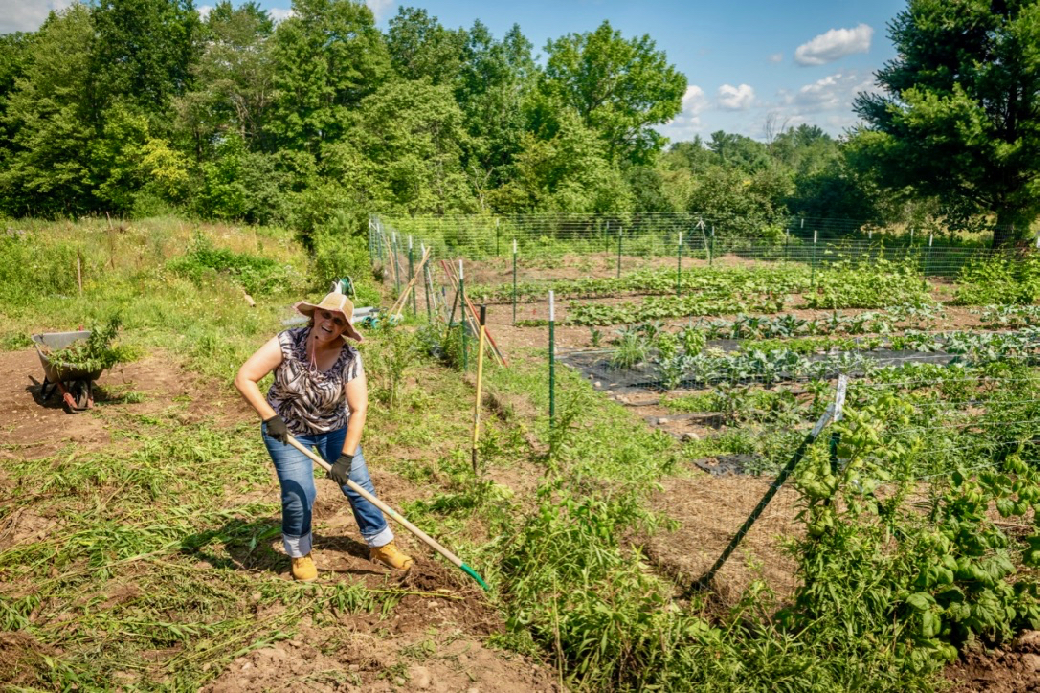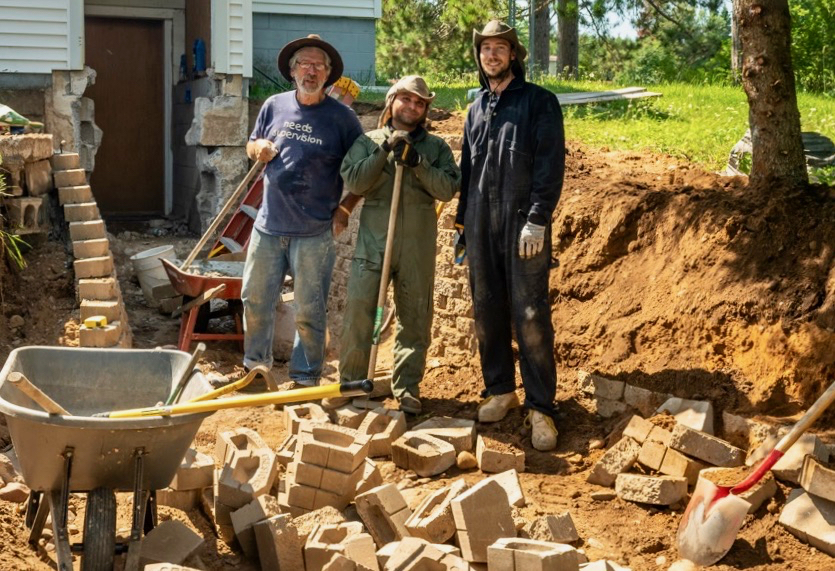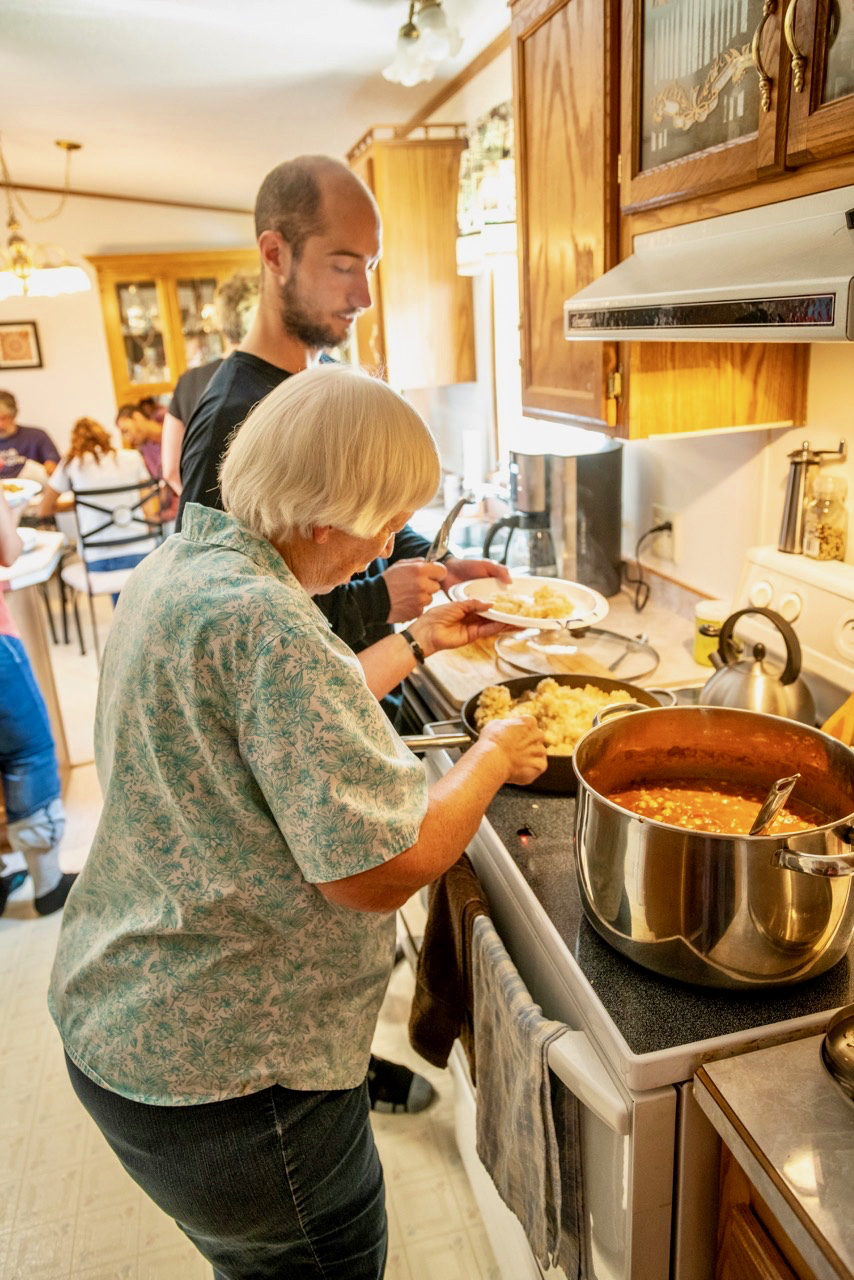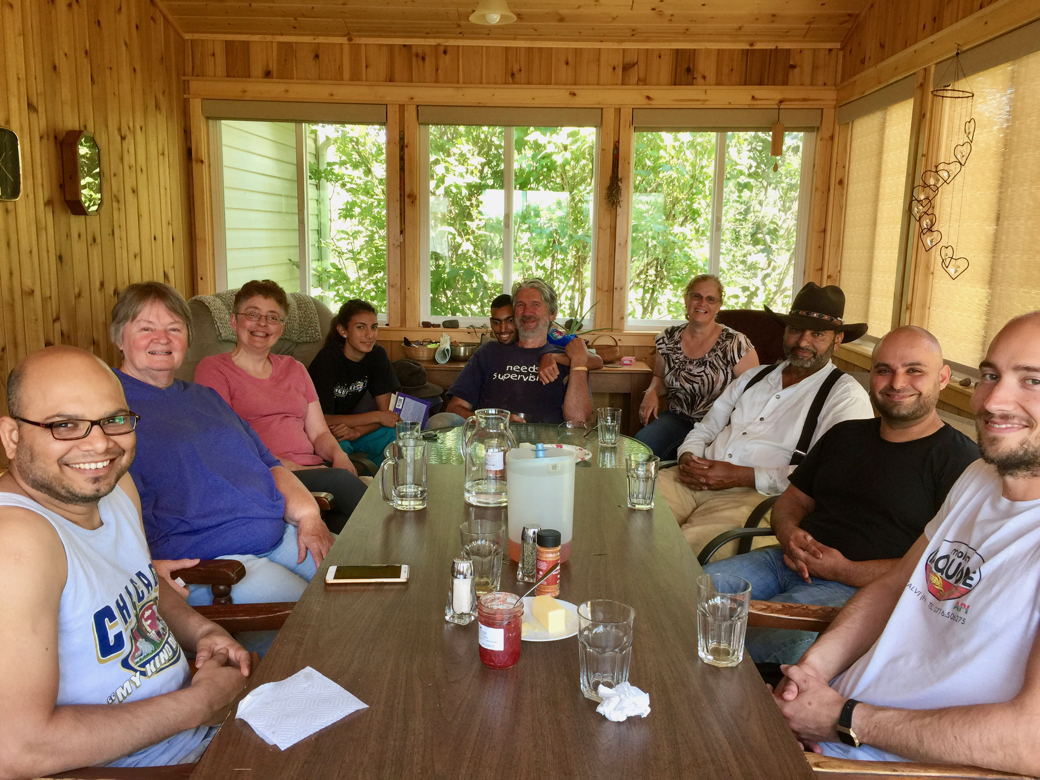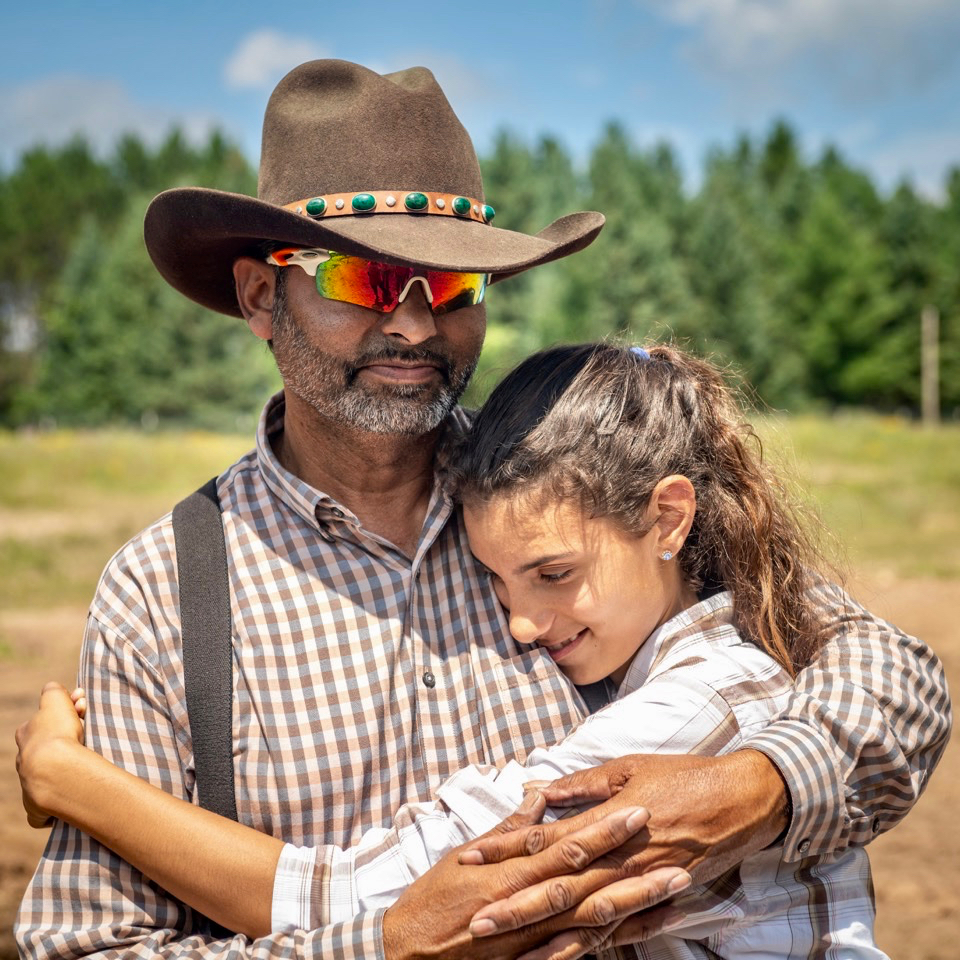 How To Register To Be An ISHA Sevadar:
There are many opportunities to do service work for Ishwar Puri Ji. These opportunities currently include Meeting Hall construction, non-construction outdoor work at the Meeting Hall site, event support, transcription and translation, and administrative support. ISHA has adopted software called "Volunteer Matrix" to help organize all of our seva opportunities. To register as an ISHA volunteer and discover the ways in which you can help, please visit ISHA's website at
https://ishanews.volunteermatrix.com/,

then select "NEW VOLUNTEER REGISTRATION" near the top of the page and create your login and profile.
Please note that access to ISHA's Volunteer Registration is temporarily unavailable for residents outside the USA as we make changes in light of the General Data Protection Regulation (GDPR), effective May 25, 2018. Some regions outside the USA may be permanently blocked from accessing ISHA's Volunteer Registration for internet security reasons.
With warmest regards,
Paul Bauer
Chair of ISHA Building & Fund-Raising Committee