To Make A Donation
Please help us begin construction, by contributing much-needed financial support. There are several options for giving. All contributions are fully tax deductible. For your convenience we have posted a "donate" button which will allow you to give electronically.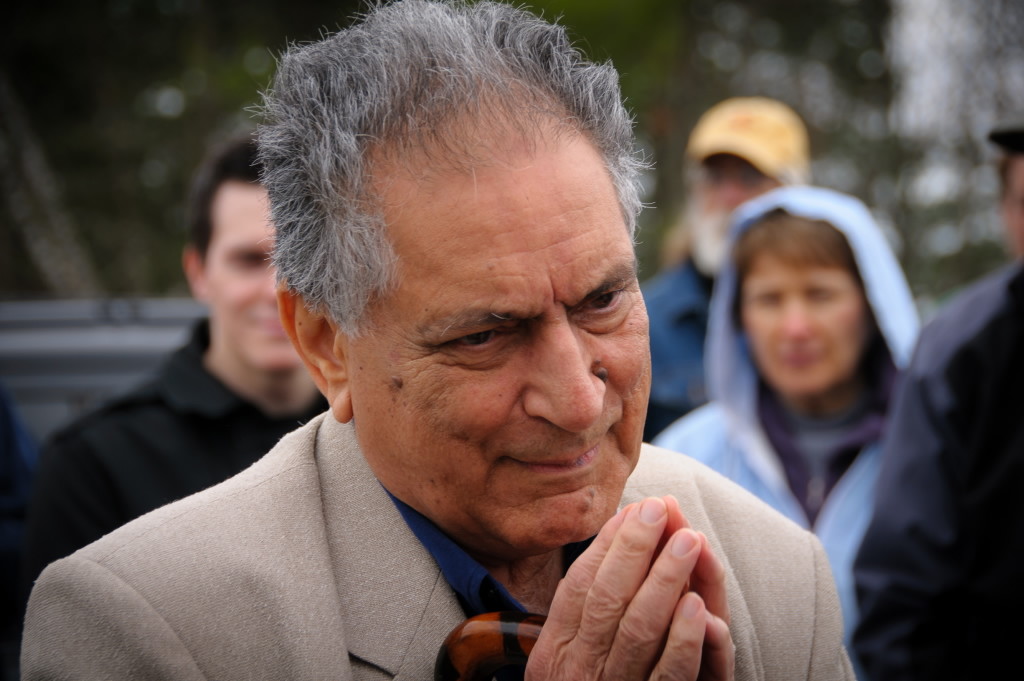 You can also mail a check or money order, made payable to The Institute for the Study of Human Awareness, or "ISHA" to the following address:
ISHA
Attn. ISHA Conference Center
P.O. Box 2168
Palatine, IL 60078-2168

Your generous contribution will be used to support ISHA's programs and projects including: spiritual education in your community and around the world, special national events as well as regional programs, and construction of the conference center. For this, we are very grateful.
Thank you for your generosity! Please stay tuned to this website for progress on construction and timelines.
For more information on the project contact the chairman of the ISHA Conference Center Fund-Raising & Building Committee, Paul Bauer