#117 – December 22, 2019 – Sevadars Speak!
Dear Friends,
As another seva season has ended at Ishwar's dera project in Bruce, Wisconsin, some of the volunteers have chosen to share their seva experiences. Here are their words.
"To do seva at the dera in Bruce is a gift. Happiness and bliss is an endless state during this wonderful opportunity to do seva for my Master at this place. Although I feel the happiness and bliss in every seva, there is something special about the dera that I can hardly describe. I am so thankful for this opportunity he gives, and appreciate every single moment as a sevadar at the dera."
"The opportunity to work along side other wonderful sevadars performing their own seva was truly an experience of Love and Devotion. From working hand in hand to sharing conversations over the dinner table, one could always sense Ishwar Ji's presence. The commonality among sevadars created many new loving friendships for me. And has considerably progressed my own spiritual path. A wonderful experience all the way around, Thank You."
"A seva so dreaming'
A seva so redeeming'
All that bonding'
All that teaming'
All that friendship'
All that Kinship'
It could have been no other way with Hazurji and Guruji's blessings and love felt throughout.
Totally timeless and utterly priceless.
Looking forward to the dome seva."
`
"Ishwar often describes how doing seva removes the labels society gives us, and provides us a level field to work. Regardless of money, social status, race, gender, religion, etc., everyone is equal when doing seva — so labels drop away. This year I had the opportunity to deeply experience this leveling among the individuals doing seva. My experiences were both internal, as I dropped the labels I have given myself, and externally as I witnessed how useless labels are in interacting with others. What a privilege! What an honor!"
"I am SO blessed to have been able to buy a house in Bruce, a beautiful and peaceful place! I plan to spend the rest of my life in loving service and seva for beloved Ishwar Puri, my guiding light in this dark world. My spiritual family of satsangi brothers and sisters are wonderful, and I am honored to be part of the building up of this very special community."
"This was the best lesson in humility when I could witness the dedication and devotion of all satsangies around me. Forever thankful for getting such a priceless opportunity. Thank You Master!"
"This year was a bit more challenging, partly due to the very wet season we had. If I should summarize this season on a more personal level, these two words come to me: "Acceptance and Surrender." It truly is a humbling experience to be part of this seva and Ishwar's project that is so much bigger than ourselves."
"I only have 4 words … "Look at da Powa!" Background story: As I stood above the Seva Garden and looked down at all the sevadars, I observed so much getting accomplished. It was Love and Devotion personified. Then from behind me, coming from the langar kitchen, I heard a thick Indian accent say these words, which seem to concisely describe the whole experience for me during this past year of being a part of Ishwar Ji's seva. Looking at the "Power of Love" has left an indelible mark on me, and I look forward to another treasure-like year of observing his beautiful Seva!"
"At mitti seva, Dear Ishwar was seated on the podium before lunch was served. He answered that Great Master would fill in waiting gaps with his friends singing songs. So one of the best parts of seva for me was surrendering to the unpredictable, unexpected opportuinty to glorify Ishwar Ji and Baba Sawan Ji with unhampered devotional melody. Ishwar Ji's grace, his inspiring, happy animations poured refreshing into our cups. And lunch was ready. Thank you to Ishwar Ji for making the seva possible!"
"Whether it is picking up sticks or trash, harvesting the vegetables from the garden, cooking for sevadars, or showing love and support in other wonderful ways, nothing is more beautiful than the joy on the faces of satsangis as they do seva."
"Dear Ishwar Ji,
Thank You for Your Grace
of Your Seva,
as Your Dream of building
Dera Baba Sawan Singh Ji
is being fulfilled!!!
Grateful beyond words for the opportunity to offer whatever seva You continue to have me do!!!
Thank You! Thank You! Thank You!"
"Thank you for the opportunity to do Seva. There is no better feeling than doing work for the master. Being around other like-minded people (sevadars) is a bonus. The actual seva only lasted a short time, but the benefits (mentally and emotionally) lasted a very long time. I look forward to the next opportunity to do seva."
"Million thanks to my beloved Master for offering me such opportunity as I am not even qualified to be part of such a seva. I pray to almighty supreme so that he can continue to use this body and mind for such occasions."
"They say that real seva is meditation or seva of the mind, but if you struggle with sitting down for meditation like myself, then first have a talk with Master about it, and second, do selfless seva and your life will change forever. Your hearts truest desires will become realized by the unconditional Grace and Love you will receive from the Master during each act of seva, and more even after!
But don't do seva just because of that, do it with only one thought on your mind, "Thank you Master for the opportunity for seva!" See Masters hand in everything that's going on around you, and his smile in every one that passes by you, while doing seva! By doing this, you still your mind and allow the Grace and Love to flow through much easily!
Physical seva has changed my life because I feel more of Ishwar Ji's Grace and Love more than ever, and the dera site has become a perfect oasis for that LOVE! It will be different for us all, but find the seva that fills you with the most feeling of Gratitude, Grace, and Love and do that every chance you get. Your meditation will improve, but more importantly, you will notice immediate changes in your life!
From my experience, seva is another way to receive a "direct download" of unconditional Grace and Love from the Master in that moment, so take advantage of that opportunity if you can."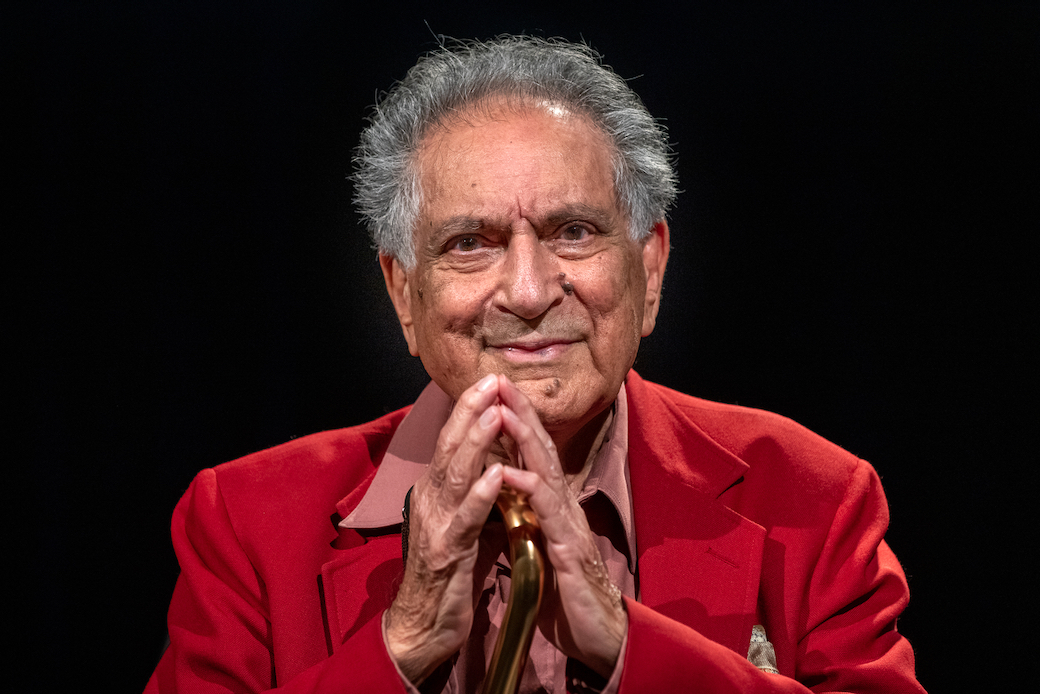 Happy holidays to all! The blog will return in January.
With warmest regards,
Paul Bauer
Chair of ISHA Building & Fund-Raising Committee