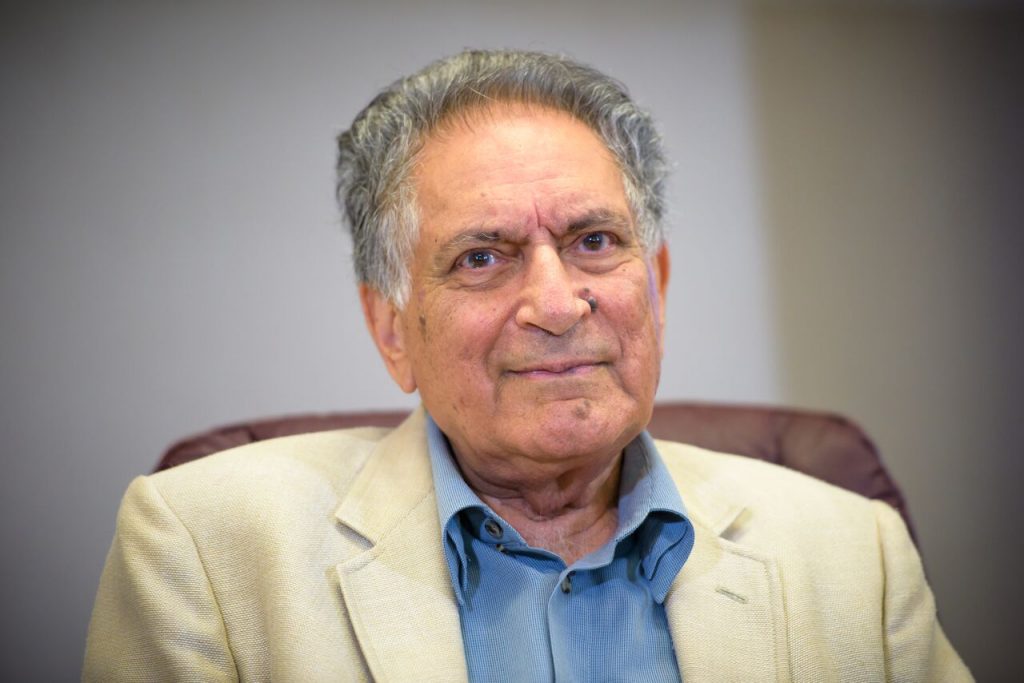 Community Meeting with Ishwar Puri Ji
Friday, February 9, 2018 – University Center of Lake County
1200 University Center Dr,
Community Meetings are potluck style events. You are encouraged to bring ready-to-eat light vegetarian snacks to share. Please note that we do not have access to the kitchen at some of the community meeting venues.
This is not a College sponsored program. Please DO NOT CONTACT THE COLLEGE. We will lose the ability to hold events there if people call them.
If you have any questions please contact Vaidas Butauskas at: vaidasisha@gmail.com
---
Technology permitting, the community meeting will be streamed live on ISHA's official YouTube Channel ishanewsmedia.
Please stay tuned.